Meet the chefs
Our award-winning Head Chef, Phil Rimmer, has been part of the Wiltshire Farm Foods team for over 10 years, and this season we have welcomed talented Chef Jethro Lawrence to the team.
They always focus on what counts: quality ingredients and delicious cooking. They both love working closely with customers too, listening to feedback and sharing new ideas. It's thanks to you, our customers, and Phil and Jethro, that our range is so tasty.
Here's a small selection of our food stories...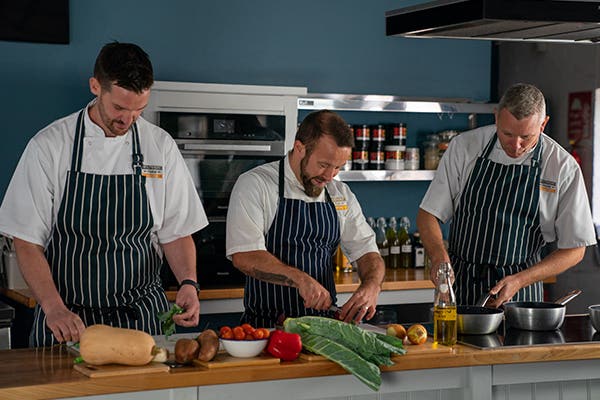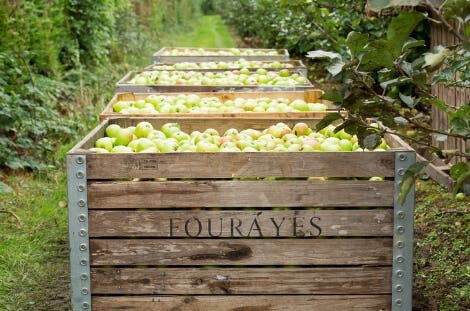 Fourayes Apples
Our Bramley Apples are sourced from the award-winning Fourayes Farm, based in Kent. Fourayes is the largest grower and processor of Bramley apples in the UK.
Although the business was founded in 1953, the history of the Bramley apple is much older, the very first tree having been grown from pips by Mary Anne Brailsford in her garden in 1809. Every tree at Fourayes today has been grown from grafts that can be traced back to the original tree, which still survives today!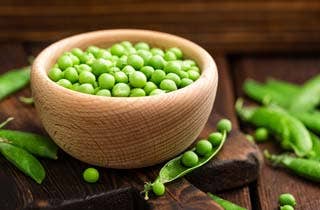 PEAS
We only use the highest standard British peas, supporting the communities they are grown in. They're harvested in May and June, and they're the perfect accompaniment to many of our main meals all year long.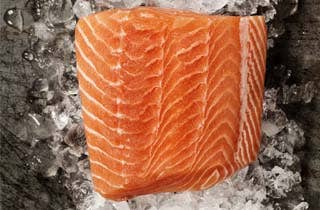 FISH
Every one of our delicious fish dishes is made with 100% sustainably sourced fish. Good for the planet and good for you! Take a look at our delicious fish dishes and find something tasty for your tea!
ICE CREAM
Our pots of ice cream come from Marshfield Farm, only 15 miles from us in Wiltshire. From milking to making, everything happens on the family farm - they even have their own ice cream parlour.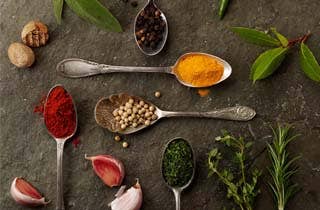 NO ADDED EXTRAS
Our meals contain none of the following ✗ Artificial Flavours ✗ Artificial Colours ✗ HVOs (Hydrogenated Vegetable Oils) ✗ GMOs (Genetically Modified Organisms).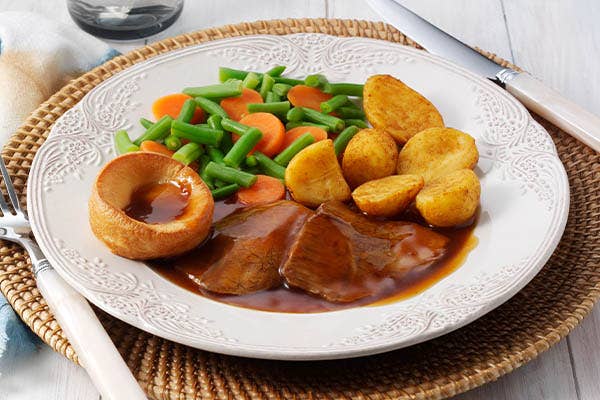 BRITISH & IRISH BEEF
All the meals in this section are made with British or Irish beef from our trusted and respected suppliers.*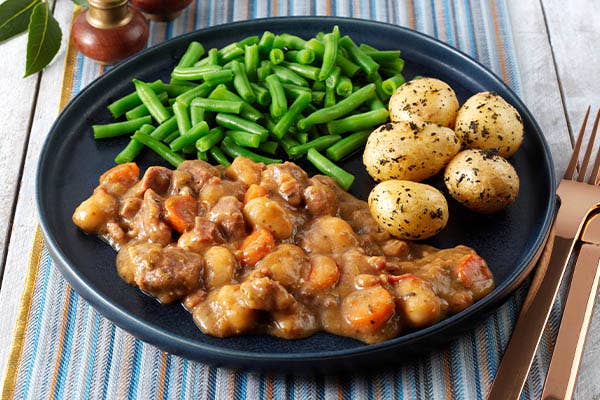 A SPRING IN YOUR STEP
The lamb in our meals comes from world renowned producers in the British Isles and New Zealand. Lamb from the British Isles is raised on sweet pastures, producing a succulent flavour. New Zealand's contrasting season perfectly complements it so our lamb dishes are always full of the taste of spring.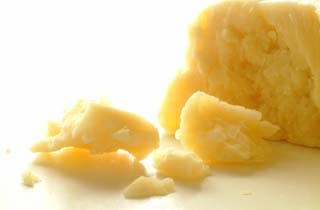 BEST OF THE WEST
Our West Country Farmhouse Cheddar is made and matured on West Country farms using traditional methods and is aged for at least nine months to make sure it has the perfect flavour. Simply delicious.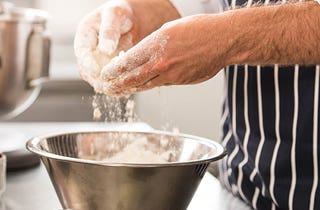 GIVING YOU CHOICES
We think everyone should be able to enjoy a sweet treat at the end of a meal. Our gluten free desserts are made with award-winning flour, milled in the UK using a dedicated gluten free mill. Reassuring and tasty.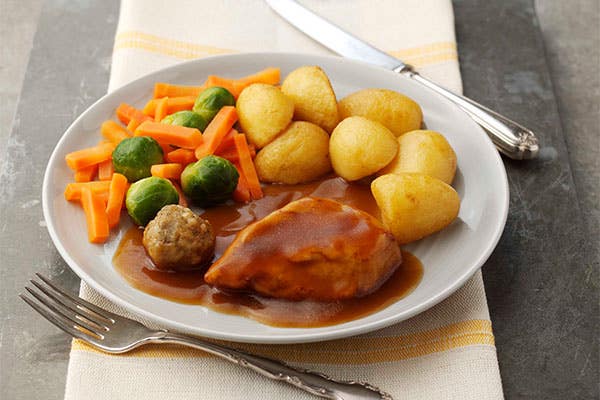 CRISPY POTATOES
Our roast potatoes now have even more of that home-cooked taste and flavour. Cooked in sunflower oil, they're crispy, delicious and just the thing to pop on your plate all year round. If you haven't tried them yet, you really should!