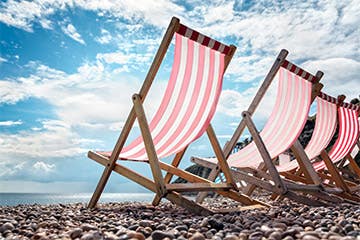 BRITAIN BY THE SEA...
BRITAIN BY THE SEA...
Added 577 days ago. 9 May 2022
There's nothing quite like the sea breeze on a summer's day. Discover our round up of some of our favourite seaside spots in Britain!
There's nothing quite like the sea breeze on a summer's day. Britain may not be a tropical island, but we do have amazing seaside spots that for many will bring back treasured childhood memories.
Tenby, Pembrokeshire
On the south coast of Wales, this sheltered strip of coastline is one of the prettiest in Pembrokeshire, with golden sands and elegant cliffs trapping the sun from early dawn through to glorious sunset.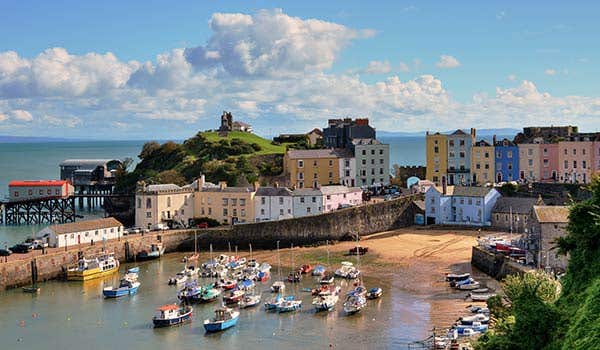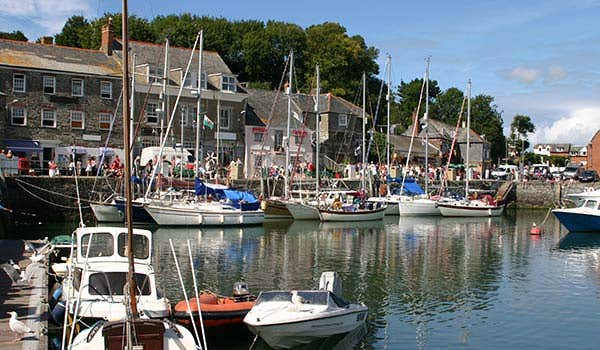 Padstow, Cornwall
Padstow is the perfect place to seek out some British wildlife, including seals, dolphins and puffins. Grab an ice cream and wander the charming harbourside, complete with colourful fishing boats bobbing on the water.
West Bay, Dorset
Fans of ITV's Broadchurch will recognise the iconic sandstone cliffs along East Beach, rising 50m above the sand. Take a stroll around the harbour, or climb up the coastal path for spectacular views of the Jurassic coast.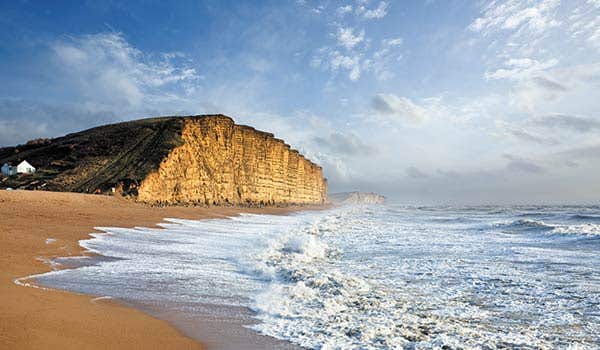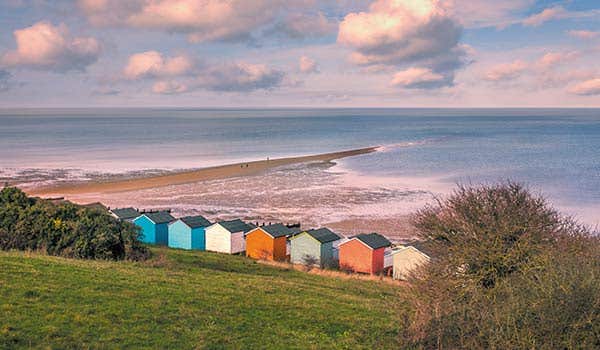 Whitstable, Kent
Famous for its native oysters, Whitstable harbour is the perfect place to sample some fresh seafood. Treat yourself to fish & chips and spend a sunny afternoon watching the fishermen bring in their catch.
Tynemouth, Tyne-and-Wear
With a mile-long stretch of golden sands, the historic village of Tynemouth will transport you back in time, as you stroll along the seafront under the dramatic shadow of the Tynemouth Castle ruins.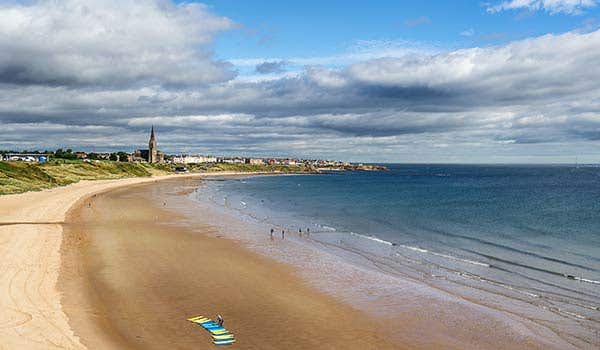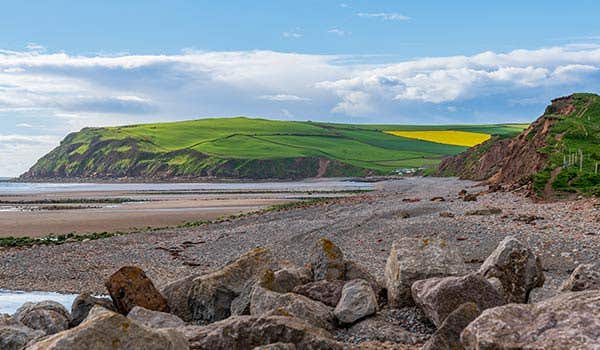 Whitehaven, Cumbria
Just north of Whitehaven, spend a day hunting for fossils along Parton's pebble beach – a fun alternative to some of the sandier beaches further up the coastline.
Robin Hood's Bay, Yorkshire
Visit this small fishing village where, as legend has it, Robin Hood once conquered a band of French pirates. Stretch out on the sandy beach and tell stories of smugglers and sailors until the sun sinks into the sea.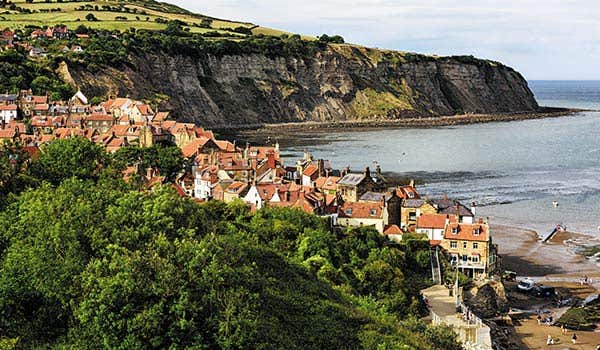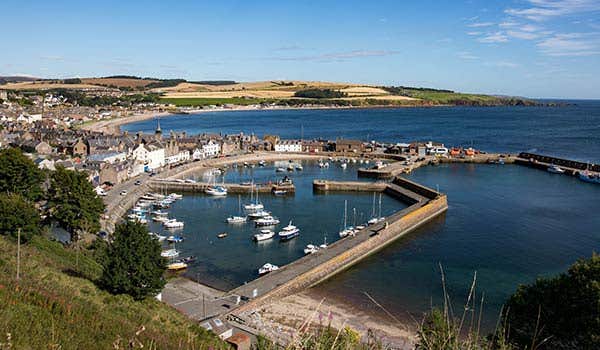 Stonehaven, Aberdeen
Walk Stonehaven's coastal path in search of the dramatic Dunnottar Castle nestled into the cliffside. Enjoy the majestic silhouette set against a breathtaking North Sea backdrop, before climbing the aged stone steps to explore its ruins.