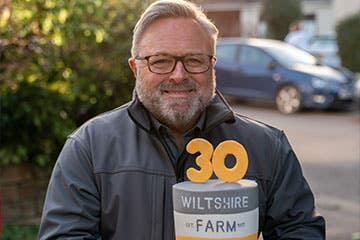 CELEBRATING OUR 30TH BIRTHDAY
CELEBRATING OUR 30TH BIRTHDAY
Added 730 days ago. 3 June 2021
To celebrate our 30th birthday, we are taking a look back over the years to celebrate our Wiltshire Farm Foods journey. From exciting award wins to memorable TV adverts and all the friendly chats with our special drivers, we couldn't have done it without you.
We're celebrating 30 years of bringing sunshine to your door with our good old-fashioned service. We wouldn't be here without all of our wonderful customers, so here's to 30 years of delicious meals and here's to you. Thank you!
Delivering to your door since 1991, let's remember the years gone by...
1991
Wiltshire Farm Foods was launched here in Wiltshire - and we've not left since!
We started selling our tasty meals online through our first website.
We aired our first TV advert - does anybody remember seeing it?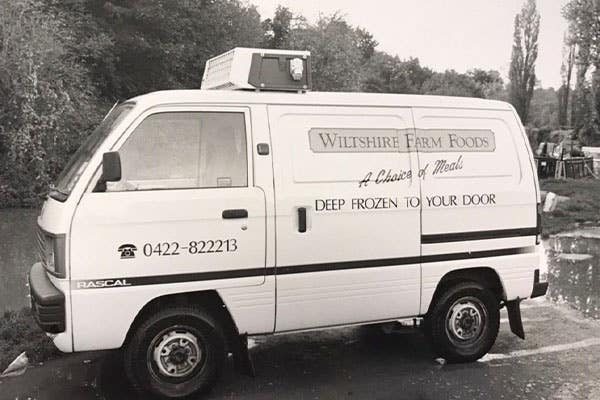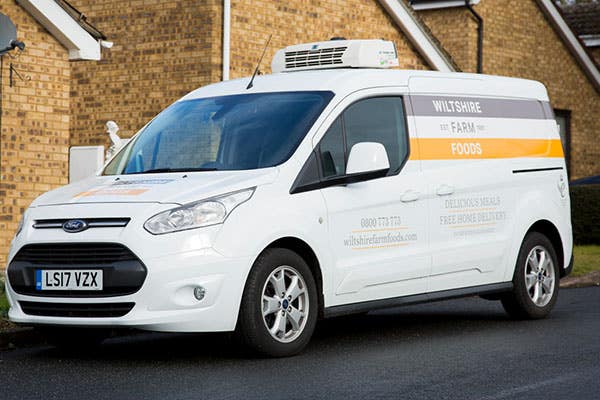 2009
2018
We revealed our exciting new logo! Who remembers our old one?
2019
2021
Our overall customer favourite meal is our comforting Cottage Pie, finished off with our irrisistible Lemon Sponge & Custard!

And today, up and down the country, we're celebrating our special 30th birthday with all of you!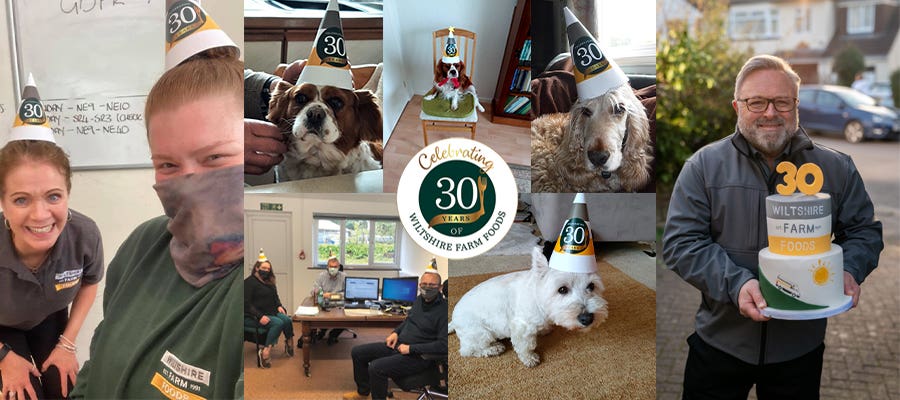 Make sure to take a look at our Facebook page over this month for lots of special memories of the years gone by, and we would love for you to share any of your stories with us too!
We want to say a massive thank you to all of you for being valued customers and for joining us on our journey over the last 30 years. Whether you've been with us for 3 years or 3 weeks, you are part of the Wiltshire Farm Foods family.