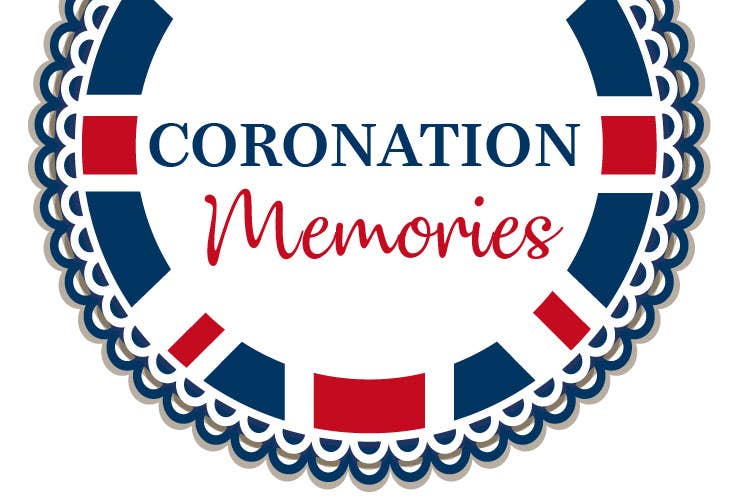 CORONATION MEMORIES
CORONATION MEMORIES
Added 230 days ago. 14 April 2023
Recently in the Wiltshire Farm Foods magazine and puzzle book we asked you to share your memories of Queen Elizabeth's Coronation. We loved reading them and we wanted to share them with you too.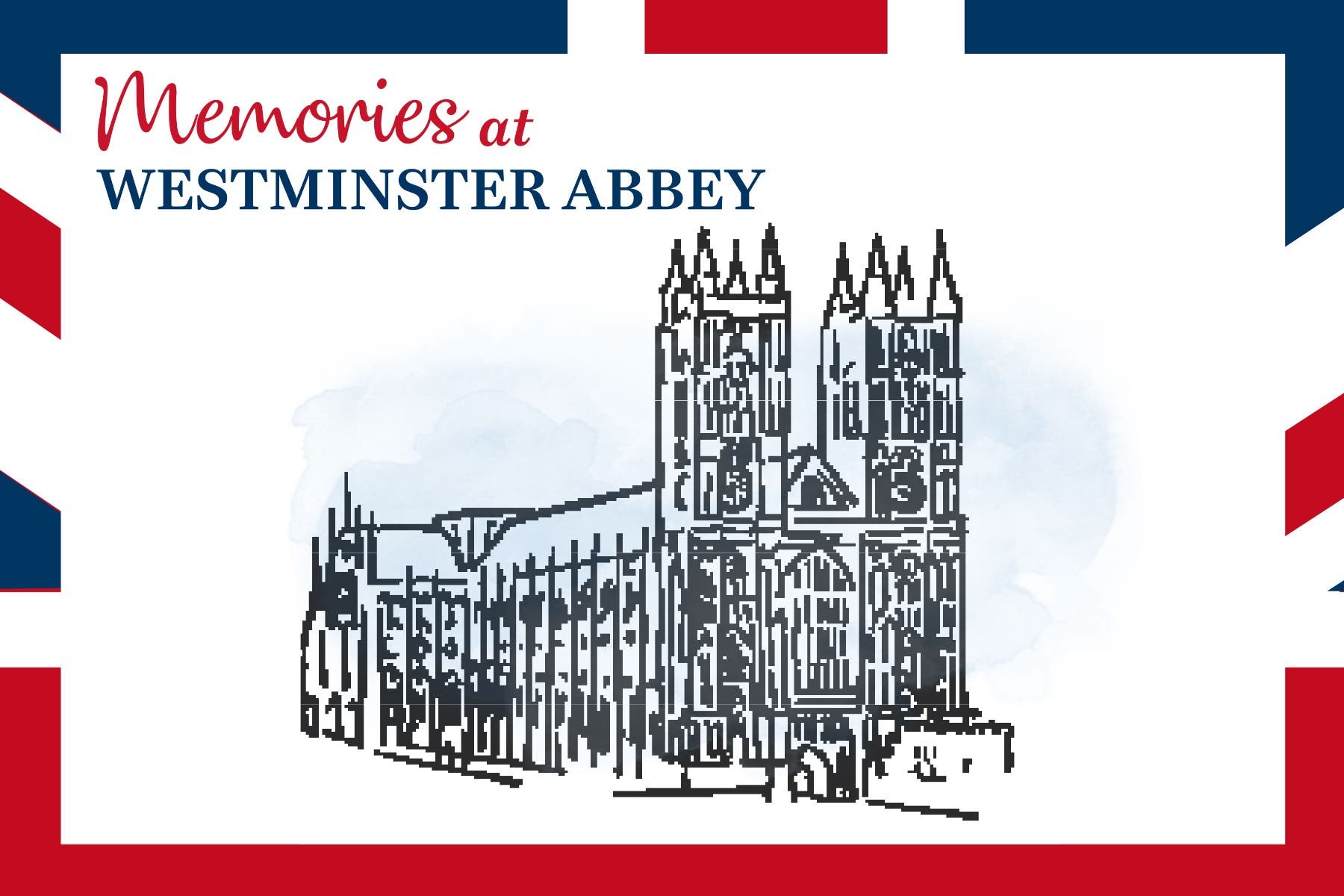 Some of you were among the crowds on that special day - and even the wet weather couldn't dampen your spirits.
"The atmosphere was electric as the future queen entered. There was a big procession behind the wonderful golden coach, something I will always remember.
After that, the crowds made their way to Buckingham Palace to see the Royal Family on the balcony. There were R.A.F. planes flying overhead. Everyone was waving. It was wonderful. Then to get out of the crowds was near impossible. So we laughed our way through, and tried to stick together."
Dulcie, Leicester
Many people saved up to buy their first TV to be able to witness the historical event. TV ownership was still rare, so those that owned a set opened their doors to neighbours for a community viewing.
"Only one family on our road had a TV so the whole road crowded into their living room to watch. Some people watched from outside through the open window! I can clearly remember the excitement and the wonderful spectacle of the carriage and the guardsmen on horseback with the crowds lining the route and waving flags. All in black and white, of course!"
Stephanie, Redhill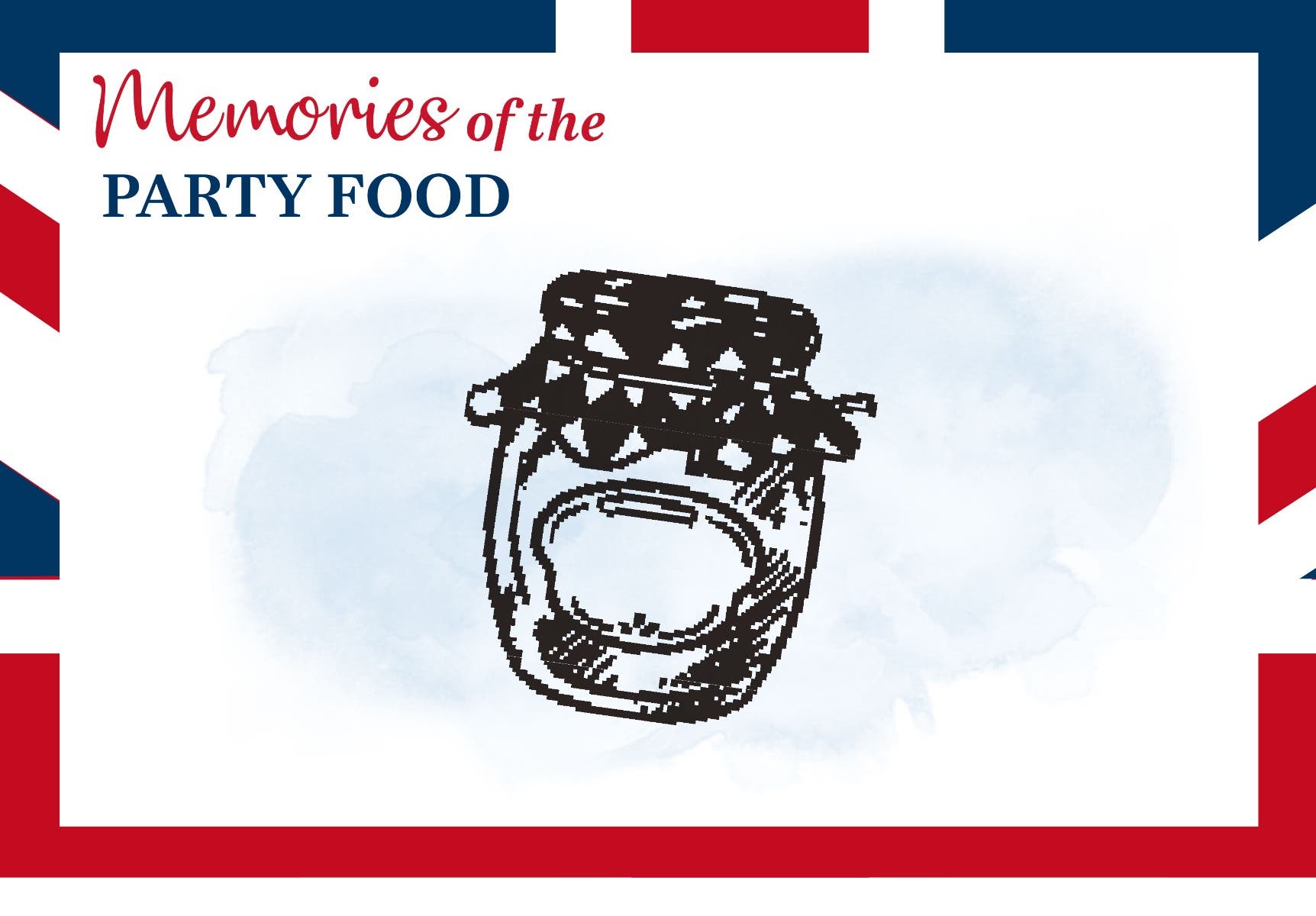 Many of you have vivid memories of the celebratory food you shared.
"The party was set out for us in endless tables stacked with goodies that forgot all the stringencies of recent rationing… where did all the tables and chairs come from? Plates, dishes and trays abounded – meat paste sandwiches, the beloved spam, ham and corned beef, jellies and trifles, cakes galore – many of which I identified as "My Mam's" production!"
Bob, Penrith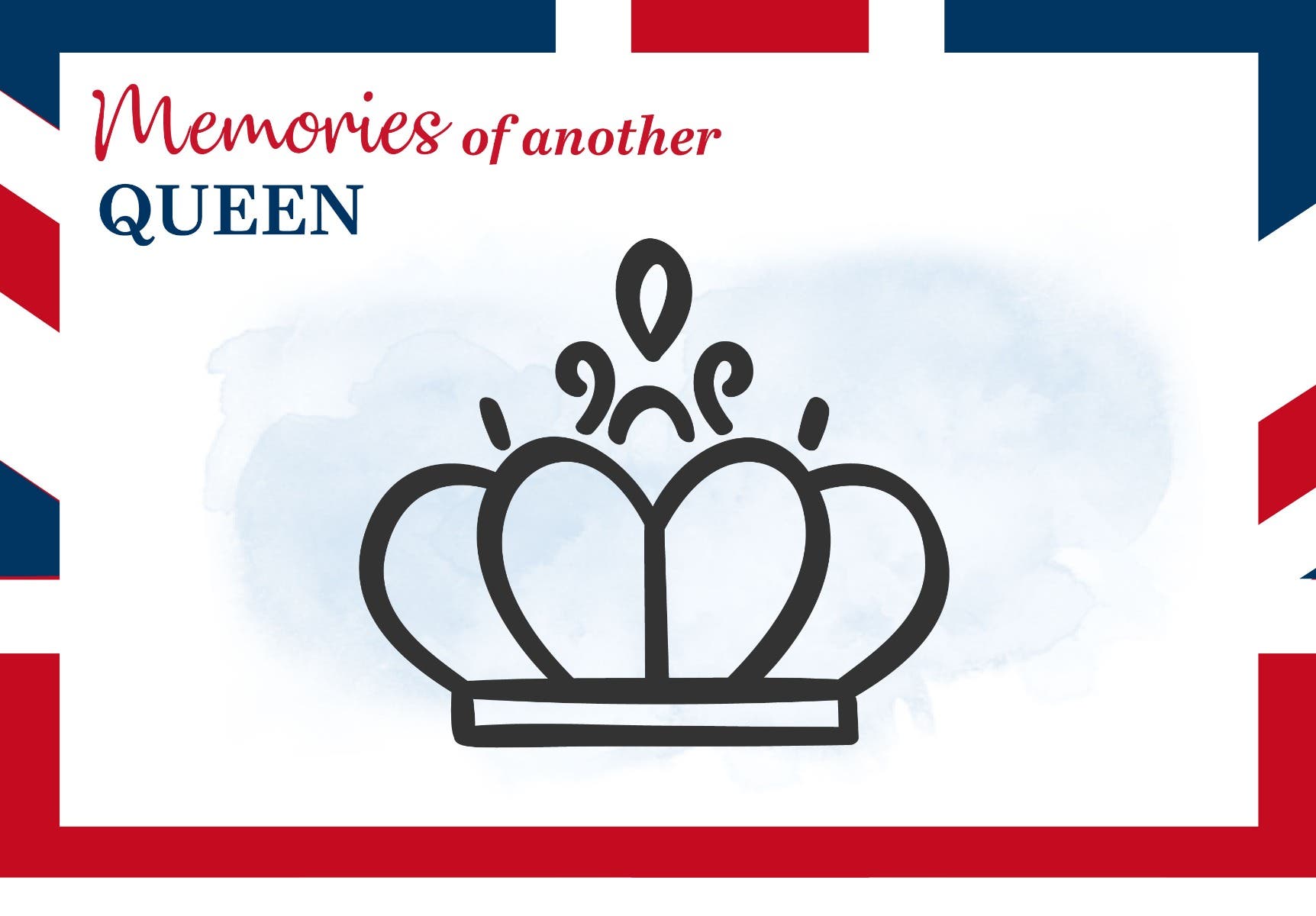 While all eyes were on Queen Elizabeth in her golden coach, a queen from a different royal family also made quite the impression.
"We could clearly see our beautiful young Queen, high up in her golden coach, but almost every other carriage had its hood up due to the rain.
One memorable exception was the carriage bearing Queen Salote of Tonga. Wearing a scarlet dress and energetically waving both arms high in the air, she was clearly enjoying every moment! She immediately became quite a heroine to all the spectators and received a renewed burst of loud cheering."
Anne, Telford