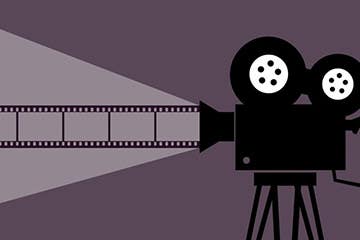 FILMS TO WATCH AGAIN...
FILMS TO WATCH AGAIN...
Added 1141 days ago. 22 April 2020
...and a few you may have missed. We are remembering forgotten classics and inspiring you with some more recent releases to keep you occupied at home.
To Catch a Thief (1955)
Cary Grant plays a notorious cat burglar settled for retirement, until a string of copy-cat robberies force him to clear his name.

Enjoyed this? Add Catch Me If You Can (2002) to your watch list, a thrilling game of cat-and-mouse starring Tom Hanks and Leonardo DiCaprio.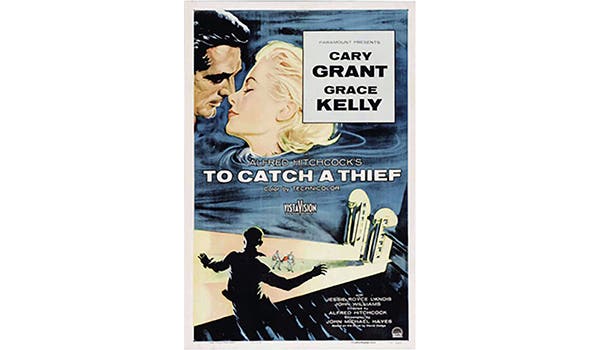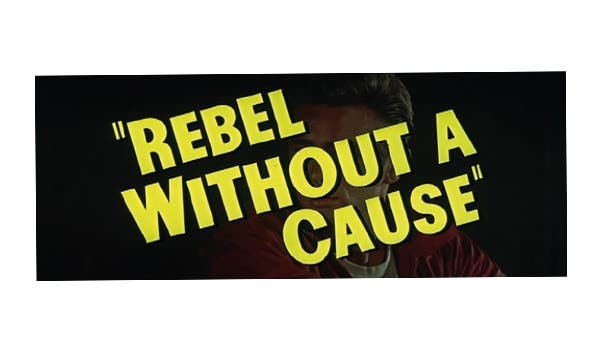 Rebel Without a Cause (1955)
A classic tale of teenage angst and rebellion in 1950s Los Angeles, starring the iconic James Dean and Natalie Wood.

If you liked this, you might like Goldfinch (2019). This adaption of Donna Tartt's literary classic tells a coming-of-age story of tragedy, redemption and love.
Roman Holiday (1953)
A bored princess (Audrey Hepburn) escapes her sheltered life for a Roman holiday where she discovers true love.

Enjoyed this royal romance? You might like A Royal Night Out (2015), the true story of how Princess Margaret and Queen Elizabeth II celebrated VE Day in 1945.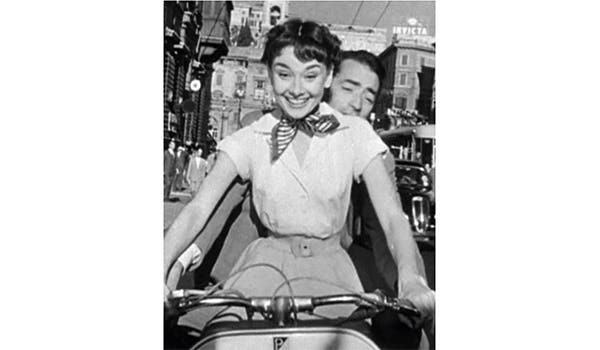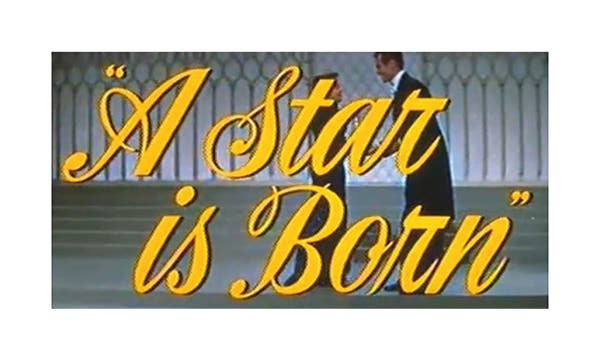 A Star is Born (1954)
Judy Garland and James Mason star in this musical tale of an ageing film star helping an aspiring singer find fame.

Remade in 2018, Bradley Cooper's recent adaptation of A Star is Born won awards at the BAFTAs.
The Magnificent Seven (1960)
Infamous gunslinger, Chris Adams, forms a team of seven to save a Mexican village from bandits.

This classic Western enjoyed a modern re-boot in 2016, with Peter Sarsgaard, Haley Bennett, Denzel Washington and Ethan Hawke among the all-star cast.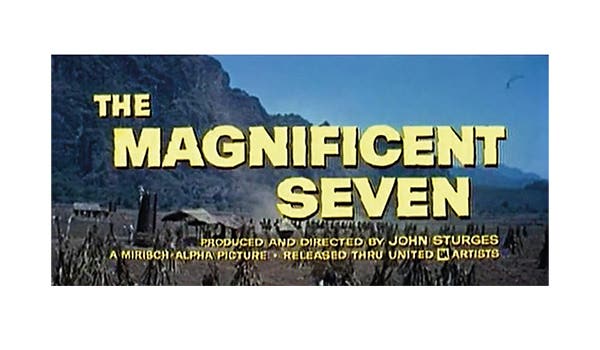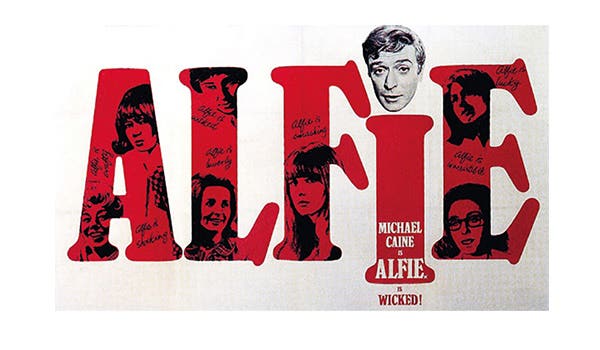 Alfie (1966)
A British rom-com starring Michael Caine as a womanising bachelor, forced to re-evaluate his self-centred life.

Did you miss the remake? Watch Charles Shyers' 2004 remake with Jude Law as the promiscuous Alfie.