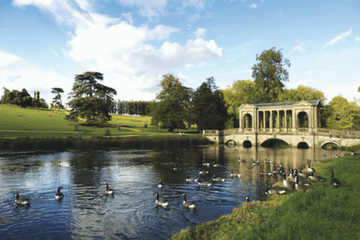 Garden Centres
Garden Centres
Added 1777 days ago. 24 July 2018
It's nature's finest hour as green spaces spring forth, so be inspired by these beautiful gardens around the UK. Take a look at some of our favourites!
We all love a beautiful garden, especially at this time of the year when blooms are at their best. Whether you are a regular at the garden centre, or simply love to admire stunning green spaces on television, here's our guide to some of the UK's best.
National Trust Dyffryn, Wales
Commissioned by Reginald Cory in 1906, many areas have been planted with species brought back from his exotic travels.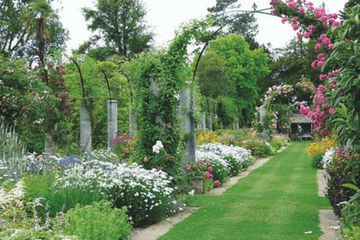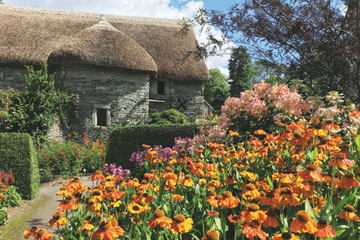 The Garden House, Devon
Described as a 'plant man's paradise', this 10-acre Dartmoor site is a hidden gem.
RHS Wisley, Surrey
The flagship garden of the Royal Horticultural Society, Wisley houses one of the largest plant collections in the world.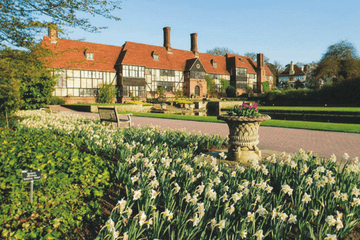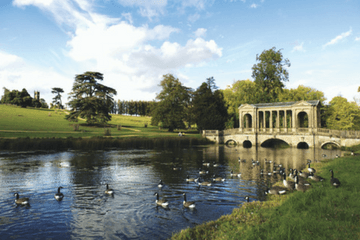 National Trust Stowe, Buckinghamshire
Lancelot 'Capability ' Brown's first commission and arguably his most renowned work, a must-see for any enthusiast.