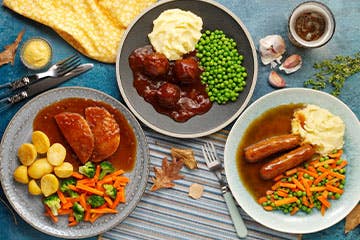 HOW TO PREPARE A READY MEAL
HOW TO PREPARE A READY MEAL
Added 605 days ago. 6 October 2021
If you're wondering how best to prepare your ready meal, for maximum flavour with minimal fuss, it couldn't be simpler.
At Wiltshire Farm Foods, we include simple cooking instruction on all of our dishes. They will just need heating in either the microwave or oven and are suitable to cook straight from the freezer.
We always recommend you follow the heating instructions provided on the ready meal packaging before tucking in, as it is the best way to ensure the flavours and ingredients are at their very best.
Read more about how best to prepare your ready meal below.
Heating a ready meal from frozen
There are indeed a few types of ready meals available to buy, which are all likely to be partly or fully pre-cooked and will need heating through thoroughly until piping hot at home.

At Wiltshire Farm Foods, we freeze our ready meals for locked in fresh flavour and your guaranteed satisfaction. Our chefs always use quality ingredients to create mouth-watering recipes, and aren't short of an award or two for what they do!

They make enjoying them at home extrmemely convenient too! You can cook them straight from the freezer, still in their individual packaging, it's that simple. Simply grab one out the freezer whenever it's convenient. There is no need to thaw them in the fridge or even pierce the film lid, saving you time when preparing your ready meal at home.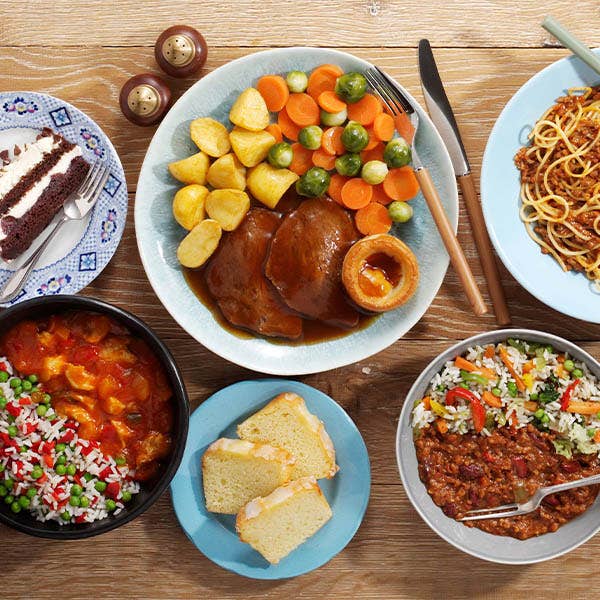 Remember, each dish will have its own heating instruction label, which should always be followed before consuming. Here is what to expect from our cooking labels, depending on which ready meal you order from us.
Oven only frozen ready meals
We do have a few favourites within our range that are best heated in the oven, such as our Roast Chicken and Yorkshire Pudding and Fish and Chips. Our talented chefs have also recently improved our Yorkshire puddings and tasty oven chips so that they are better than ever before. This is to guarantee the crispiest finish, as it's simply the best way to enjoy them!
But we have lots of microwave friendly roast dinner options too. So rest assured, no oven is necessary the next time you have a hankering for Beef and Roast Potatoes, or Roast Chicken with Lemon & Herb Stuffing.

Again, our 'oven only' frozen ready meals are suitable for cooking straight from the freezer, no fuss, whenever it's convenient.
How to prepare specialist ready meals
At Wiltshire Farm Foods, we also have a variety of Gluten Free and Free From frozen ready meals. So whatever your dietary needs may be, you can trust us to get it right and make it easy for you to pop them in the oven or microwave to enjoy at home.

Read more about Wiltshire Farm Foods' ready meal dietary labels and how best to prepare our ready meals at home.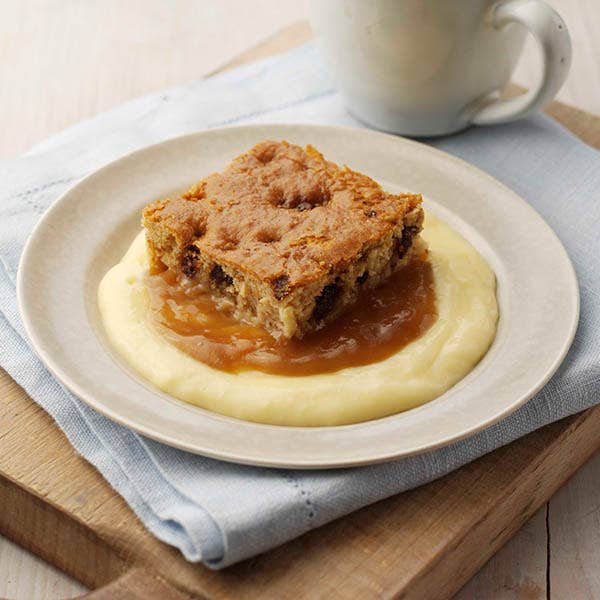 How to serve frozen desserts
Fancy a luxurious Bread and Butter Pudding or irresistible Sticky Toffee Pudding and Custard? We have a show-stopping range of desserts to pop in your freezer ad enjoy at home too!

Again, please follow the cooking guidelines on each of our puddings as they may vary, but popping them in the microwave or oven is all it takes. Put your feet up and enjoy desserts to knock your socks off any day of the week, straight from your freezer.

Browse all our frozen desserts online today.
Autumn flavours
It's amazing how far frozen ready meals have come; no longer are they limited in variation or made for convenience over flavour or nutrition.

At Wiltshire Farm Foods, we use top quality seasonal ingredients to inspire and develop our menu throughout the year, to bring you over 340 tasty meals and desserts. All of which simply cook straight from the freezer, in your microwave or oven at home.

So whether it's a bestselling Beef Hotpot, or a creamy Mushroom Stroganoff, all that's left for you to do is heat, eat and enjoy!
Request a free brochure
Order a FREE copy of our latest brochure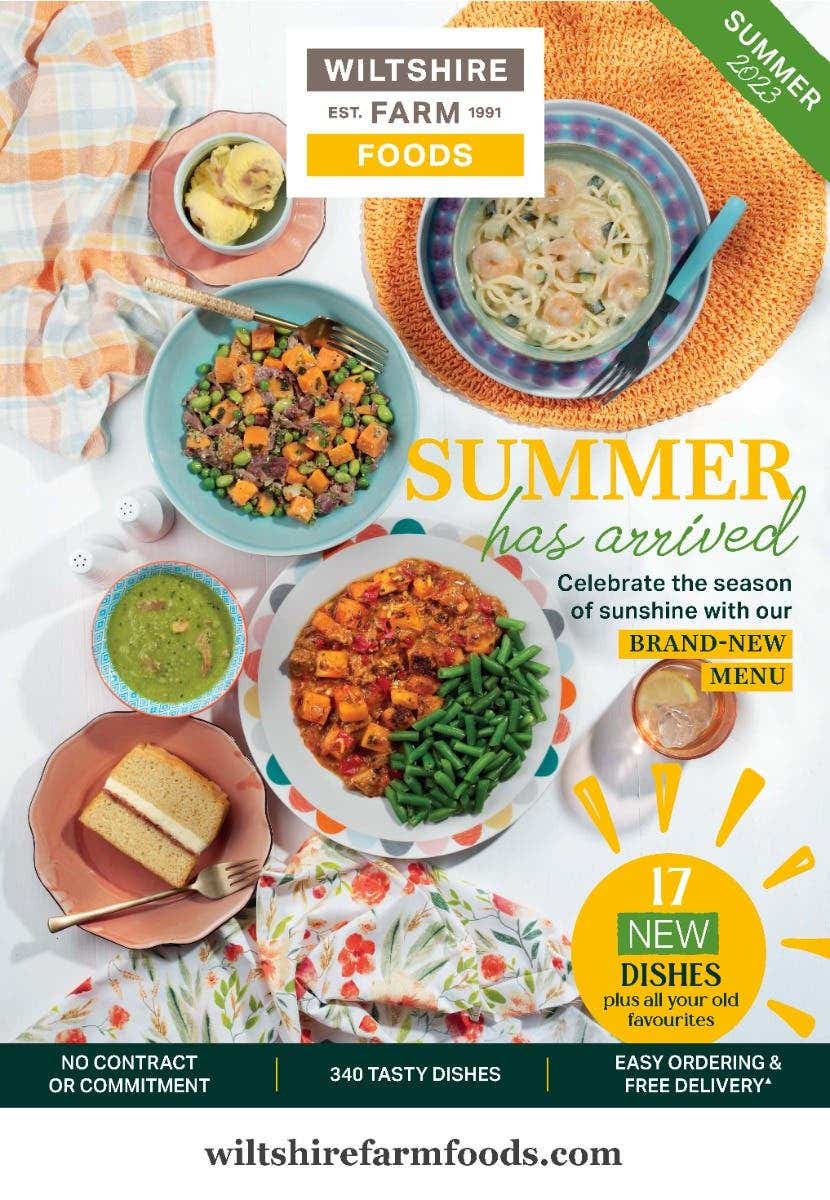 Shop by brochure code
Browse our range of over 330 tasty dishes with free delivery from our friendly local drivers. They're loved by 1000s of happy customers who've rated us excellent on Trustpilot.