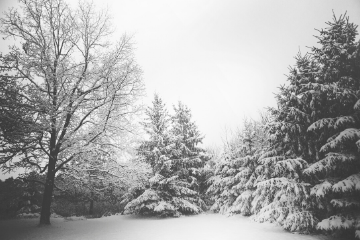 How to stay Healthy in the Winter
How to stay Healthy in the Winter
Added 1500 days ago. 30 October 2019
As we grow older, it can be harder to stay healthy in winter. We find that we don't bounce out of bed or recover from coughs and colds like we used to, especially in the colder months.
Read our guide for preventative measures and tips on staying healthy during winter months..
Top Tips: How To Stay Healthy
Get Your Flu Jab
You can receive your flu jab from your pharmacy or doctors surgery and they are available annually from late September. It takes up to 10 days to take effect, so don't put it off, as having the flu jab will reduce the risk of serious illness during cold winter months.

Don't forget to wash your hands regularly too – particularly before eating, to avoid spreading germs and reduce the risk of catching flu.
Eat One Hot Meal A Day
Eating one hot meal a day, is increasingly important in colder months to boost your body's natural temperature and fuel your body to fight the cold and germs.

It can be a challenge to cook and prepare a healthy hot meal, particularly for the elderly. But eating a delicious meal is important to stay well, as well being something to look forward to enjoying each day.

Enjoying a home-cook quality meal doesn't need to stop when you are no longer able to prepare one. Using a trusted frozen ready meal provider such as Wiltshire Farm Foods will bridge this gap for those that need a little help. Enjoy delicious ready meals delivered to your door, simply heat in the microwave or oven for a satisfying winter warmer. It's an easy way to make sure you eat well and helps to make meal times a pleasure.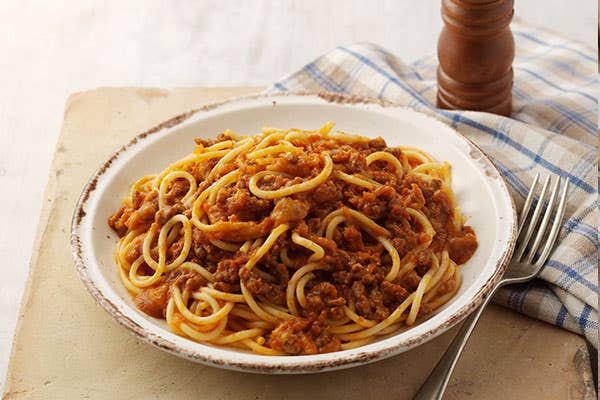 Enjoy Activities and Regular Exercise
Try to keep moving; encouraging the circulatory system is key to staying healthy in winter. Light excesses, such as walking, or joining a group class is a great way to stay fit, healthy and warm.

Dance, walk, or just have a good stretch every hour to keep your body moving regularly.
Banish Winter Blues
It's no surprise that we feel sluggish, tired or a bit down in the winter months. When the weather is miserable, it can affect our mood too!
As the nights draw in and the weather outside makes its unsafe for the elderly or vulnerable to venture out for days or weeks at a time, keeping the mind active is even more important, to banish the winter blues. Stay connected with friends and family, as it's always good to have a natter – setting up video calls using FaceTime via a smart device is a great investment to help keep in touch..

Whether it's you, or someone you know, always reach out to talk to someone once a day. Do something you enjoy every day too, whatever your hobby or interest – enjoy a good book or film - here are some ideas to stay positive.
Keep Warm, Keep Well
From the age of 55 we lose around 1% of muscle mass every year, which has a detrimental effect on our ability to regulate our body temperature, as well as our heart and blood circulation. Meaning hands and feet are especially vulnerable to the cold, making it harder to keep warm in the winter months.

Keeping your home warm is essential to avoid sitting in a cold environment for long periods of time, as this will raise the blood pressure as the body tries to keep warm.

The ideal room temperature should be about 21 degrees in your living room and about 18 degrees in your bedroom. A hot-water bottle or electric blanket will also help to keep chills at bay.

If you're going for a walk wrap up with layers to trap warm air in – wear gloves, a hat and a chunky scarf is a clever way to warm the air you are breathing in when outdoors. However, if you if you have a heart or respiratory problem, always stay indoors during very cold weather. Keep comfy blankets nearby to keep legs protected from drafts at home too.
Summary of Top Tips for a Healthy Winter
Staying on top of your health during cold winter months can be helped by following our top tips:
.
• Get the flu jab for free on the NHS (if applicable)
• Wear several layers of clothes rather than thick layer to help maintain body heat
• Use a hot water bottle or electric blanket to keep warm in bed
• Have at least 1 hot meal a day as eating regularly helps keep you warm
• Keep active and try not to sit still for more than an hour
• Stay warm outdoors with a scarf, hat and gloves
• If your health is vulnerable always stay indoors during very cold weather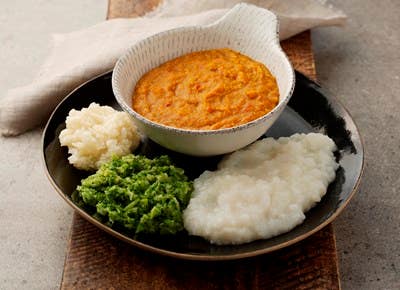 Checking in on those who are vulnerable
Keeping warm in winter and staying healthy is an important task.If you are vulnerable ask for help. Or know someone who may be, keep a close eye on them during the harsh winter months.
Furthermore, if you or someone you know start to feel unwell, it is always a good idea to seek help from your pharmacist before your condition deteriorates