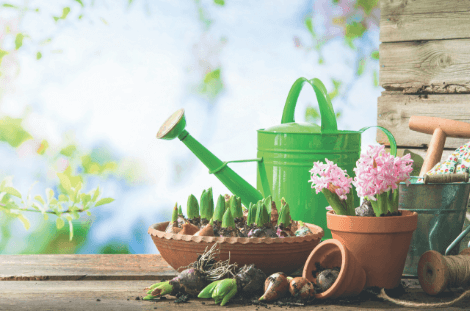 IN THE GARDEN
IN THE GARDEN
Added 1106 days ago. 25 May 2020
5 tips for a spring awakening! - Summer is almost here, with the warm weather and sunshine helping us all get into the garden. There's nothing quite like a splash of colour and some fresh air to help us all feel a little brighter! Re-awaken your garden in just 5 simple steps:
1. Have a Spring Clean!
Winter can take its toll on your garden. Start by giving it a little TLC, tidying up the borders, raking up stray leaves and trimming back your shrubs so they're ready to bloom.
2. Freshen Up!
Add moisture to your soil. Winter can leave your garden dry and stripped of nutrients. Top it up with compost and fertiliser to keep your plants healthy through the summer.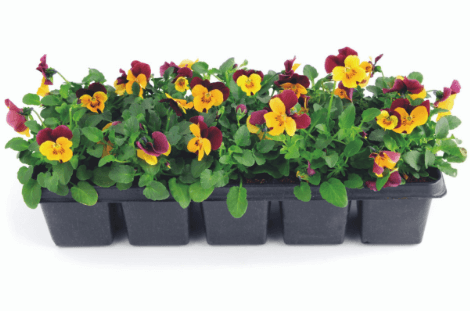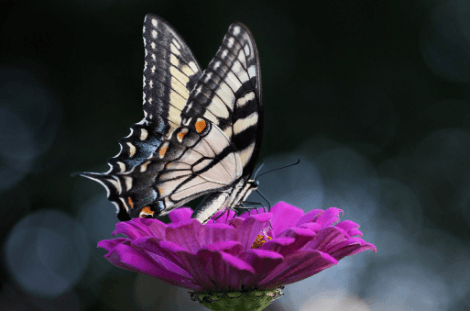 3. In With The New...
Now your garden is ready for a splash of colour! See below for some of our spring-time favourites, and don't forget to keep your new plants protected from pests:
Pansies

Violets

Tulips

Crocuses

Snapdragons
4. Welcome In The Butterflies
Plant nectar-rich flowers to attract butterflies and other pollinators to your garden, keeping your flowers healthy!
Our top plants for attracting butterflies are Buddleia and Delphiniums.
Top Tip: Planting more perennials will mean that some of your plants will last two to three years!
5. Set Up For Summer
Set your garden up for a glorious summer bloom by planting your summer-flowering bulbs and seeds now. Flowers like Begonias, Lilies and Irises should all be planted in early spring to prepare for a real summer show!
More Of An Indoors Person?
Strawberries and herb gardens are actually easier to grow inside, away from pests and unpredictable weather. Give it a go - and don't forget to let us know how you get on!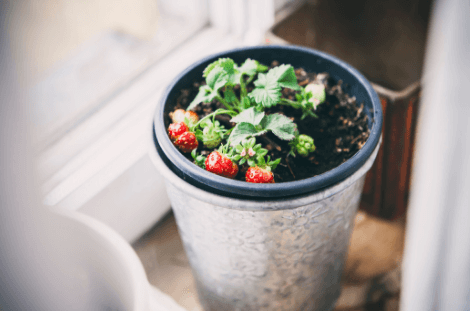 Top Tip: Get the grandkids to make a butterfly spa. A simple dish filled with water, some fruit slices and perhaps a few colourful cut-outs should give you a beautiful butterfly display!