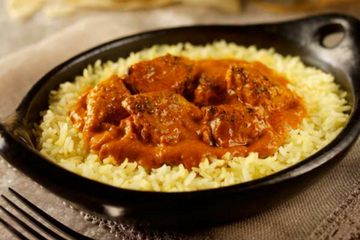 Indian & Chinese Range of Meals
Indian & Chinese Range of Meals
Added 2152 days ago. 16 January 2018
Why not treat yourself to some bold, bright flavours?
Our Indian and Chinese meals are cooked with a tantalising selection of authentic spices, creating beautiful flavours that taste as good as any takeaway. They're seriously hard to beat.
Let our Indian & Chinese range tempt you
Bold, bright and full of eastern promise, our range of delicious Indian & Chinese meals are cooked using a tantalising selection of authentic spices.

From a tender Chinese Chicken Curry to a spicy Butter Chicken, we have plently of dishes that will delight your taste buds and brighten even the dullest of days.

Made using quality ingredients you can trust, the results are truly irresistible. Thanks to Wiltshire Farm Foods, you can treat yourself to an authentic tasting, full-flavoured takeaway whenever the mood takes you.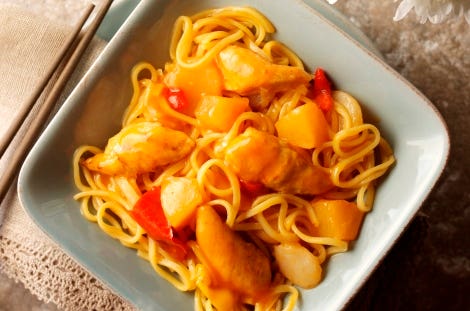 'Our delicious Chicken Jalfrezi strikes the perfect balance, marrying authentic curry spices with a rich, warming flavour. It's definitely one of my favourites.'Phil Rimmer, Head Chef
Request a free brochure
Order a FREE copy of our latest brochure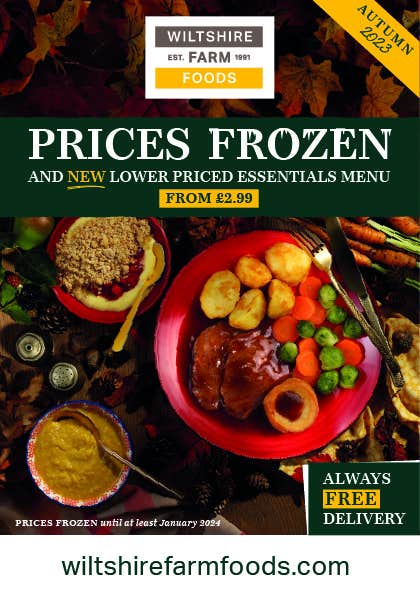 Shop by brochure code
Browse over 300 delicious meals and desserts with FREE nationwide delivery.