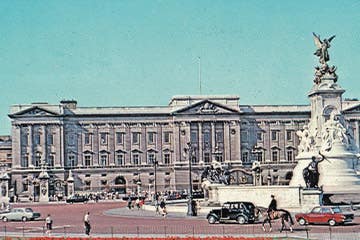 INSIDE THE QUEEN'S GARDEN PARTIES
INSIDE THE QUEEN'S GARDEN PARTIES
Added 1041 days ago. 29 July 2020
Ever wondered what it would be like to attend a Royal Garden Party? Here's a sneak peak of the Royal summer party…
By Royal invitation
Every year, the Queen sends out 30,000 personal invitations for her Royal parties. Many go to people working in charities or for the public sector who have been nominated in recognition of their valuable service. Guests are even allowed to take a plus one!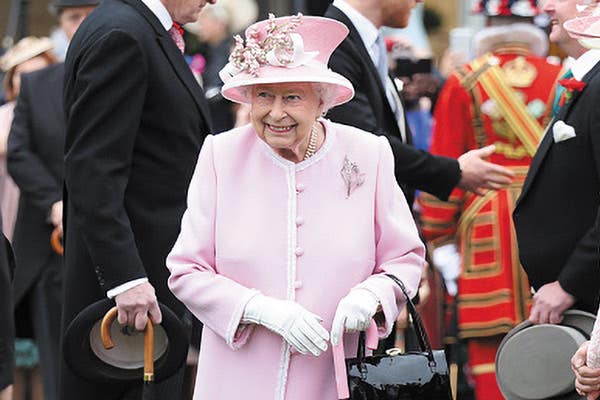 Did you know?
The Queen holds four Garden Parties every year, three at Buckingham Palace and one at the Palace of Holyroodhouse in Edinburgh.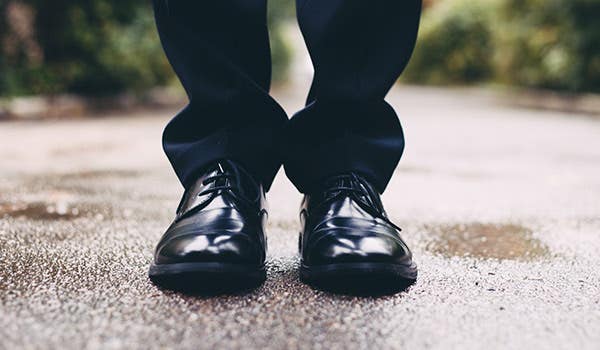 Dress is important
This is no relaxed affair, guests are advised to arrive to the occasion in morning dress, or in national uniform if appropriate. Certainly an occasion to shine the shoes!
Did you know?
Mary Angela Kelly LVO has served as Personal Assistant and Senior Dresser to the Queen since 2002.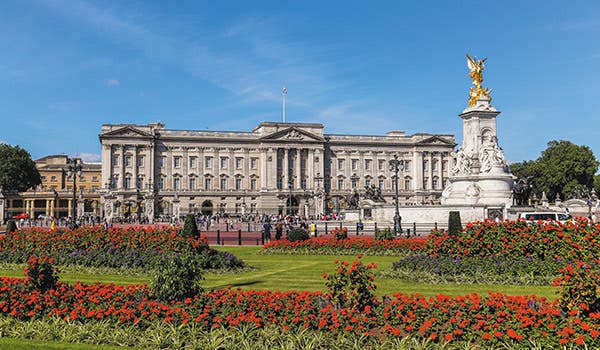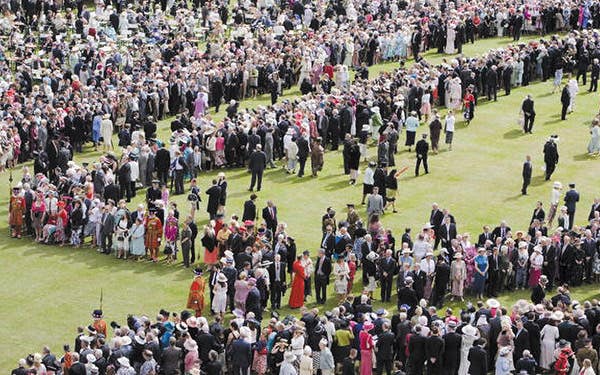 Guests really do meet the Queen
An amicable hostess, the Queen ensures everyone has an equal opportunity to speak with her personally – taking an organised route among her guests as they're invited to roam her glorious gardens.
Did you know?
You should never touch the monarch, and
only shake her hand if she offers it first.
Tea and cake
It wouldn't be a British garden party without a slice of Victoria sponge. Each of the Queen's sumptuous afternoon spreads serves up around 27,000 cups of tea and 20,000 slices of cake, including miniature scones and strawberry tarts.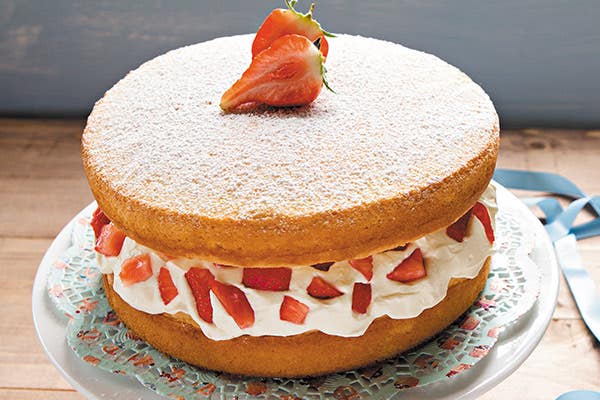 Did you know?
Her Majesty's favourite dessert is actually Chocolate Biscuit Cake – made from layers of chocolate and classic rich tea biscuits.
Come rain or shine
A little spot of rain could never dampen a Royal occasion, although Her Majesty does admit the weather to be one of her greatest worries when it comes to her annual Garden Parties. In Her Majesty's words: