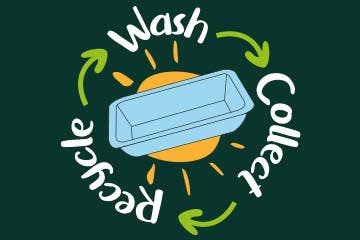 INTRODUCING OUR COLLECT AND RECYCLE SCHEME
INTRODUCING OUR COLLECT AND RECYCLE SCHEME
Added 866 days ago. 26 July 2021
We've just launched a trailblazing scheme to make recycling easier than ever - by collecting your empties just like the milkman!
LEADING THE WAY FOR A GREENER TOMORROW
At Wiltshire Farm Foods we're dedicated to protecting the planet – so when it comes to our packaging we never stop striving to do things in a better way.
✓

NO CARDBOARD SLEEVES
You still see them in supermarkets, and yes they look nice - but we put the environment first. It's what's inside that counts!
✓

RE-USING CARDBOARD BOXES
The boxes we use to bring your meals to you are reused over and over again and then we recycle them!
✓

RECYCLED AND RECYCLABLE TRAYS
More recently we have moved all our dishes to new trays that are made from up to 80% recycled material and are fully recyclable!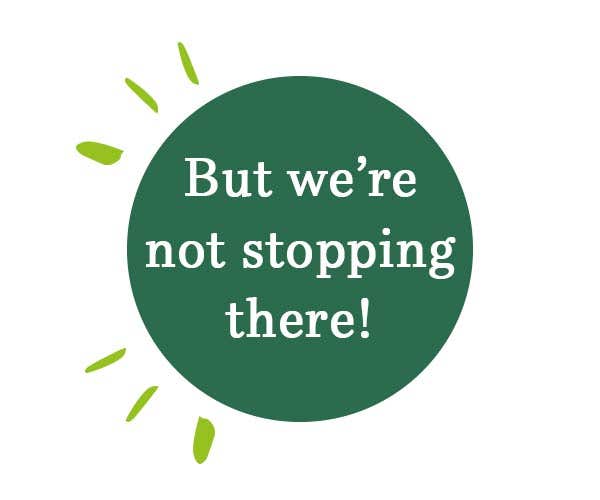 No doubt you are aware of the massive impact of plastic on the environment and future generations.
No doubt you are aware of the massive impact of plastic on the environment and future generations.
In the UK we only recycle 50% of our plastic.

61% of what is collected gets sent abroad and it's unclear what happens to it next.
So even though our trays are 100% recyclable, putting them in your kerbside collection is no guarantee they will actually be recycled.
We wanted a better solution...
NEW COLLECT AND RECYCLE SCHEME!
Just like the milkman, we are now going to be taking your empties! From now on, we'll be collecting your empty food trays directly and making sure 100% of them are recycled into brand new trays, right here in the UK.

All of our dishes will now come in new, coloured trays that are made from recycled materials and are 100% recyclable!

Our new scheme is the first of its kind, anywhere in the world, so join us to help make it a success and protect our planet for future generations.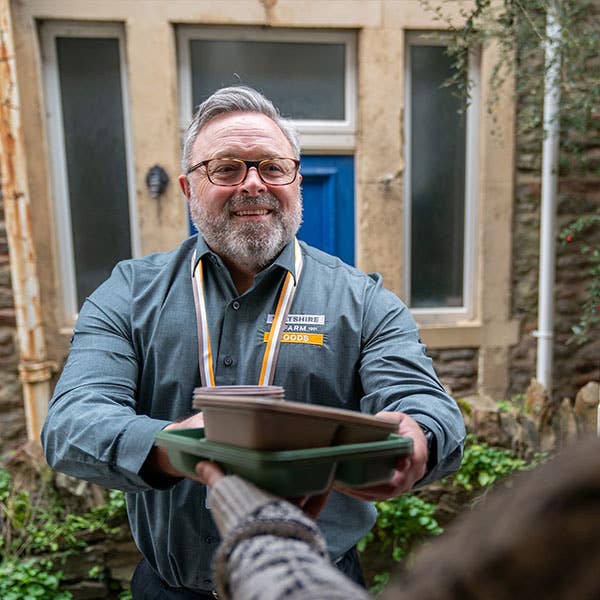 All you need to do is simply wash and hand your Wiltshire Farm Foods trays to your driver on your next delivery - we'll take care of the rest!
1. WASH
Once you have enjoyed all your tasty meals, simply remove the film lid and wash your empty trays to remove all traces of food.
They're also dishwasher safe!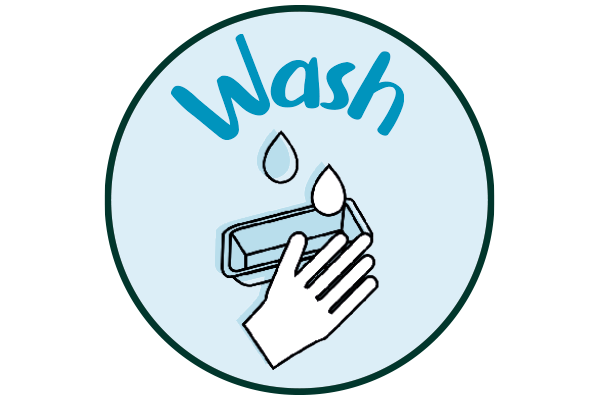 2. COLLECT
When your friendly driver comes to deliver your next order, simply hand back all of your empty, clean Wiltshire Farm Foods trays.
Make sure you only hand back the coloured trays, as we are unable to accept black trays.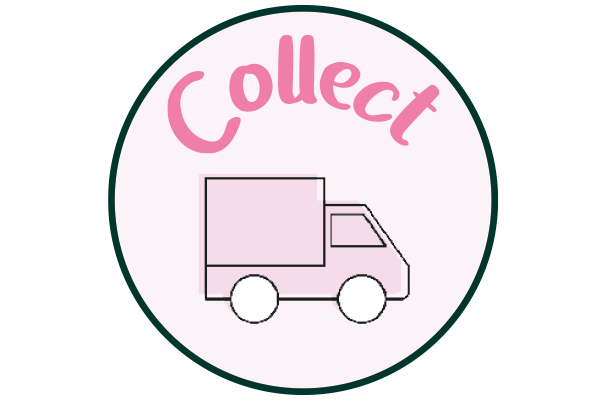 3. RECYCLE
We will then make sure that 100% of the trays you hand back to us will be recycled into brand new trays for our delicious dishes, right here in the UK!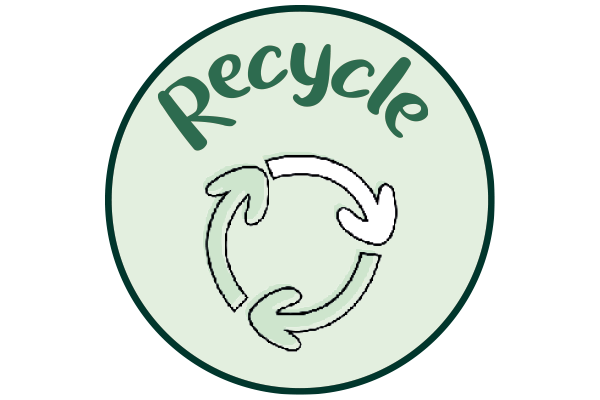 TOGETHER WE CAN MAKE A REAL DIFFERENCE
We've removed the sleeves, we recycle the trays and the boxes - now all that's left for you to dispose of are the film lids...
If you have any questions please talk to your driver or call your friendly local team who will be more than happy to help.

Request a free brochure
Order a FREE copy of our latest brochure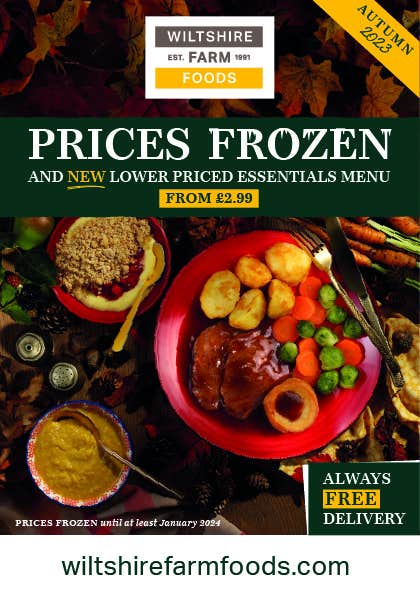 Shop by brochure code
Browse our range of over 300 tasty dishes with free delivery from our friendly local drivers. They're loved by 1000s of happy customers who've rated us excellent on Trustpilot.