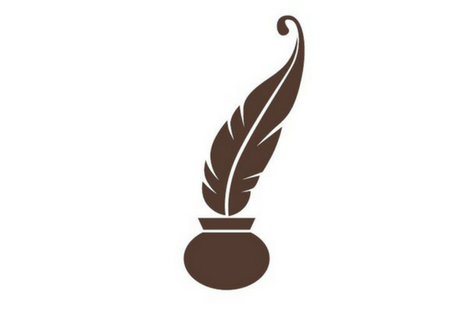 Jean the Poet
Jean the Poet
Added 2113 days ago. 19 December 2017
A big thank you to Jean Mason of Wolverhampton for sharing her poem with us, one of a collection which she pens in support of the charity Children In Need.
For sending in her poem, Jean wins a signed book from Wiltshire Farm Foods ambassador Fern Britton.
I really love my ready meals
I'd be lost without them
Such a lovely selection too
Don't know what I'd do without them
Delivered promptly to my door
By such friendly people
I'd just like to 'shout my praise'
From the highest steeple
Just sit back and close your eyes
And make your taste buds listen
All I can say is if they don't
They won't know what they're missin'
On the menus, so much choice
Everything you could wish
Chicken, turkey, beef and duck
Pork and lamb and fish
Yummy cold and hot desserts
To follow the main meals
And there's not much 'washing' up
Just how great that feels
And the prices are just right
With no headaches searching shops
Oh yes, I really must admit
Wiltshire Farm Foods are the tops!