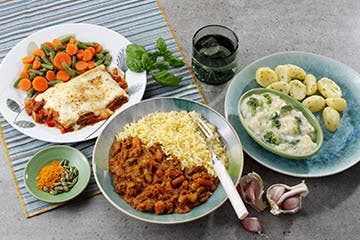 OUR NEW AUTUMN & WINTER RANGE
OUR NEW AUTUMN & WINTER RANGE
Added 430 days ago. 22 July 2022
Our new Autumn and Winter menu has arrived, with 27 brand new meals as well as lots of improved dishes for you to try - now available to order!
WELCOME TO AUTUMN
We're excited to be able to share with you our best ever Autumn & Winter menu, with a number of new and improved meals, including a whole new range of warming soups!
Our talented chefs Phil and Liam have been working hard in the kitchen rustling up new dishes, so you've always got something different to discover if you fancy a change.
Here's a flavour of what's new this season...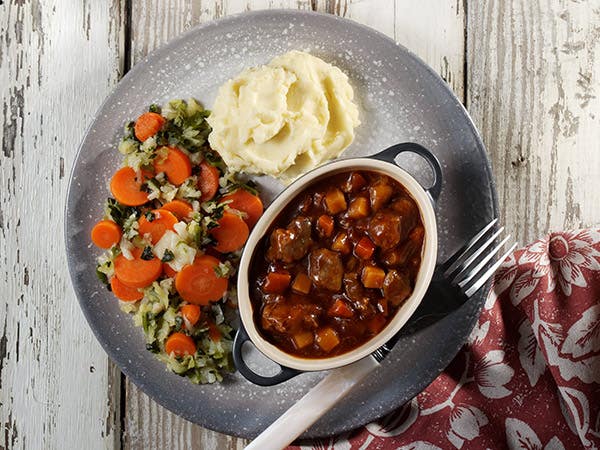 27 NEW DISHES TO TRY
As well as all your old favourites, every season our chefs bring you some tasty new ideas to try across our Standard, Hearty and Mini ranges. What will be your new favourite this season?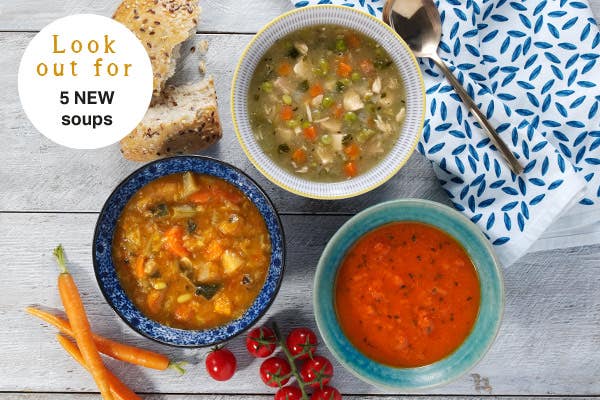 NEW WINTER WARMING SOUPS
There's nothing better than a hot, comforting bowl of soup on a cold day; the perfect lunch or lighter evening meal. Simple, satisfying - and speedy!
Try our delicious range of 5 new and improved soups.
Request a free brochure
Order a FREE copy of our latest brochure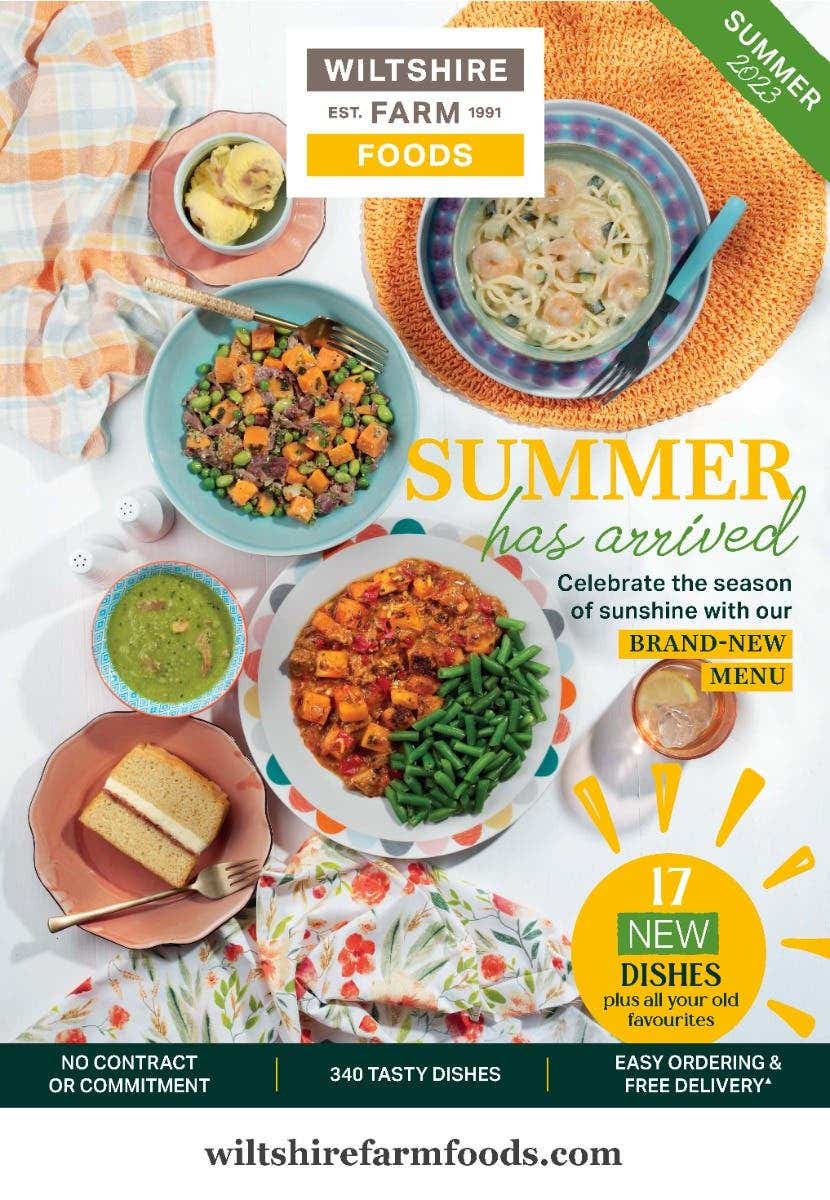 Shop by brochure code
If you prefer to shop from our brochure, you can use our quick shop form to order meals using the product codes shown in our brochure.