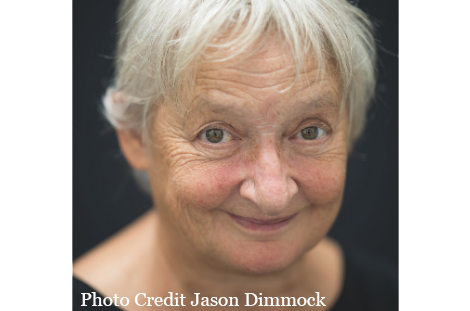 Our Interview With Janine Duvitski
Our Interview With Janine Duvitski
Added 1513 days ago. 17 October 2019
"As a child I liked the idea of being an actor, without really knowing whether it was possible to be one!"
For Janine Duvitiski, the dream of acting began as pure fantasy. Leaving school at 16, Janine found a job at her
local theatre, the Nottingham Playhouse, where she worked as an usher, patiently awaiting her equity card. By 18, she was on her way to drama school. Graduating from East 15 Acting School in Essex, Janine was met with a struggle to find work. Writing to numerous theatres, she eventually landed a job in Derby where she got her lucky break, a big television part in a BBC drama, Diane, directed by Alan Clarke. With young looks on her
side, Janine played the part of 13-year-old Diane Weaver, earning enough attention to secure an agent, and set her up for a catalyst of future roles.
"The trouble with acting is you need to have one lucky break and I think that was mine."
Over the next 35 years, Janine went on to star in a number of popular sitcoms such as Waiting for God, One Foot in The Grave and Benidorm. Janine has fond memories of all of these roles, such as playing Pippa Trench in One Foot in The Grave, alongside Angus Deayton (Patrick Trench), then voted the sexiest man on telly!

"I was playing someone very different from me, it was really freeing to do that and have a very different character to what I was. I think nowadays people get typecast as who they are and what people think they are."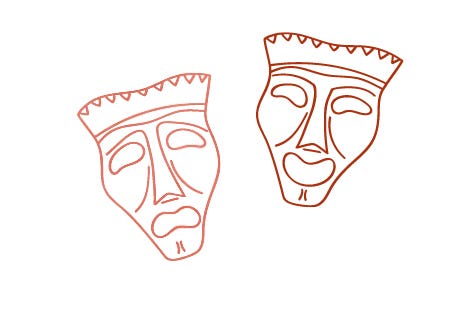 Janine has always loved playing characters very different from herself. In fact, her character Jacqueline Stewart in Benidorm, is one she felt particularly connected to, despite having nothing in common.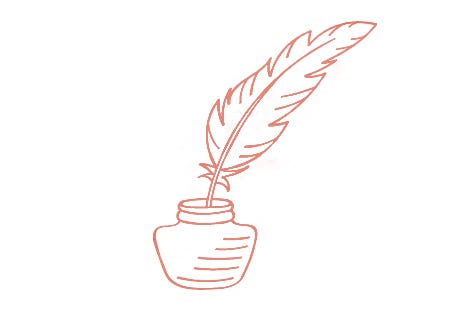 "I found a home away from home, though I didn't think I would. The cast got very close – our social lives were together and we would work all day and go out in the evening. I think we all miss Benidorm."

Regardless of being typecast into comedic roles, Janine always retained her love for drama and theatre, particularly through parts in Shakespeare and her role as Audrey in Blue Remembered Hills, playing alongside the likes of Helen Mirren.

"I think actors like to play all different things, you know? I'm probably most known as a comedy actor, but I actually find comedy quite hard! I always quite like to do a nice gritty drama."
With Benidorm's filming finished, Janine is enjoying longer breaks at home, where she spends her time attempting portrait-painting, cooking and making memories with her grandchildren, who she hopes to inspire to follow in their own dreams.

"All people are beautiful in different ways and they shouldn't change, they should feel beautiful as they are, because I believe everybody is."