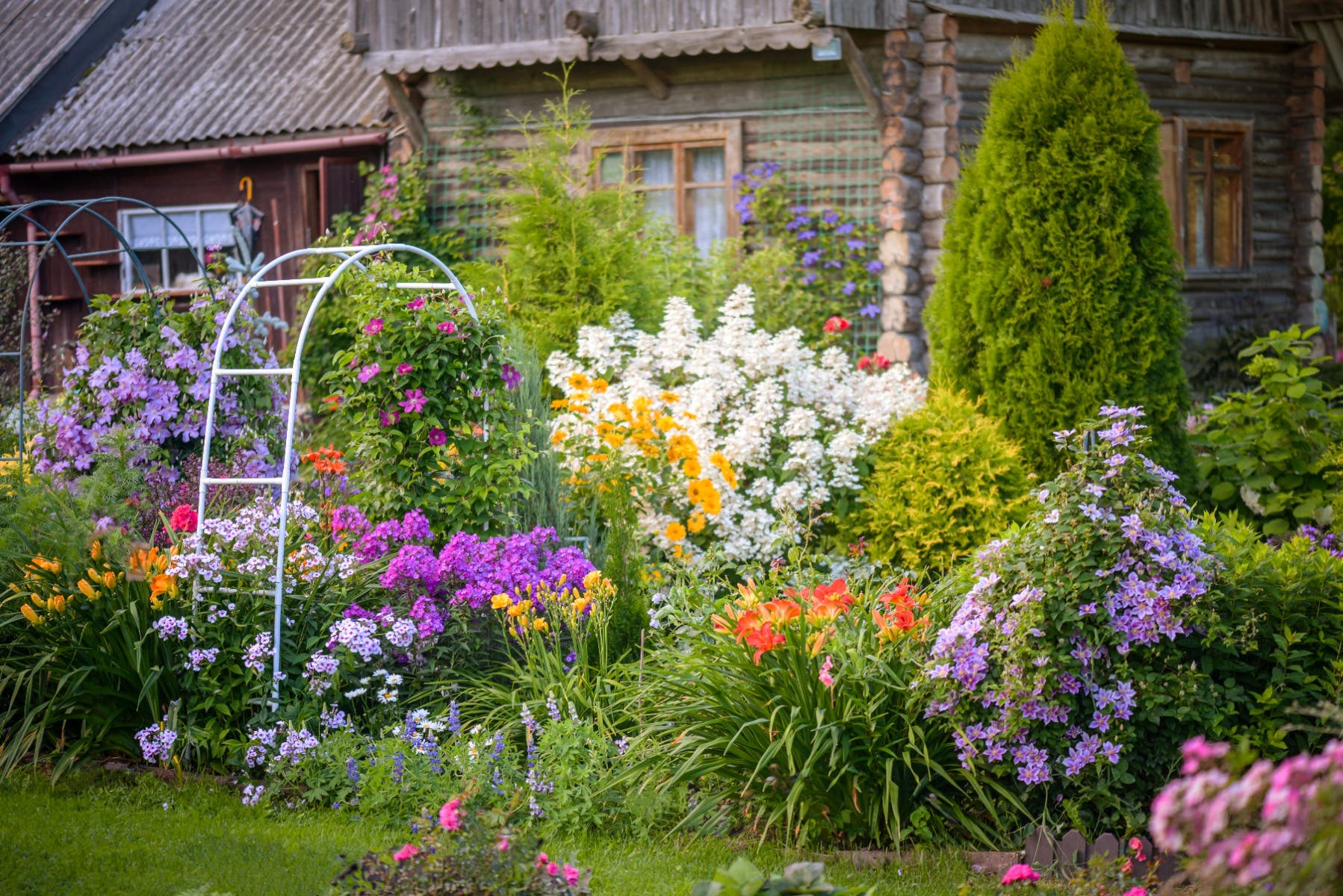 TOP TIPS ON HOW TO PREPARE YOUR GARDEN FOR SUMMER
Added 216 days ago. 28 April 2023
It's that time of year again when we're thinking about getting ready for summer. We've put together some gardening tips to get your outdoor space ready for the summer months.
How to get your garden prepared
Whether you have a large or small garden there's plenty of opportunity to be creative and getting outside and moving around is great for health and wellbeing.
Cut back and tidy flower beds
To be prepared for summer you'll need to get your flower beds ready for any new plants and flowers. Make sure you remove any weeds and also trim back any overgrowing plants that could overhang and block the sunlight for any new additions. You'll also need to turn the soil and potentially add in some compost or mulch, providing a healthier environment for new plants to grow.
Plan your planting
Planning what plants to add to your garden and when to plant them takes some organisation. If you want to start sowing seeds in a greenhouse, then you'll need to check when the best time to start is which will vary for each plant. You'll also need to keep an eye out on the weather report, a late frost may mean that you need to bring inside some of your budding plants.
You might prefer to buy garden ready plants. Try to find out the best time to plant each species you're planning to grow as this will vary. Creating a plan on when to add each plant is vital as it will ensure that you get the perfect summer garden.
Great summer plant options include Roses, Geraniums, Petunias and Sweet Peas.
Why not also consider how you can attract wildlife into your garden? Some great plants for attracting butterflies and bees are Sunflowers, Lavender and Cornflowers.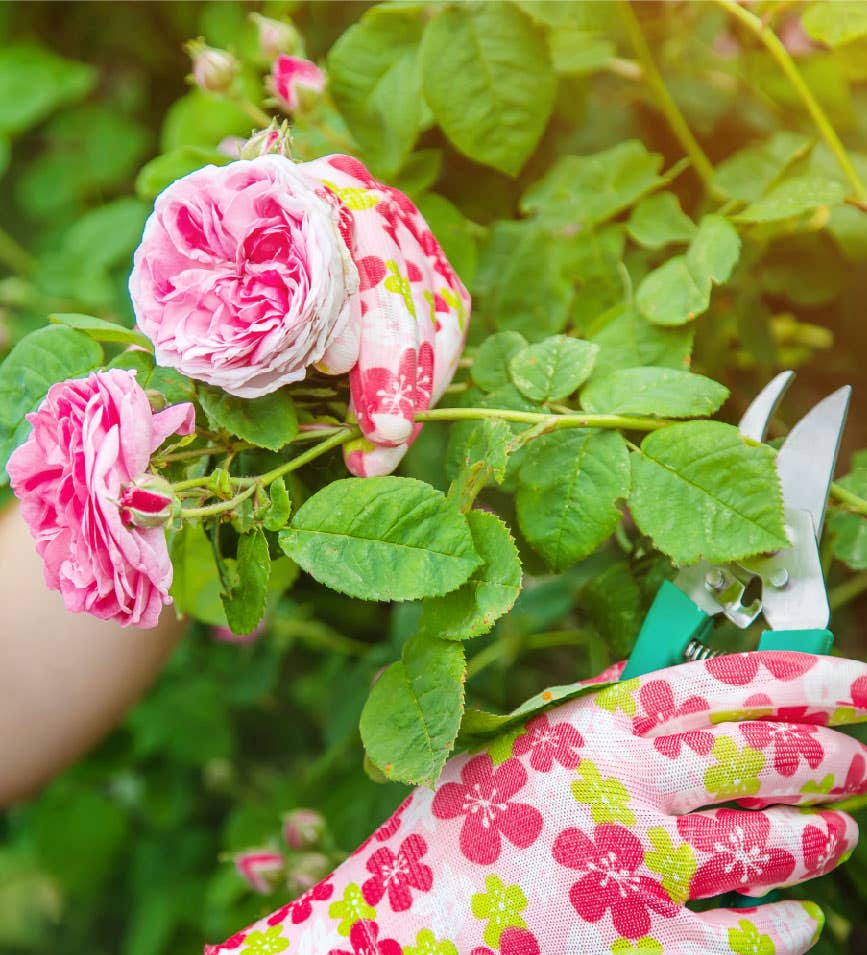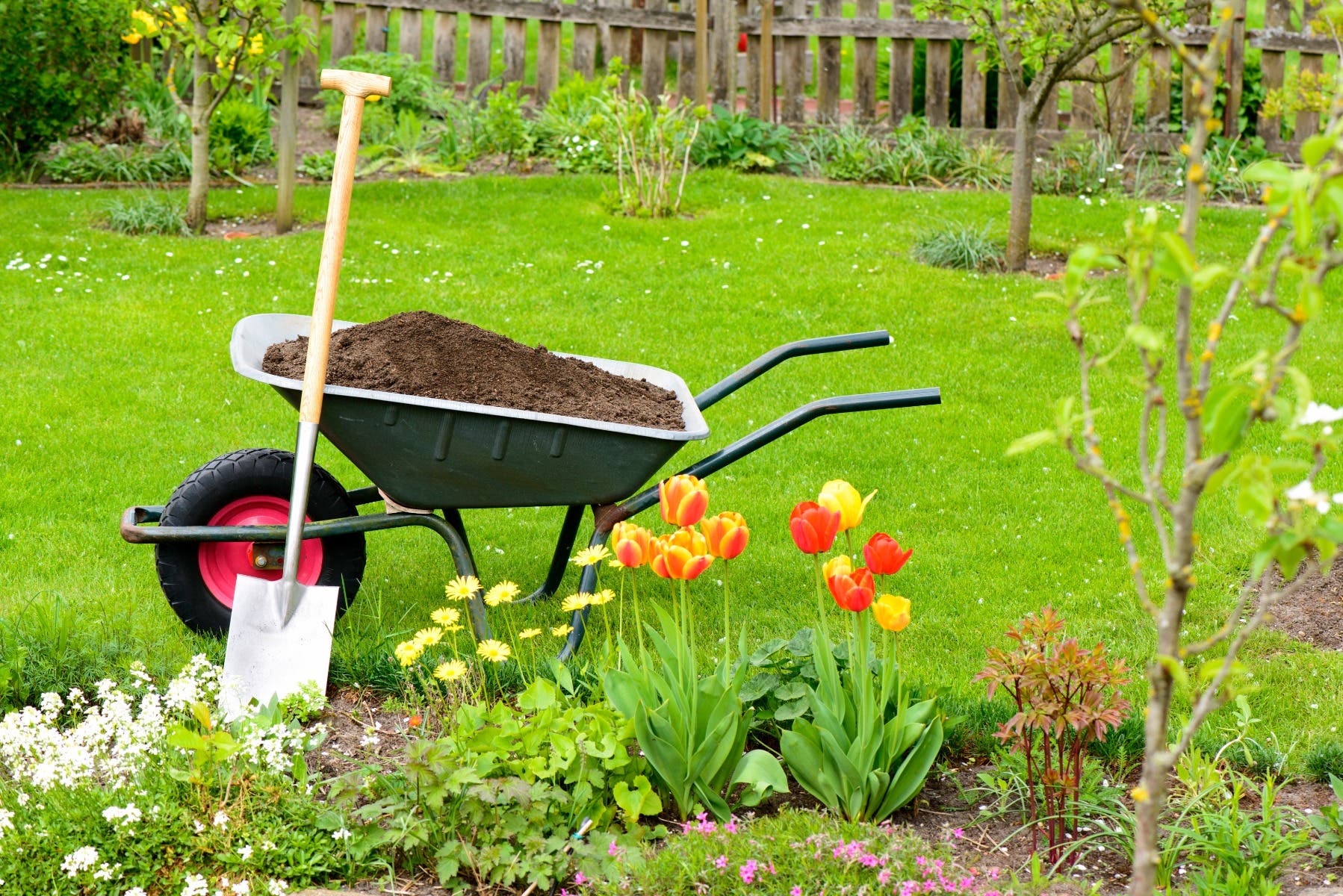 Think about garden pests
It's annoying when all of your hard work is undone by garden pests! When you're planning out your flower beds think about what unwanted creatures may be attracted to them.
You could end up with slugs, greenfly or caterpillars causing you some issues. If you're looking for a chemical free way to combat these pests, then there are a few options. To get rid of greenfly you could try adding some peppermint oil to a water spray bottle or even washing up liquid and give the plants a good spray.
If slugs are a problem for you then you can get organic slug pellets from your local garden centre. Just use these around at risk plants as using all around your garden can deter some predators that can help you to naturally remove pests.
Aerate lawn and remove moss
You'll notice it is time to start mowing the lawn again! Early spring is a good time to think about aerating your lawn, This involves putting small holes into the soil with a tool like a fork, allowing better nutrients, air and water needed to grow get to the roots. if you're hoping for a lusher lawn this year give it a try!
Make sure your patio is ready for you to sit outside and enjoy the sun
If you have a patio or deck area then it's an ideal time to clear off the grime from the winter months and also to take a look at your garden furniture that might be stored away. It might be time to varnish an old bench or deal with some rust on a patio set.
Get your tools ready
Check your lawn mower over to make sure it's all ready to use. Tools might have gotten a bit rusty over the winter so adding some oil can help to rejuvenate them.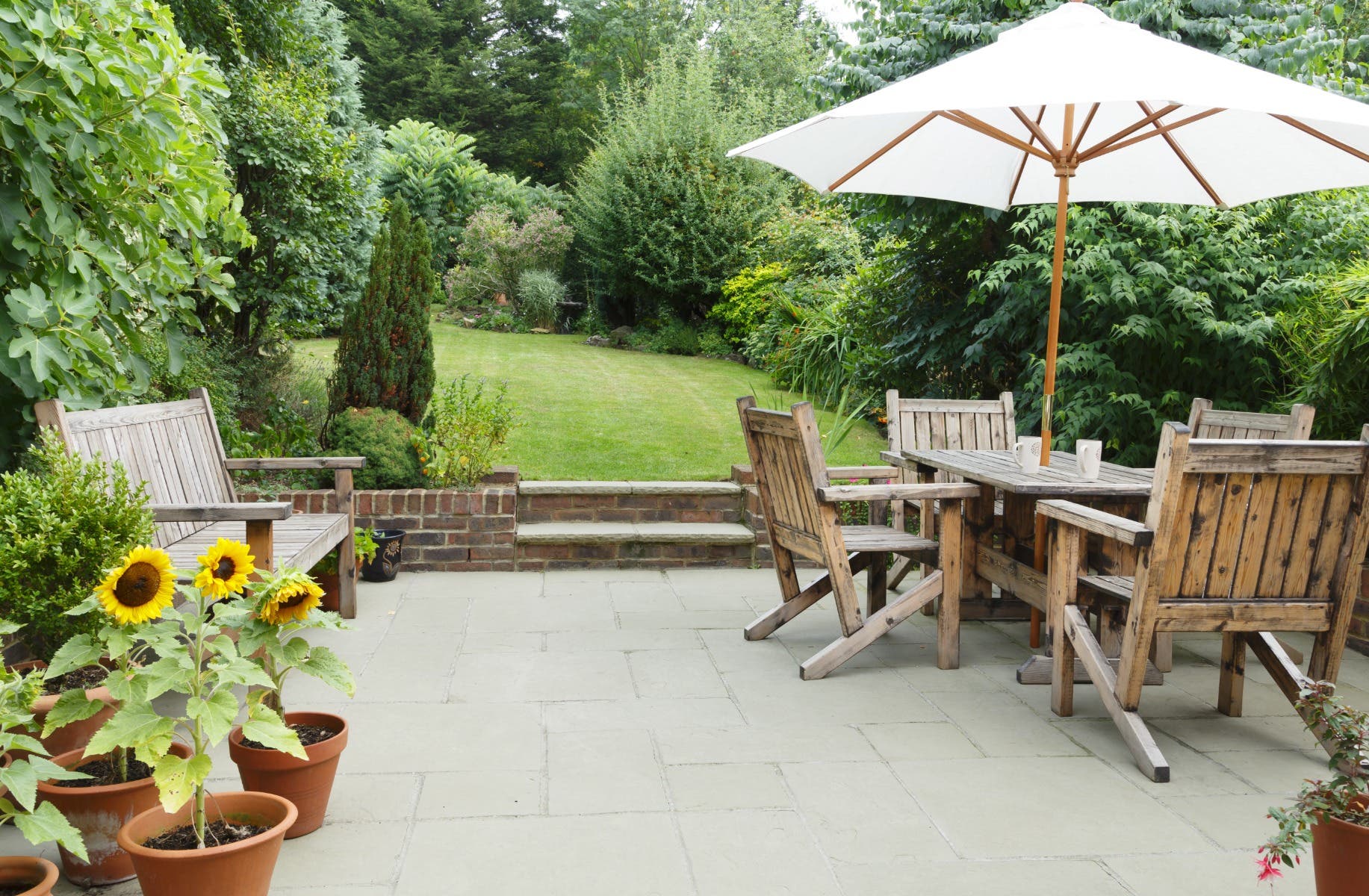 Need help with your garden?
If you have garden ideas for the summer but you're starting to find it more difficult to keep on top off all the various garden jobs and need some help with gardening, there is free gardening help for seniors available. Age UK and Garden Buddies both offer some advice on how to engage with gardening services for the elderly or disabled.