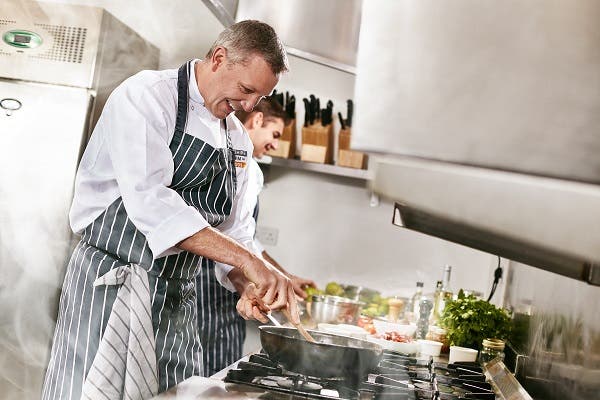 Ready Meals vs Cooking Yourself From Scratch
Ready Meals vs Cooking Yourself From Scratch
Added 1854 days ago. 9 May 2018
Cooking from scratch is enjoyable for some, good for the soul, as well as the tummy. However, you might be looking for a more convenient option without the need to shop, chop or wash up each time.
It is often more convenient to consider a meal delivery service, with a wide choice of tasty frozen ready meals, delivered direct to your door.

We've been summing up the benefits of ready meals versus cooking from scratch, so you can find a balance that's right for you.