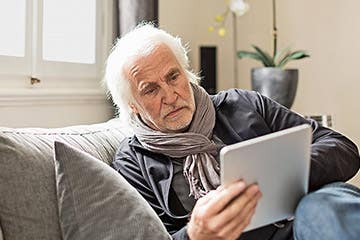 STAYING CONNECTED WITH LOVED ONES IN LOCKDOWN
STAYING CONNECTED WITH LOVED ONES IN LOCKDOWN
Added 1151 days ago. 9 April 2020
It is important now more than ever to stay connected with friends and family - our article gives some tips to stay connected with loved ones via technology whilst isolating.
During these challenging and unsettling times it's crucial to stay connected with our friends and family, not only for our own mental wellbeing but to reassure those we love that we're well and healthy. Technology and the power of video has never been more important, not only when it comes to engaging in virtual chats but in activities also.
Mealtimes are often the most sociable part of the day for many, so here's a round up of the best tech and apps out there to stay connected with your family.
Our Top Tips for Staying Connected via Technology:
For anyone living on their own, we'd highly recommend a smart display. Essentially, it's a tablet on a stand with a voice assistant built in. It's ideal for video calls and seeing your relatives' happy faces, plus you don't have to worry about propping it up or holding it at the right angle: just pop it in the right spot and away you go.

Those of you with a smartphone will be able to download House Party. This is the app everyone is talking about right now. Not only can you chat with friends and family, it allows you to play games and quizzes – so your family squabbles can continue even whilst in lockdown! Maybe save the games for after the meal though? Grandchildren will love playing games with their grandparents and just because you're not in the same room doesn't mean this is no longer possible. Draw Something and Chess.com are also fantastic games for relatives to get involved with.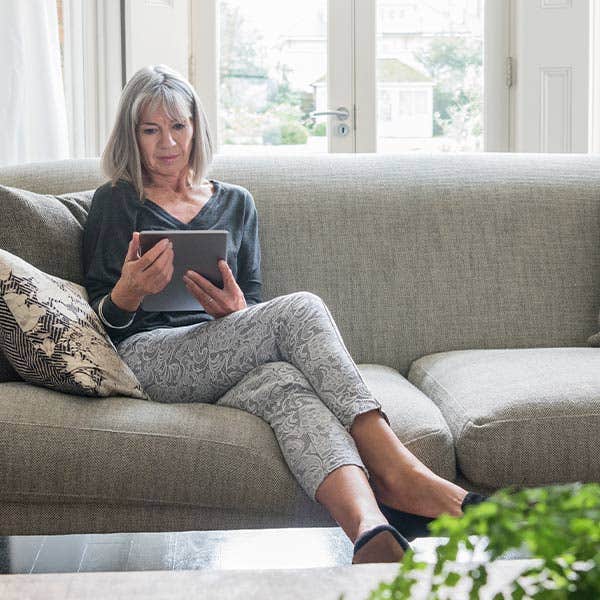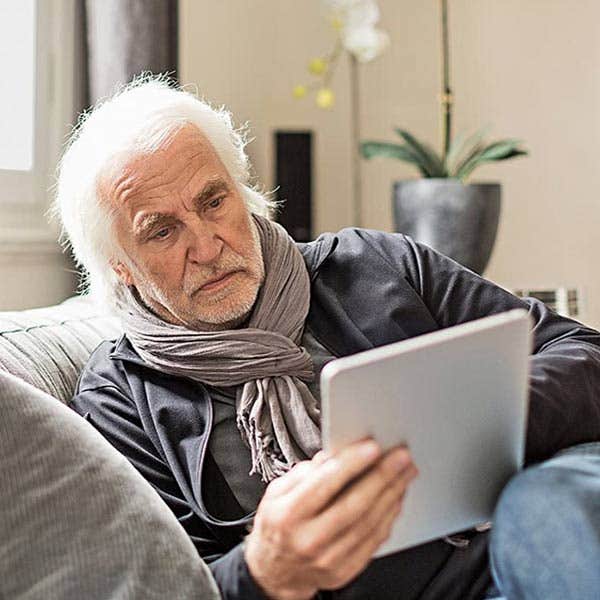 Whatsapp and FaceTime are two of the most popular apps out there. Those of you with an iPhone will already have FaceTime installed and it allows you to video call other iPhone users. Whatsapp just takes a moment to download and enables video calls with two or more people.
If you're keen on exploring mobile games, Scrabble Go and Uno King are compatible with Android phones and there's even four-player Ludo over on Facebook Messenger.
We'd love to hear how you'll be staying connected with your family, so please share your stories with us on our

Facebook page.