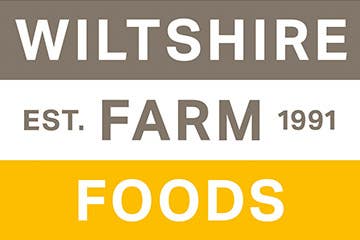 STOCK UPDATES FOR NORTHERN IRELAND
STOCK UPDATES FOR NORTHERN IRELAND
Added 786 days ago. 14 October 2021
Due to Brexit, our Northern Ireland branch has been experiencing some difficulties with bringing stock in for some dishes on our menu. Find out more here.
SOME TEMPORARY CHANGES
As you will be aware, we have been experiencing some difficulties in bringing selected dishes into Northern Ireland. Thankfully things have greatly improved and we now only have about 14 of our 330+ dishes unavailable to our customers in Northern Ireland.
Please see below for the full list of meals that are currently unavailable. You will still be able to see these items on our website, however you will not be able to add them to your basket.
Dishes Currently Unavailable
203 Corned Beef Hash

2129 Choc Ices (pack of 8)

563 Plaice in Breadcrumbs

589 Corned Beef Hash Mini Meal Extra

4243 Cod in a Minted Pea & Herb Sauce

314 Fish in Parsley Sauce

7754 Salmon Fillet in Mint Butter Sauce

568 Cod Fillet in Mornay Sauce

580 Fish Hotpot Mini Meal Extra

1118 Fish in Parsley Sauce Mini Meal

1143 Gravy Pot

2207 Ploughman's

4704 Extra Tender Smokey Fish Bake

7722 Extra Tender Beef in Gravy
The good news
There's still plenty of choice though – our menu is bursting with lots of tasty meals for you to try.
Please accept our apologies and we thank you for your patience and understanding during this time.