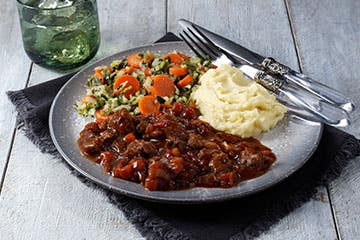 TOP 7 FROZEN FOOD BENEFITS
TOP 7 FROZEN FOOD BENEFITS
Added 543 days ago. 7 December 2021
If you're looking for a way to make dinnertimes easier for yourself or a family member, you may well be considering a meal delivery service. Our frozen ready meals are a convenient way to prepare tasty dishes at home.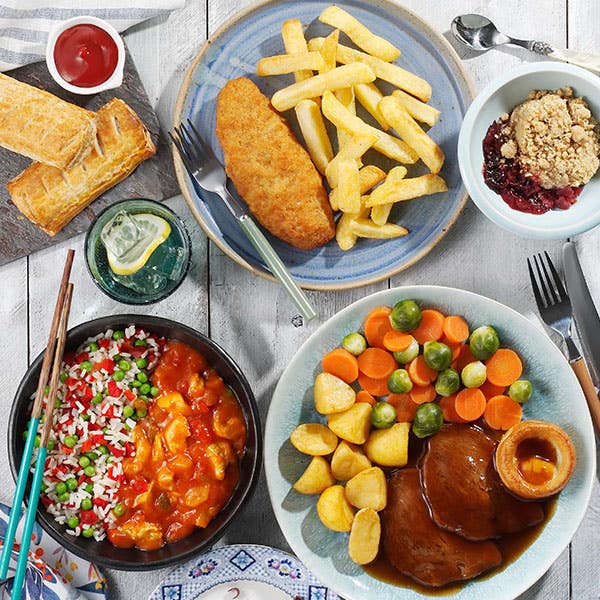 6. Quality
We're often encouraged to choose the food we eat based on 'freshness'. However, it's a common myth that all fresh foods are more nutritious and tasty than frozen foods.
Numerous studies comparing fresh and frozen vegetables found no difference in nutritional content both having the same vitamins and minerals. Freezing is nature's way of preserving food, and humans have been freezing food for millennia.
Plus, all our frozen ready meals have been created by our award-winning team of in-house chefs, with help from our in-house Dietitian. Once the meals are cooked, they're quick frozen to lock all the goodness in.
7. Cost Effectiveness
Poor quality chilled supermarket ready meals are often cheap, but can be high in saturated fat, salt and sugar.
We work hard to keep our ready meals as cost effective for our customers as possible offering plenty of great value options. However, we don't believe in compromising on the quality of our food and our commitment to nutrition means you'll find plenty of delicious dishes, whatever your dietary needs.
Discover for yourself the benefits of frozen food and order our FREE brochure today or start browsing our menu online.
Request a free brochure
Order a FREE copy of our latest brochure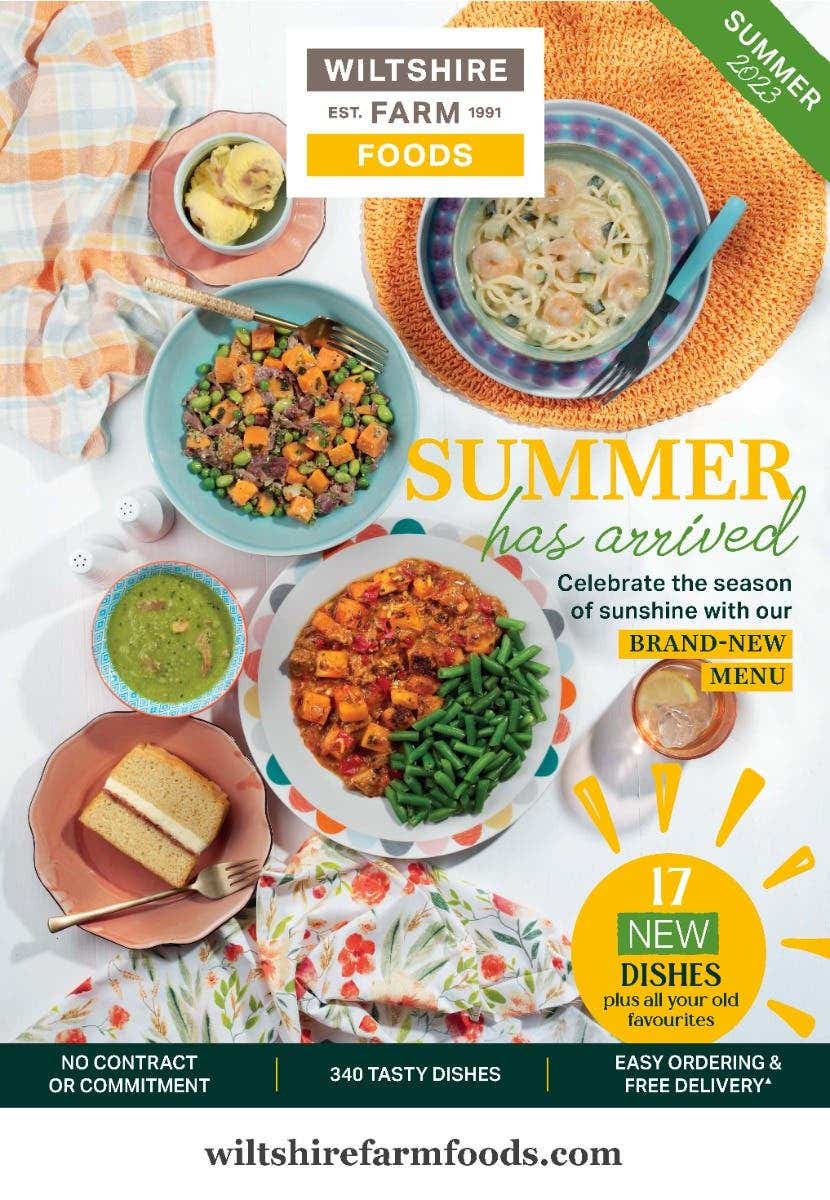 Shop by brochure code
Browse our range of over 300 tasty dishes with free delivery from our friendly local drivers. They're loved by 1000s of happy customers who've rated us excellent on Trustpilot.