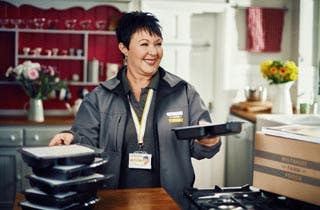 The rise of ready meals and how convenience food changed our lives
The rise of ready meals and how convenience food changed our lives
Added 2037 days ago. 10 May 2018
It's easy to think of convenience food as a modern-day invention.
But ready meals have a long history – in fact the first TV dinner launched in the 1950s!
Now British people buy around 3.5 million ready meals a day, according to figures from market research company Kantar Worldpanel.

In this article we look at the rise of ready meals and how convenience food trends have changed the way we eat.
Military beginnings
The first commonly available convenience foods were canned goods, which were developed in the 19th century for military purposes. The little tins made it easy to store, transport and prepare food on the battlefield.

The use of canned food escalated during second world war, when soldiers' rations contained tins of meat and stew to keep them going.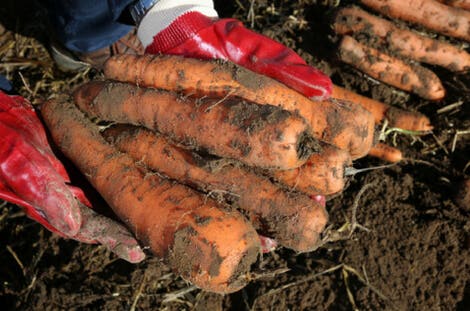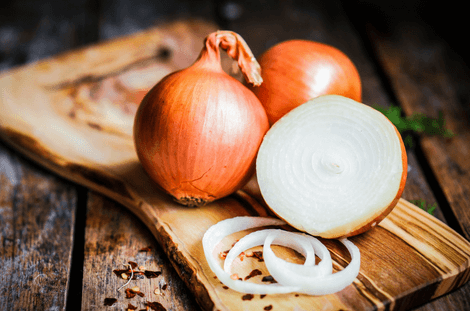 1950s: TV dinners
The first home ready meals were actually created to use up surplus meat. US food company Swanson had a disappointing Thanksgiving period in 1953 and found themselves with huge stocks of leftover turkey.

Bosses challenged their staff to find a creative solution, and salesman Gerald Thomas had a brainwave. He had seen the aluminium trays used to store and cook food on Pan Am airlines, and he designed his own version as a ready meal tray. It had three compartments to hold meat, potatoes and vegetables.
Swanson named their new idea a TV dinner, marketing it as a convenience food you could eat while watching television. The first ever ready meal was turkey with cornbread stuffing, buttered peas and sweet potatoes. And their popularity was staggering: Americans bought 10 million TV dinners in the first year alone!
1970s: Microwave meals
Ready meals didn't take off in Britain until the 1970s, when more homes had domestic freezers. Brands launched products specifically for these new kitchen gadgets, creating many of the food trends that still remind us of the 1970s.

Birdseye Fish Fingers and Findus Crispy Pancakes became mealtime staples, finished off with frozen desserts like Viennetta, Arctic Roll and Black Forest Gateau.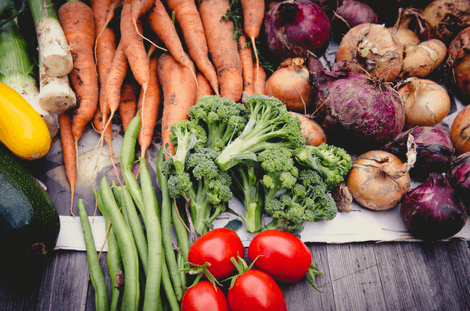 But the biggest attraction of frozen food was timesaving – everything was pre-prepared and quick to cook. By the 1980s family life was changing, with an ever-rising number of working women. More and more families turned to frozen ready meals for a hot, tasty dinner you could cook in just three minutes.
1990s: New flavours
By the 1990s, diets were getting more adventurous and ready meals makers strived to match this. Cuisines like Thai and Mexican were introduced and producers often recreated food that diners enjoyed in restaurants, but didn't know how to prepare at home.
Modern ready meals
Today there is a greater focus on the nutritional content and provenance of ready meals, including using British ingredients.

Research in The Grocer magazine in 2016 found that 82 per cent of people surveyed thought that ready meals have recently improved.

Today, people want ready meals that are full of flavour, suit their dietary needs and provide a good alternative to freshly prepared food. That's why Wiltshire Farm Foods are committed to sourcing the right ingredients. We are proud to provide a range of over 300 delicious ready meals, including a free from range suitable for people who have allergies and intolerances. All our meals come with a satisfaction guarantee and are delivered free by your local friendly driver right to your door.
Additional sources
Read more: