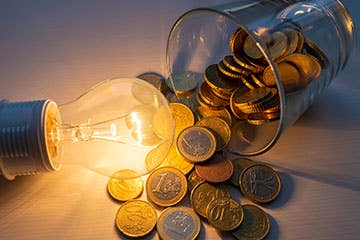 WAYS TO HELP WITH COST OF LIVING INCREASES
Added 476 days ago. 14 June 2022
With recent increases to the cost of living, we've compiled some helpful tips on how to help save costs where possible.
Energy prices and the cost of living seem to be constantly soaring, so it's easy to feel worried about rising costs. In fact, new research by Age UK has found that three-quarters of older people in the UK are concerned about how much the cost of living has gone up.
The energy price cap rising in April has meant that over half of the people surveyed believe they'll have to heat their home less, whilst 24% have said they'll have to choose between heating their homes and the food they buy if their bills keep going up.
This along with rising inflation and the price of everything from fuel to food increasing, means we all want to save where we can. Making some of the small changes and using all the offers and help you're entitled to really can make a difference. Below you can find some handy tips and tricks about ways to make your money go further.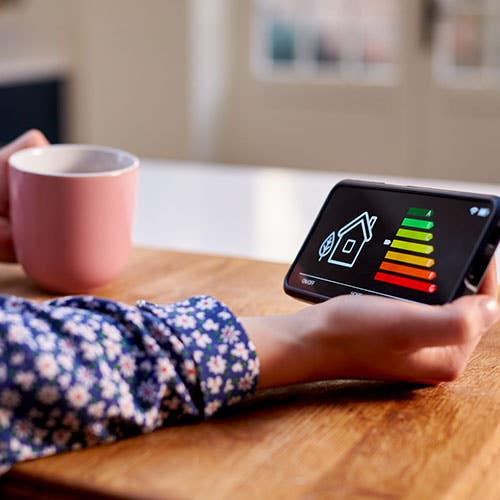 At Wiltshire Farm Foods we understand the impact on our customers of living prices increasing, which is why we're promising to freeze our current meal prices until September. Our customers always come first, so we are committed to keeping down our customer's food costs as much as possible.

Reducing gas and electricity costs
Did you know dropping your thermostat down by one degree could potentially save you £60 per year? Or that turning off appliances at the plug could save you up to £40 a year?* Making small changes like these mean you can reduce your energy bills, whilst keeping your home warm.
When you're washing you can shrink your bills and help the environment by simply washing at a lower temperature. Try washing at 30c rather than 40c and avoid using the tumble dryer where possible.
It's also easy to lose track of how much gas and electricity you're using. Having a smart meter means you can monitor your energy usage, better understand which appliances are using the most electricity and know how much you're spending each day.
Opting for more pre-prepared ready meals that only require cooking in the microwave also removes the need to use other appliances during cooking, helping you to save further money on your household bills.
Discover more ways to be energy-efficient here.
Plan meals
When you're at the supermarket it's tempting to stray from your list, so it can be really easy to overspend.
Meal delivery services can save you time and money. Not only do they mean you don't have to purchase and prepare ingredients, but they make it easier to choose and plan your meals. Plus, you can get them delivered right to your door for free**, so you don't have to travel to the supermarket to buy ingredients, saving you fuel.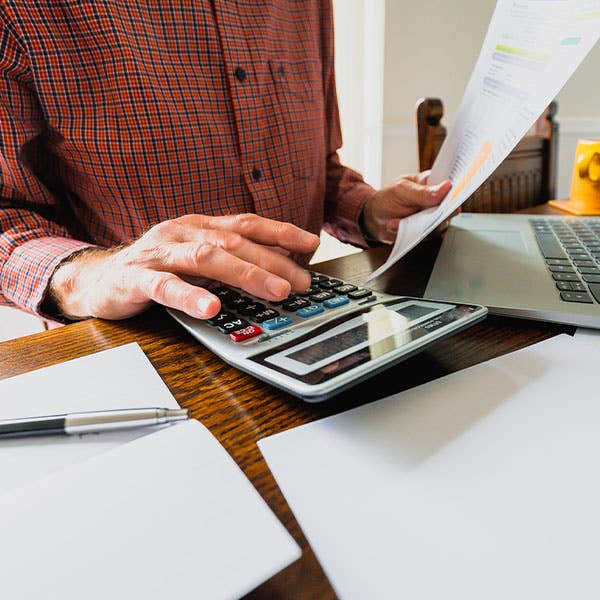 Ensure you are getting all the help you're entitled to
Age UK has released a handy guide about all the different types of financial help that's available. They're also offering a free full benefits check, where you can see if you're getting all of the allowances you are entitled to from the government.
Are you sure you're accessing all your pension pots? There are millions of pounds worth of unclaimed pension pots. Visit the Government's website to make sure you're not missing out on any pensions.
You could be also eligible for energy grants. There are several available including Winter Fuel Payments, which gives you up to £300 a year to help pay your heating bills.
The government have also announced a council tax rebate of £150 for anyone living in a A - D band properties. The rebate will be automatic if you pay via direct debit. However, if you pay another way, your local council will contact you. Be aware of scams, as there have been reported incidences of fraudsters calling on behalf of the council asking for bank details.
Look at what you can do for free
Who doesn't love getting things for free? There are so many free places to visit, from museums to galleries, all over the country.
Reading is a great hobby, but continually purchasing new books can be expensive. A great way to cut back on costs is making the most of local libraries, which give you access to hundreds of books. If you struggle to get out and about, see if your library has a buddy system, where volunteers will bring books to your home.
If you want to get stuck into some activities, find your local Age UK group. They offer free clubs and classes including coffee mornings, bridge groups and Art & Crafts sessions.
Are you using all your discounts?
Did you know that, once you've retired there are a whole heap of discounts available to you? From reduced National Trust memberships to discounted cinema screenings, no matter what your interests, there's bound to be a discount for you! Have a look for shops which offer senior discounts, such as Boots who offer more Advantage Card points to the over 60's.
If you're wanting to get out and about, make the most of the reduced train travel prices on offer as well as a buss pass for free travel. Find even more discounts here.
Shop around for the best deals
Be sure to use price comparison websites like Go Compare and Compare The Market when you need to renew insurances policies. They'll enable to you to find the best deals out there.
Typically, phone, broadband, energy, and financial services providers offer their better deals to new customers. So instead of sticking with the same provider, it's worth shopping around when your contract is up, as you may find better deals.
Check your outgoings
One way you can save money is by reviewing your monthly regular payments. You may be making payments for things you're no longer using or have some old direct debits that you've forgotten about. These payments may not be massive, but every saving you make, no matter how small can add up to make a difference.
* Figures obtained by USwitch
**minimum order may apply
Request a free brochure
Order a FREE copy of our latest brochure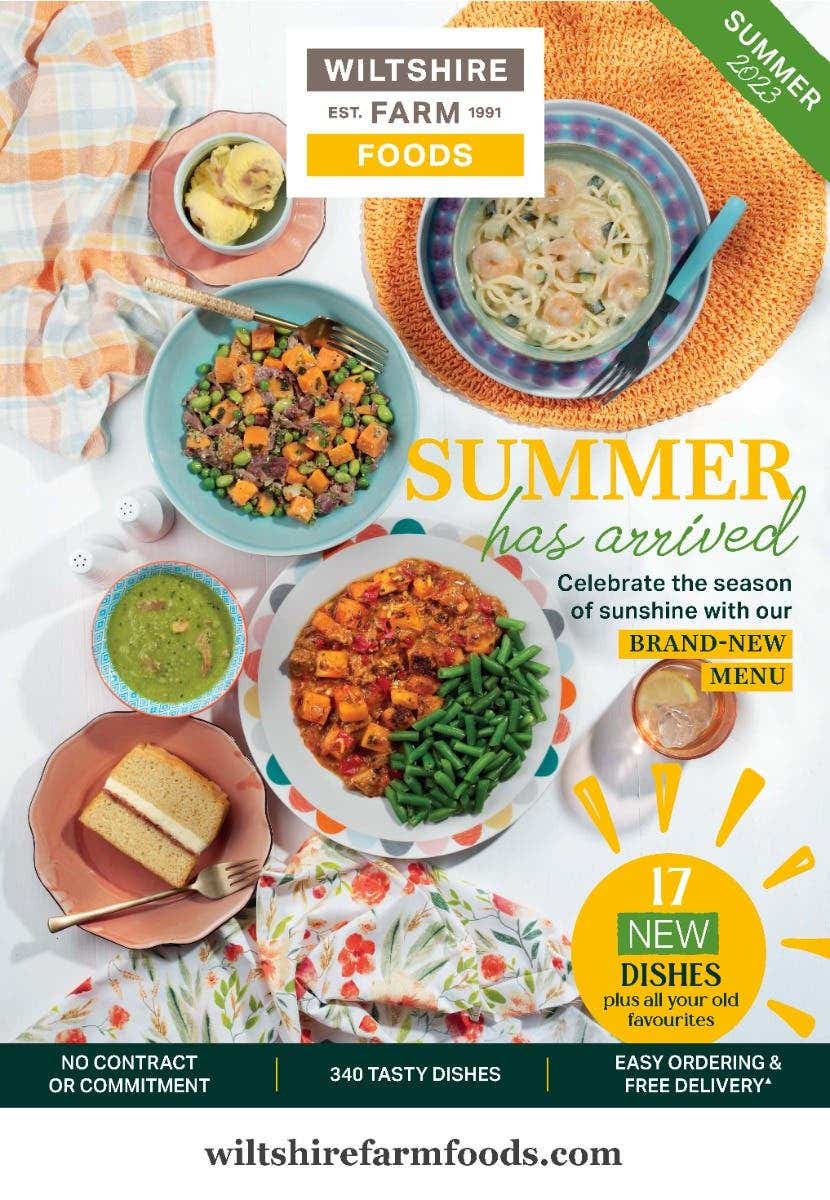 Shop by brochure code
If you prefer to shop from our brochure, you can use our quick shop form to order meals using the product codes shown in our brochure.