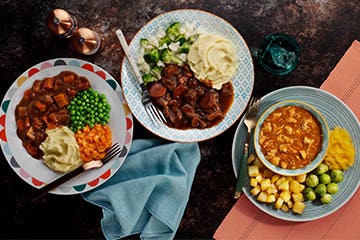 WE'VE LAUNCHED OUR NEW MENU
WE'VE LAUNCHED A NEW MENU!
Added 264 days ago. 11 January 2023
Our exciting new Winter & Spring brochure is here, filled with a delicious selection of dishes for you to enjoy this season - including 7 tasty new meals!
Our new Winter & Spring menu has arrived
Our talented team of three chefs have been working hard, bringing all their different experiences and insights together to bring you some exciting, new flavours.

We've got lots for you to discover this season, from tempting new Extra Tender choices to a rich and tasty Chicken Lasagne.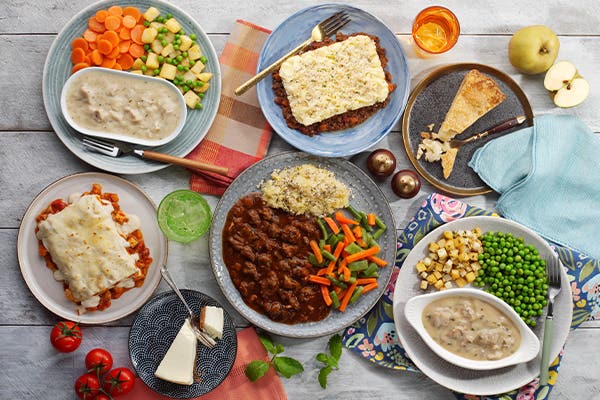 NEW Extra Tender dishes...
---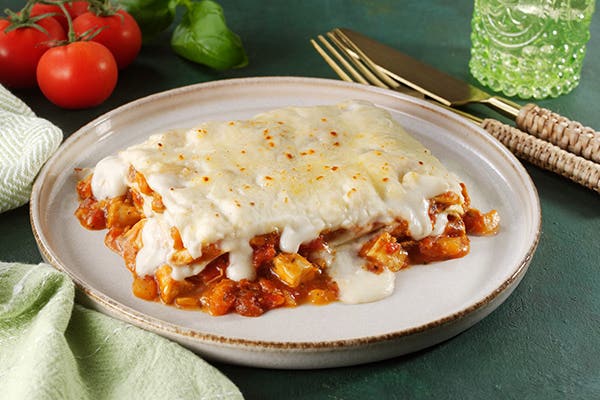 Try our NEW Chicken Lasagne created by Development Chef, Jethro Lawrence.
"My new Chicken Lasagne was created as an alternative for those who want to eat less red meat. A fresh twist on a classic, it's perfect if you love Italian flavours but want to ring the changes."
NEW luxurious desserts...
---
---
In The Kitchen
Alongside our Head Chef, Phil Rimmer we have our two Development Chefs, Jethro Lawrence and Matthew Peters. Let's get to know them a little bit better...
Jethro brings 20 years experience to Wiltshire Farm Foods - including making it to the 'MasterChef the Professionals' semi-final. Food is such a big part of his life - even when he's not cooking, he's out foraging for mushrooms with his children!
Matt's been working in kitchens since he was 16 and has worked all around the world. He loves to work with his hands, his favourite hobby being DIY. If he weren't a chef, he's sure he would have been an electrician or a carpenter!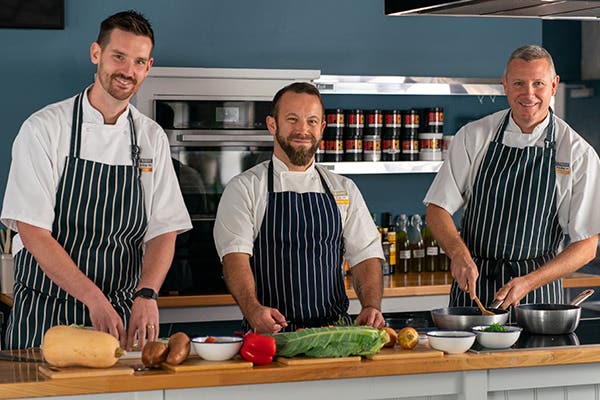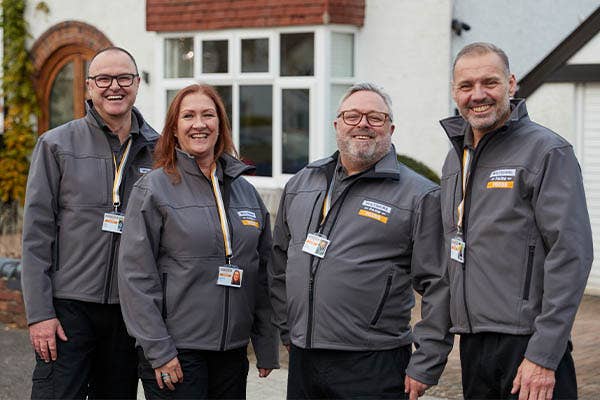 Good Old-Fashioned Service
Our customers are at the heart of everything we do. From crafting our recipes with care to going the extra mile when it comes to customer service, you can depend on us for more than just your meals. Your friendly local teams will take the time to get to know you, and your driver will even pop your meals away in your freezer for you if you wish.
Request a free brochure
Order a FREE copy of our latest brochure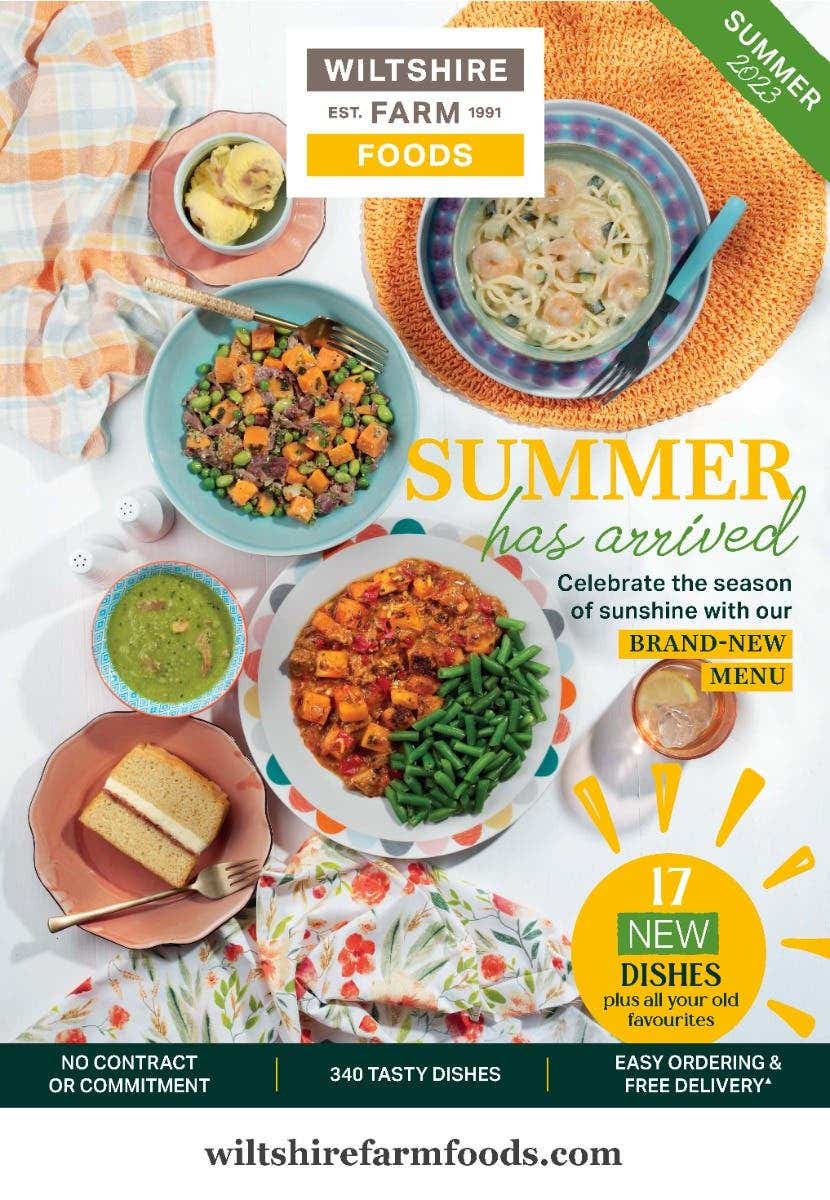 Shop by brochure code
Browse our range of over 340 tasty dishes with free delivery from our friendly local drivers. They're loved by 1000s of happy customers who've rated us excellent on Trustpilot.