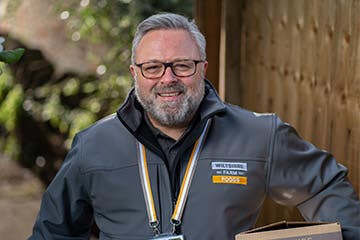 WHAT TO EXPECT FROM WILTSHIRE FARM FOODS HOME DELIVERY
WHAT TO EXPECT FROM WILTSHIRE FARM FOODS HOME DELIVERY
Added 691 days ago. 10 November 2021
You've chosen Wiltshire Farm Foods for your frozen ready meals and placed your first order, but what happens next?
We offer free home delivery to any mainland address in the United Kingdom. We have over 70 outlets across the country and our friendly local drivers will deliver direct to your door with a smile.
There is no delivery charge, (minimum order may apply in some areas) and you can choose the day you'd like your meals delivered to your home when placing your order.
Read on to learn more about how our home food delivery service works.
Orders placed online
1. For orders placed on our website, you will receive an order received email as soon as we have received your order details.
2. Once your order has been confirmed by your local Wiltshire Farm Foods team, you'll receive an order confirmation email.
Delivery Day
3. On your chosen delivery day, your local driver will pick up the food and make their way to your chosen address. You'll be advised of their name beforehand, they will be wearing a uniform and on the first visit they will also show you their ID.
4. With your first order, you'll receive a welcome letter and information pack on our service as well as our latest brochure which shows the breadth of choice on our menu and how our service works.
5. Your driver can put the meals away in the freezer for you if you like. They will also be able to show you how to cook the meals, store them safely and explain the variety of ways by which you can reorder. They'll be eager to answer any questions you might have about our food and service.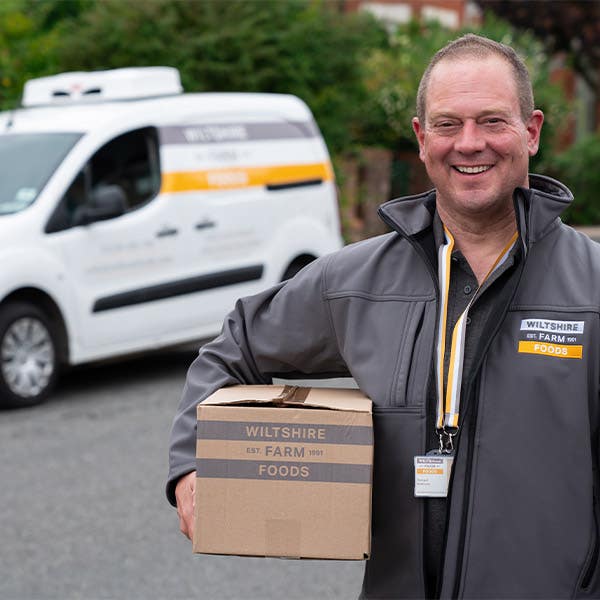 6. If you ordered on our website, you'll also receive an order delivered email once successful delivery has taken place.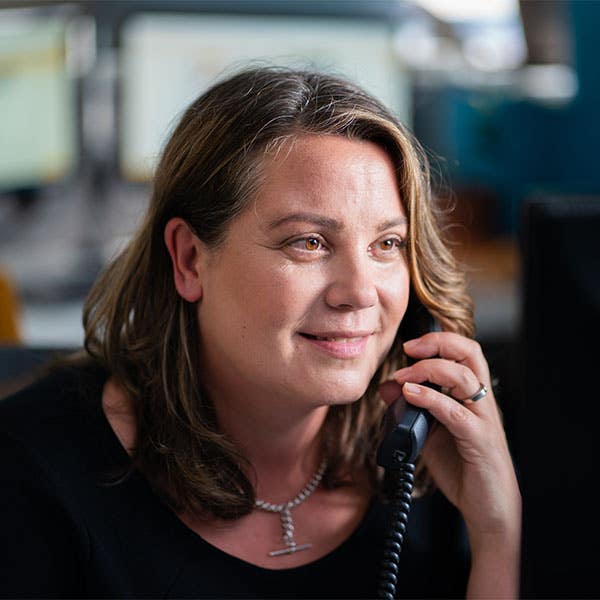 What happens next?
7. We'll give you a courtesy call in the first week to check you're enjoying the meals and our service. All our orders come with our Satisfaction Guarantee, so you can purchase with confidence. If your food does not satisfy, we will replace it for free.
8. Most importantly, our driver and office staff want to do all we can to ensure you enjoy the meals you order. So please feel free to ask any questions you have about the service.
9. All that remains is for you to tell us which your favourite meals are once you've tried them! You can either comment directly on the page of your favourite meal or rate our service overall via Trustpilot.
Why not try some of our best sellers?
---
Request a free brochure
Order a FREE copy of our latest brochure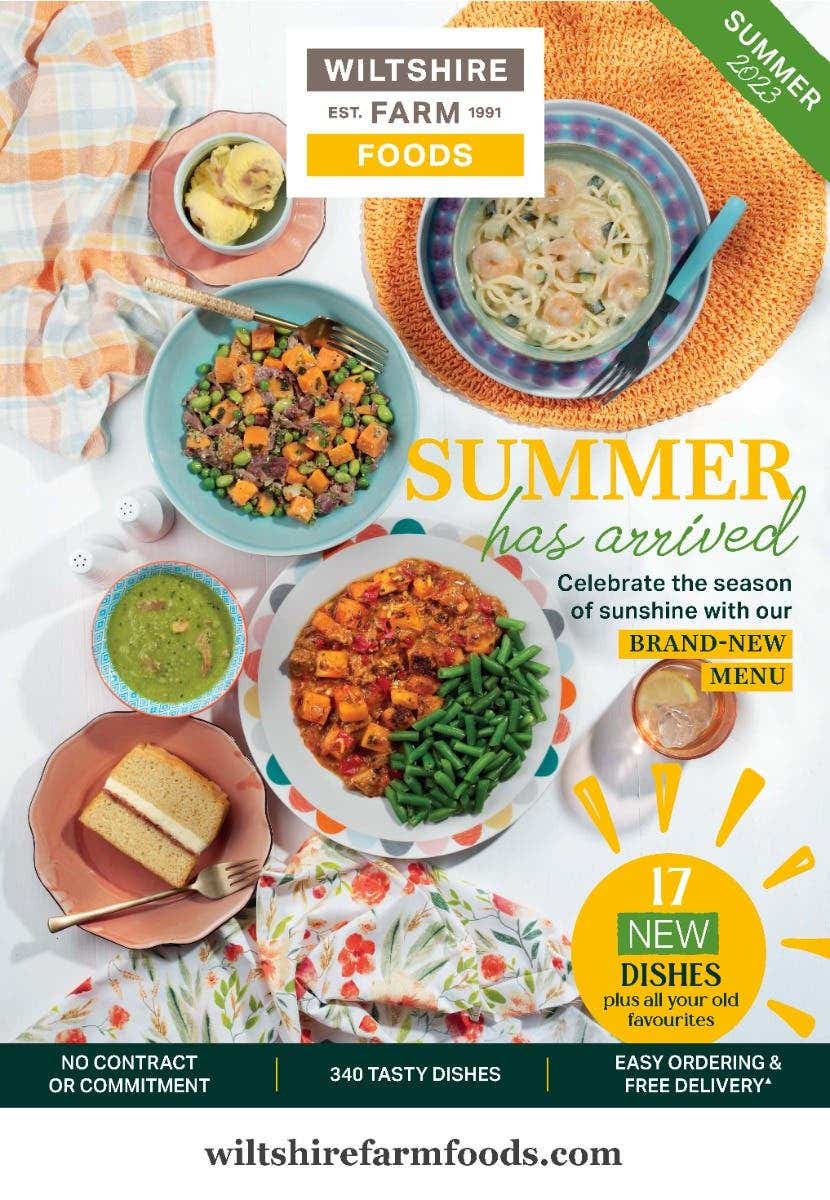 Shop by brochure code
If you prefer to shop from our brochure, you can use our quick shop form to order meals using the product codes shown in our brochure.