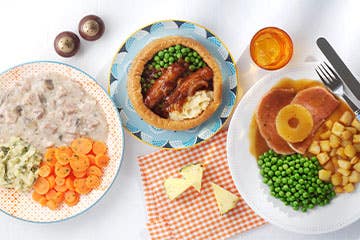 WHAT TO LOOK FOR IN THE BEST MICROWAVE READY MEALS
WHAT TO LOOK FOR IN THE BEST MICROWAVE READY MEALS
Added 402 days ago. 27 April 2022
Microwave meals can be a great way to make hot, tasty food ready in no time. They're quick and easy to prepare, and perfect for when you're tired or don't feel like cooking.
However, there are lots of myths and misinformation about ready meals, and many people think they're unhealthy and bad for you. It's certainly true that some ready meals, often cheaper supermarket ones, can contain high levels of added salt and sugar and can be unnecessarily high in calories.

But the good news is that you can also buy healthier, more nutritious ready meals full of goodness and great ingredients, with low levels of saturated fat, salt and added sugar, that can help keep you on track with your healthy eating plan. We've put together a guide to help you find best quality microwave meals – here's what to look out for.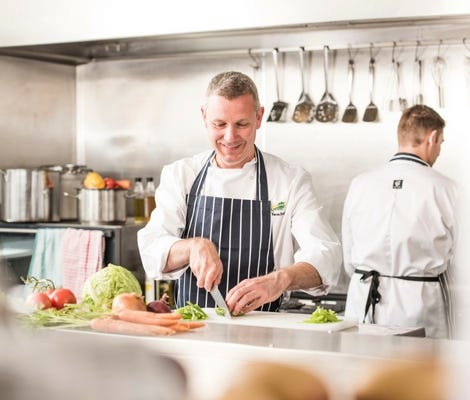 Frozen or chilled
Many people think that fresh food is better than frozen, but in fact the two are equally nutritious. Studies comparing frozen and fresh vegetables found no difference in nutritional content, meaning frozen is just as good for you. Plus chilled ready meals often contain higher levels of added salt or preservatives to try and extend their shelf-life.
The best frozen meals should be frozen immediately after preparation to lock in the nutrients. Make sure they are kept frozen until you're ready to eat them to maintain their texture and consistency. For extra convenience, choose meals that can be cooked straight from frozen to save time defrosting.
Reviews
This is another important factor in choosing good microwave meals. Check what other people say about them by reading reviews online.
Look at the product pages and use independent services like Trustpilot to find out what other people did and didn't like.
Here are some of our top selling meals reviewed by our lovely customers:
"My first Wiltshire Farm Foods meal - and certainly not the last! This was the nicest ready meal I've ever tasted - exactly like home made food. I've never tasted such tender beef - it melts in the mouth. The potatoes and veg. too were very tasty. I haven't got a big appetite but the meal was so delicious I wanted more. Next time I'll be ordering the larger portion. Speaking as someone who is fussy with his food, I cannot commend this meal too highly. First class. Congratulations." – Customer review of our Roast Beef & Yorkshire Pudding
"This one of my favourite meals, full of flavour and a good portion." Customer review of our Spaghetti Bolognese
"I'm a vegetarian and rarely find a meal that is 'extra special'. I would highly recommend this meal. Tasty vegetables in a rich cheesy sauce and the portion size was good too. The potatoes were amazing, I will buy again!" - Customer review of our Cauliflower Cheese & Broccoli Bake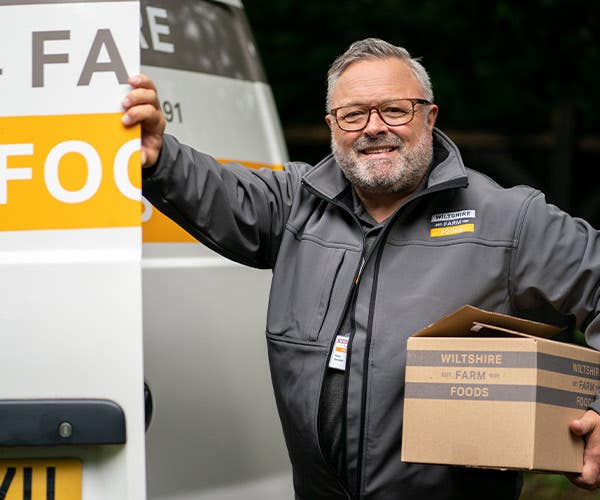 Delivery
Make ready meals even more convenient by getting them delivered to your home. For the best value, check for free delivery service right to your door with meal delivery days and time slots to suit you.
Look out for extra special service too! For example, at Wiltshire Farm Foods our friendly delivery drivers will even put away the meals in the freezer for you. Since Coronavirus our service has changed, however if you are unable to put your meals away on your own our drivers can do so, still maintaining their two metres distance and taking the necessary precautions. You just need to let us know upon ordering!
Rest assured in these uncertain times, at Wiltshire Farm Foods we are still offering our meal delivery service as usual, bringing sunshine to your door with our same good ol' fashion service we have always been committed to delivering.
Provenance
Understanding where our food has come from is important, and it applies to ready meals too. Does the company tell you where its meals are made and prepared? If not, this can be a warning sign about the quality.
You should also check for information about where the ingredients and meat are from. Look out for meals using sustainable, ethically sourced produce including British and Irish beef and sustainably caught fish.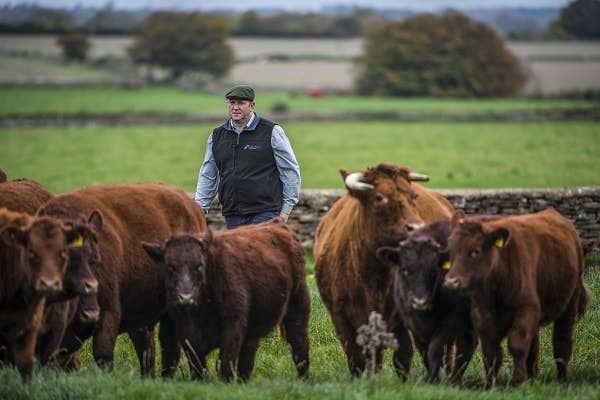 No artificial ingredients
Good ready meals should not contain food additives like artificial flavours and colours. Check that the food is free from ingredients like Hydrogenated Vegetable Oils and Genetically Modified Organisms too.
Sides and vegetables
Some microwave ready meals don't come as a full meal, meaning you'll be left cooking your sides and vegetables separately. The best microwave food will provice everything you need to make a meal.
If vegetables aren't included, many of us will end up skipping them and then we can lose out on important nutrients like vitamins, minerals and fibre. And the meal may not feel as filling, leaving us reaching for snacks later.
The best microwave meals will usually contain at least one of your five a day – this should be marked on the packaging or in the description.
Storage
How your microwave meals are stored is also important to consider. If you don't want to eat them immediately, or your plans may change, you need to know that the food won't go off and be wasted.
Before you buy, check whether you need to store your meals in the fridge or freezer. And find out how long they can be stored for to check it suits you. Frozen food should be safe for up to six months as long as it doesn't defrost.
Cooking
Make sure your ready meals can be cooked in the microwave before you buy them. Some products have specified cooking methods and are only suitable for reheating in an oven. With the quick cooking time for microwave meals they are great for providing a quick option for a tasty meal.
Also check that the food comes in packaging that can safely be used in the microwave. This makes it much easier to prepare your dinner and saves on washing up! Usually the plastic can be recycled too.
At Wiltshire Farm Foods we're committed to sustainability and have made all of our packaging recyclable, we even offer a collect and recycle scheme.
Plenty of choice
It's no fun eating the same thing over and over again. Keep mealtimes fun by choosing ready meals from a company that has a wide range of choice. You'll be more likely to eat well if there are lots of tasty options.
Shop from over 330 microwave meals, delivered directly to your door or request a brochure. We also provide meals for a range of dietary needs including a wide gluten free range.
Microwave meals can be a great way to make mealtimes easier, as long as the food and ingredients are good quality.
Request a free brochure
Order a FREE copy of our latest brochure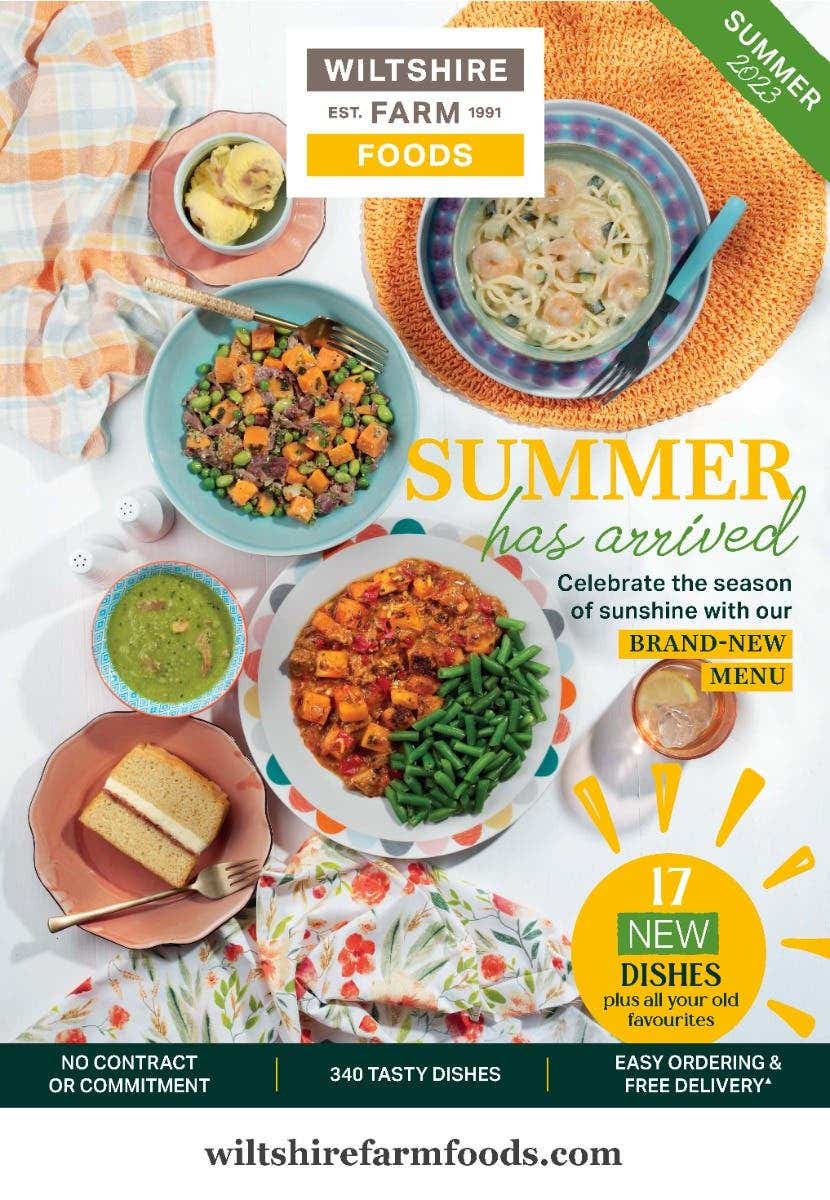 Shop by brochure code
If you prefer to shop from our brochure, you can use our quick shop form to order meals using the product codes shown in our brochure.