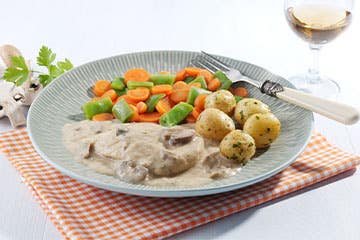 WHY ARE READY MEALS SO POPULAR?
WHY ARE READY MEALS SO POPULAR?
Added 907 days ago. 14 June 2021
Rounding off your day with a hot, homemade meal; there aren't many things in life more satisfying. But is it fair to say that cooking a delicious meal can often fall to the bottom of our to-do lists? We think so.
Perhaps you're too busy enjoying yourself to take time cooking a homemade, nutritious meal, possibly you're very tired at the end of the day, or maybe, you simply don't feel like it. Well, there's nothing wrong with that, particularly not when we have the luxury of healthy prepared meals delivered right to our doorstep.
Let's take a look at why they're so popular.
They do exactly what they say on the tin
They're meals that are ready prepared and cooked. No traipsing from store to store, searching for that last ingredient, no looking up recipes on the internet. All you need to do is pop them into the oven or microwave to heat through and tuck in!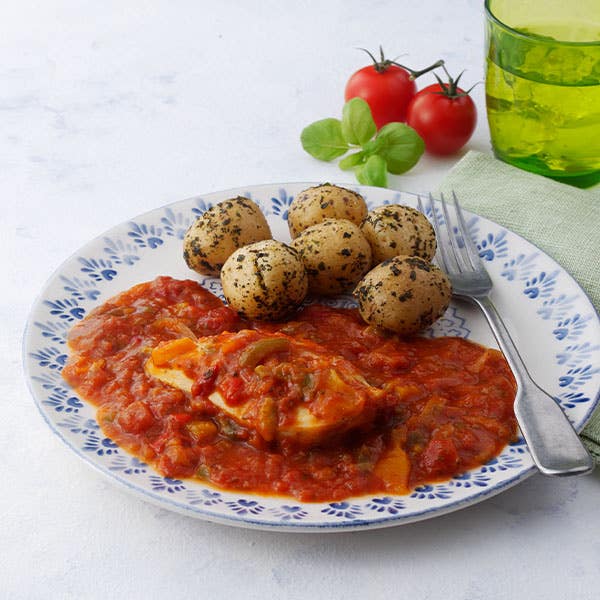 They're quick and mess-free
Ready meals don't just save you the effort of roaming around the supermarket, they give you one or two fewer jobs to do at home, too. There'll be no counter-top wiping and minimal washing-up, plus, you can get on with something else while they're cooking, as they require little supervision.
They can be very nutritious
Whilst ready meals are hugely popular with lots of people, there is a common misconception that they are all unhealthy. It's true that not all ready meals were created equal, but there are lots of healthy options that make fantastic and satisfying meals.

It simply depends on what you buy and, as ever, we should try to eat everything in moderation. So, choosing a ready-made tiramisu for breakfast, lunch and dinner probably isn't the best idea.

Instead, we recommend sticking to tasty yet balanced options. In this case, ready meals can be a reward for your body and your taste buds alike. Our delicious ready meals are made from nutritious and ethically sourced ingredients and prepared by our professional chefs to provide delight in every single bite.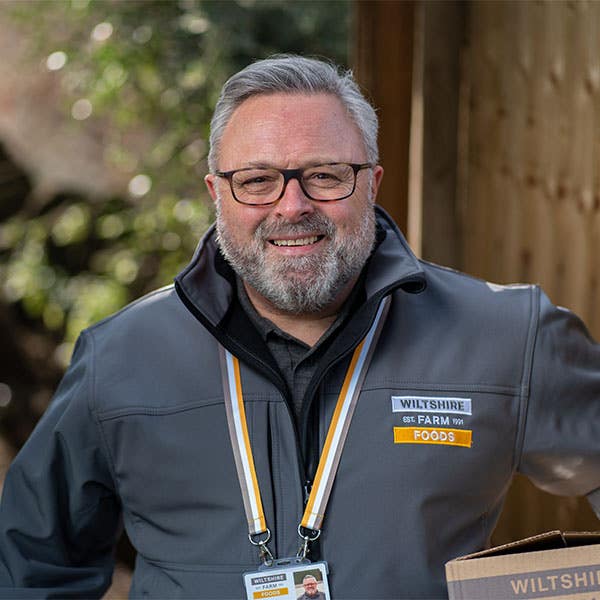 Nutritious prepared meals delivered to your door
Whatever the reason you'd prefer not to do your shopping in person, with companies like ours offering home delivery, there's absolutely no need to. It couldn't be easier to enjoy a nice, hot meal, with plenty of delivery slots available each week; we'll even help with putting away your meals in the freezer if you need it.
There are plenty of options on offer
Another appeal is the wide array of ready meals to choose from. With so many different options, catering to all tastes and a wide variety of requirements, you'll probably be able to find a ready meal version of whatever you're in the mood for. That's ideal if you get bored quickly of eating similar foods or if you like to choose your meals in advance.
We believe that everyone should be able to enjoy hearty, nourishing meals, so we offer over 330 delicious dishes, including a range of different cuisines, and healthy prepared meals delivered directly to your door.

Request a brochure today or start shopping online to find out more about how we can help you to brighten up your mealtimes.
Request a free brochure
Order a FREE copy of our latest brochure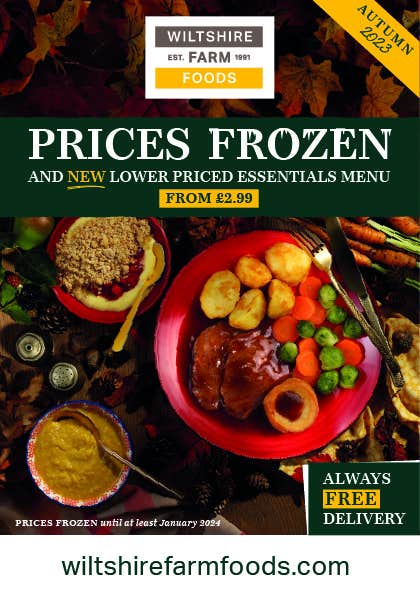 Shop by brochure code
Browse our range of over 340 tasty dishes with free delivery from our friendly local drivers. They're loved by 1000s of happy customers who've rated us excellent on Trustpilot.