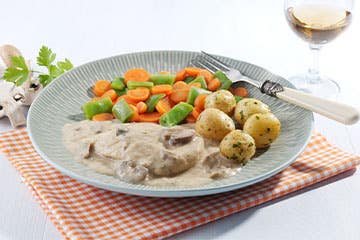 WHY ARE READY MEALS SO POPULAR?
WHY ARE READY MEALS SO POPULAR?
Added 719 days ago. 14 June 2021
Rounding off your day with a hot, homemade meal; there aren't many things in life more satisfying. But is it fair to say that cooking a delicious meal can often fall to the bottom of our to-do lists? We think so.
Request a free brochure
Order a FREE copy of our latest brochure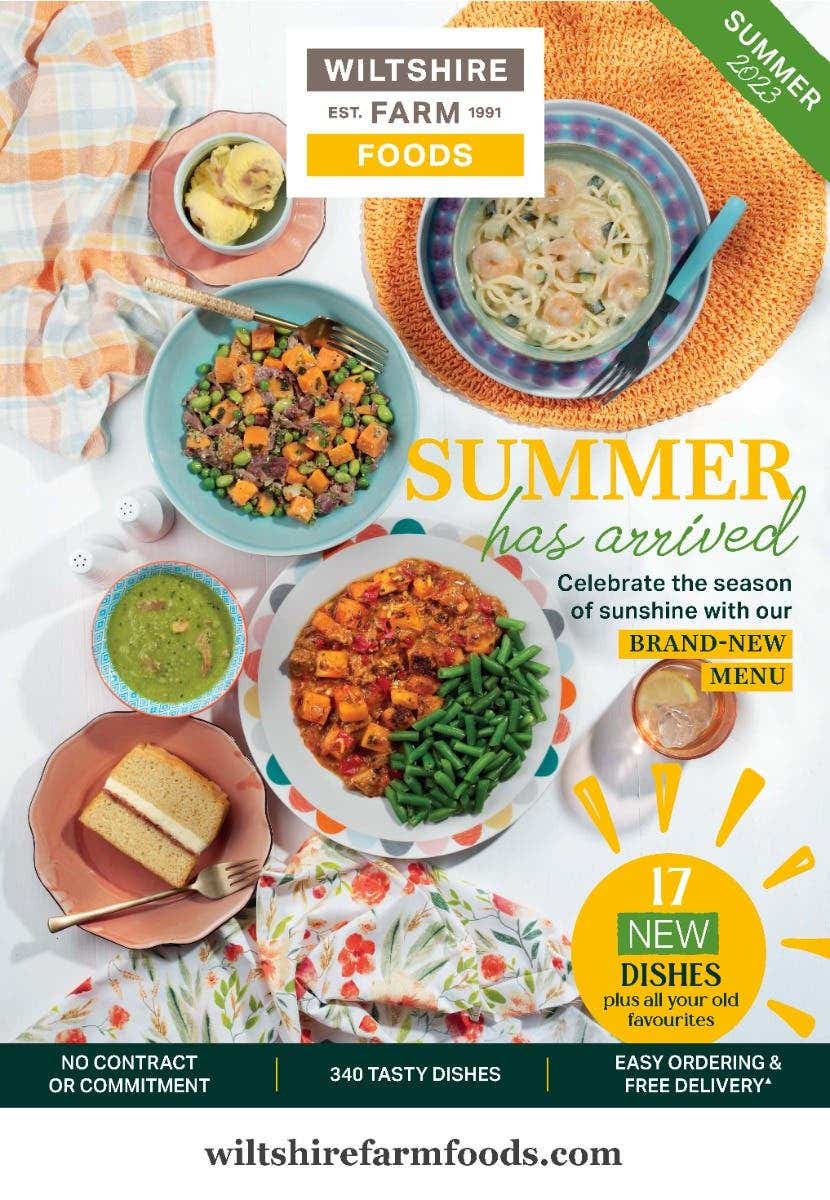 Shop by brochure code
Browse our range of over 340 tasty dishes with free delivery from our friendly local drivers. They're loved by 1000s of happy customers who've rated us excellent on Trustpilot.