PRICE FREEZE PROMISE
Our promise to you...
---
We know how difficult things are right now with the price of so many things going up - it's the last thing anybody needs!
To us, our customers come first so we will always do everything we can for you - which is why you can expect all of our prices to remain frozen until October.
Our talented team of chefs are always busy preparing tasty, new dishes for our menu and our friendly local teams across the country are ready and waiting to take your calls. And don't forget, delivery is always free*.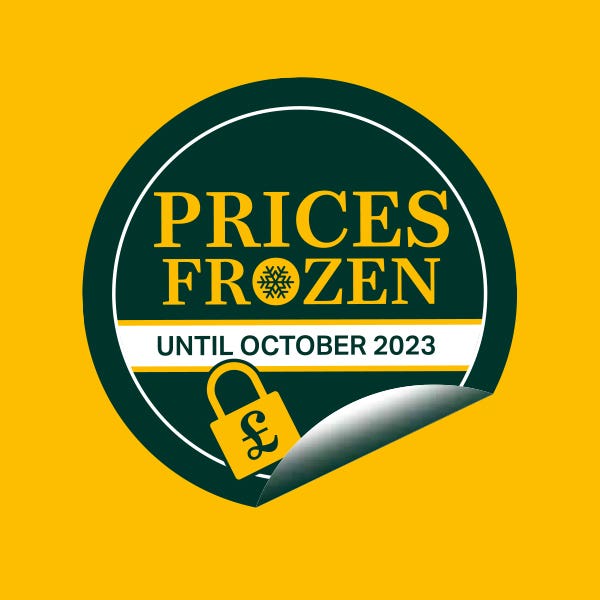 Why not try some of our great value meals?
---
*Minimum order in some areas