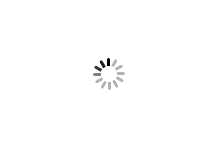 A British classic of savoury minced beef and mashed potato. Served with carrots.
1
Macaroni in a creamy sauce made with Wyke Farms Cheddar Cheese and topped with a Regato crumb. Served with Romano beans and carrots
1
Layers of bread and butter, filled with juicy sultanas and currants, served with custard.
1
A tasty vegetable soup made with tomatoes, green beans, carrots, courgettes, butternut squash and savoy cabbage.
1
Breaded white fish served with golden chips and peas.
1
Choux pastry with a sweet cream filling and chocolate topping.
1
A classic combination of back bacon, delicious pork sausage, plain omelette, baked beans and hash browns.
1
Layers of strawberry filling, sponge and custard, topped with cream.
1
Bramley apple topped with a golden oaty crumble. Served with custard.
1