Festive Softer Foods this Christmas
Christmas is a time for celebrations and at Wiltshire Farm Foods, we understand the importance of having family come together at the dinner table while sharing a feast of festive dishes. However, for someone living with dysphagia, sharing traditional meals at Christmas can be daunting. However, we believe that everyone should look forward to tasty and appetising meals, and Christmas is certainly not an exception.
This year we have bought back our limited edition Christmas Softer Foods Collection. For the first time ever, we are proud to have tasty mains and delicious, warming desserts across all three levels!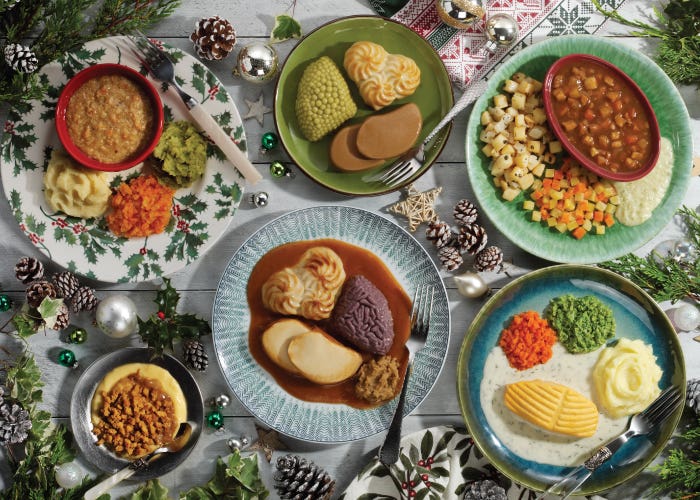 Festive Turkey Dinners
Scrumptious Desserts
Christmas Menu Pack
This Christmas, you can spend time with loved ones around the dinner table and forget about that hassle of preparing a texture-modified meal; simply order from Wiltshire Farm Foods.
If you want to browse beyond our Christmas collection and view our full Softer Foods range, you can simply view our full Softer Foods menu.