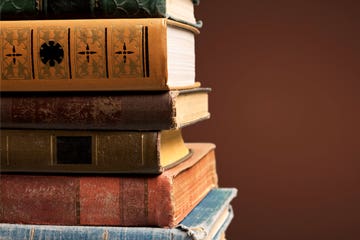 CLASSIC BOOKS TO ENJOY ON THE BIG SCREEN
CLASSIC BOOKS TO ENJOY ON THE BIG SCREEN
Added 1051 days ago. 16 November 2020
Do you love seeing your favourite characters brought to life on the big screen? Relive the classics with these most recent literary adaptations.
There's no better way to let the hours pass by than getting your nose stuck into a good book and feeling seamlessly transported to another, fictional world. We're sure many of these classics had that same effect on you when reading them for the first time, so what better way to relive the magic than by watching their literary adaptations on the big screen?
Emma (2020)
Jane Austin's timeless comedy-drama is brought to life in this rich new adaptation starring Anya Taylor-Joy as the vivacious Emma Woodhouse. In 19th Century England, the wealthy Emma searches for a new source of entertainment when her governess gets married. A glittering satire of social class, Emma occupies herself with matchmaking her family and friends in an often meddlesome and misguided fashion, before coming to realise her own flaws and romantic desires.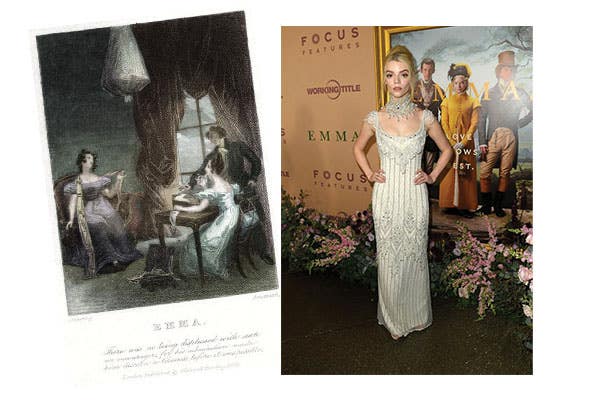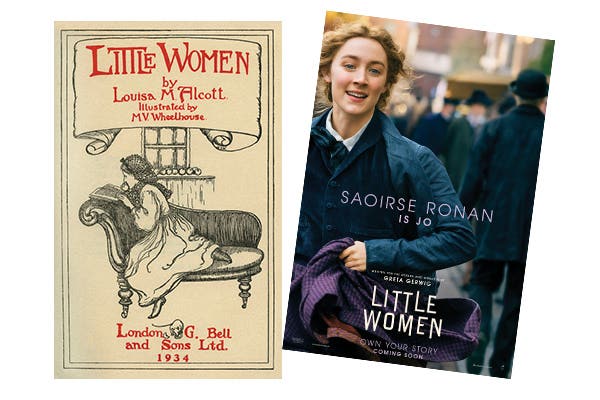 Little Women (2019)
Greta Gerwig's inspired re-telling of Louisa May Alcott's cherished American classic will see you fall in love with the March sisters all over again. Starring Saoirse Ronan, Emma Watson, LauraDern and Meryl Streep, this latest adaptation focuses on the characters as adults, shaking up the classic chronology to give a completely fresh take on the family chronicle.
David Copperfield (2019)
Based on the 1850s Victorian novel, The Personal History of David Copperfield puts an uplifting new spin on Charles Dicken's classic tale. Starring Dev Patel, Hugh Laurie and Tilda Swinton, audiences follow the chronicle of David Copperfield's life from infancy to adulthood, through kindness and wickedness, poverty and riches as he chases down love, friendship and the dream of being a writer.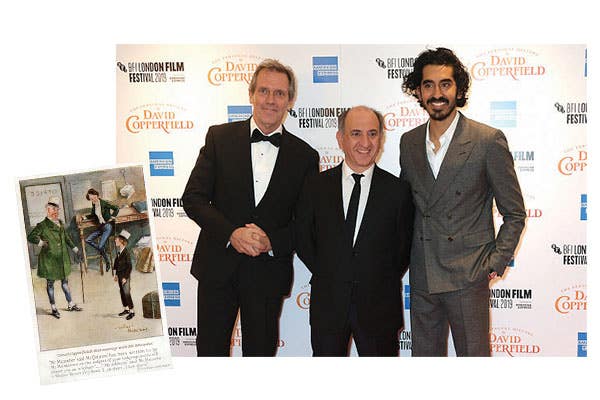 The Secret Garden (1949)
When Mary Lennox is left orphaned by an outbreak of cholera in India, she is sent back to England to live with her widowed uncle in his Yorkshire mansion and soon discovers the hidden secrets of its magical gardens. An adaptation of Frances Hodgson Burnett's classic children's tale, The Secret Garden was released in 1949 and again in 1993, and a new updated version premiered last month.
Peter Rabbit (2018)
When McGregor's nephew, Thomas, moves into the family manor he is frustrated to find the cheeky Peter Rabbit and his sisters playing in his garden. Featuring the voices of James Cordon, Rose Byrne and Domhnall Gleeson, Beatrix Potter's beloved children's character is brought to life in this all-new animated re-telling to be enjoyed by all the family.