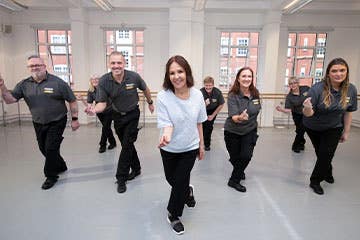 ARLENE PHILLIPS TEACHES OUR DANCING DRIVERS
ARLENE PHILLIPS TEACHES OUR DANCING DRIVERS
Added 598 days ago. 4 February 2022
With the help of celebrity dance coach, Arlene Phillips, a selection of our talented delivery drivers will be bringing sunshine to your doors with a brilliant dance performance.
Our dancing drivers are delivering sunshine to your doors!
This February we've been delivering some much-needed sunshine to the doors of some of our customers with the help of Strictly Come Dancing legend and showbiz icon, Dame Arlene Phillips.
Arlene trained up some of our friendly, local drivers to perform an all-singing, all-dancing routine during extra special deliveries between 7th and 12th February.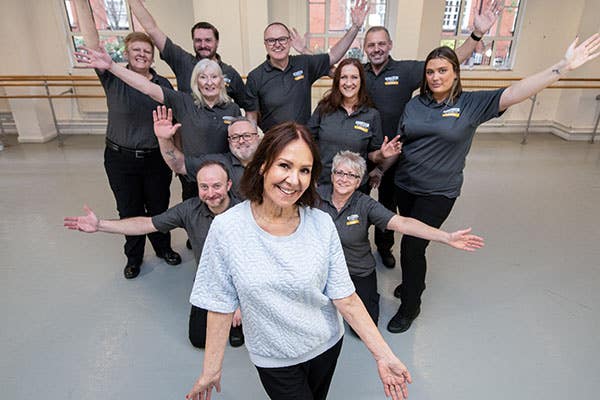 To prepare for their doorstep dances, our talented team of drivers learnt a dance routine choreographed to the classic Morecambe and Wise tune "Bring me Sunshine."
Dame Arlene Phillips said: "When I got the chance to bring a little sunshine back into people's lives with a good old song and dance routine I jumped at the opportunity. Singing and dancing fills people with such joy and I've seen today the drivers' dedication to bringing joy to their customers. They all did really well and did it in their own way – 10s all round from me!"
A selection of postcodes across eight regions in the UK are able to book a special delivery to provide some much-needed sunshine to brighten their day, including Halifax, Preston, Peterborough, Loughborough, Trowbridge, North Devon, Tunbridge Wells and East London.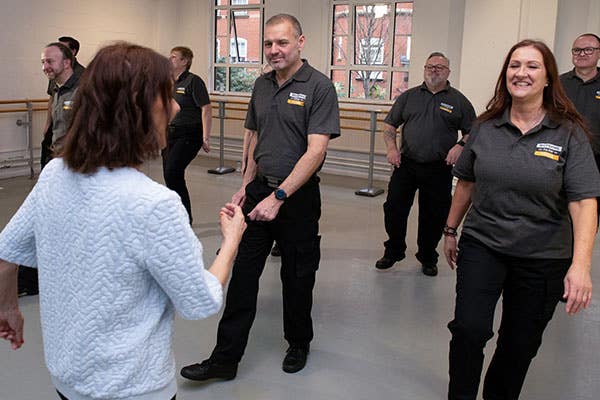 It's been wonderful to spread some smiles and make some extra special deliveries to our incredible customers. Loughborough-based delivery driver, Paul Wells, says: "I'm not normally much of a dancer but I am fan of Strictly, so thought I would give it ago. To get dancing tips from Arlene Phillips was amazing and I thought I did okay – it made Lizzie's day when I delivered her meals with the dance and she told me 'Bring Me Sunshine' had a special meaning to her having met her second husband of twenty years whilst singing and dancing to that very song."
We carried out some research* that revealed that a third of over 65s haven't had a meaningful interaction in over four weeks and that singing and dancing are the perfect way to ease the feelings of loneliness.
Whether our drivers are dancing, singing, or simply providing your regular delivery, our team always aims to bring a ray of sunshine with a friendly face and our good old-fashioned service.


Why not explore our tasty selection of over 340 delicious dishes, delivered right to your door, come rain or shine?
*Research was carried out through OnePoll between 18/01/22 and 24/01/22, polling 2,000 nationally representative adults in Britain.
Request a free brochure
Order a FREE copy of our latest brochure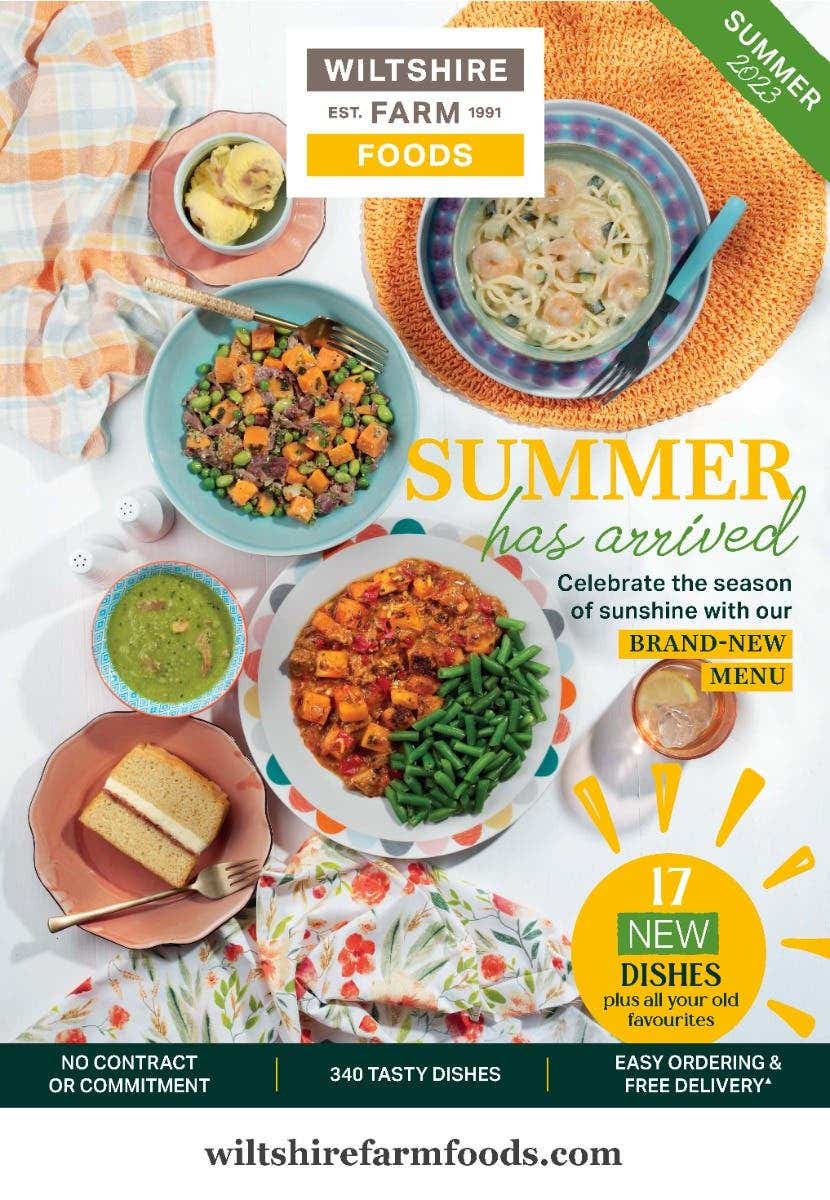 Shop by brochure code
If you prefer to shop from our brochure, you can use our quick shop form to order meals using the product codes shown in our brochure.