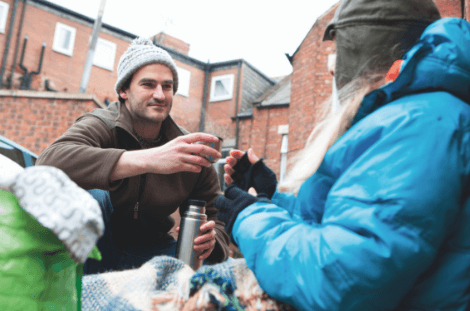 Helping Our Homeless - Wales
Helping Our Homeless - Wales
Added 1678 days ago. 1 May 2019
Ex-army officer and Customer Service Advisor for our Wiltshire Farm Foods team in Mid-Wales, Sarah has spent a lifetime helping others. But over the last five years her efforts have been focussed a little closer to home, on the streets of Wales.
For Sarah, Helping Our Homeless Wales – an organisation she has set up to assist those on the streets across Wales – started as a solo venture, saving supermarket vouchers and raiding her family's wardrobes for clothes they no longer used. But Sarah soon realised the problem was bigger than she'd imagined and became passionate about doing more.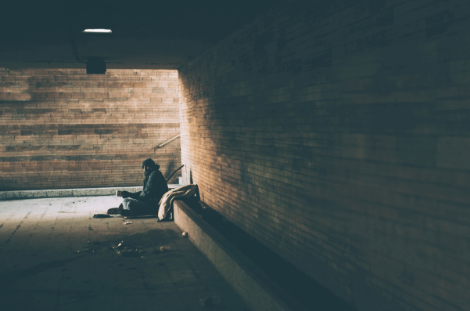 "Two Christmas' ago, I stumbled on a social media post from an acquaintance doing a reverse advent calendar – putting something into a box every day to take to a shelter. I got in contact to offer him donations and we decided to do something bigger. We put on a charity bingo and were astonished by the turn out. We raised over £1,000 and 100 goody bags just by telling people what we were trying to do!"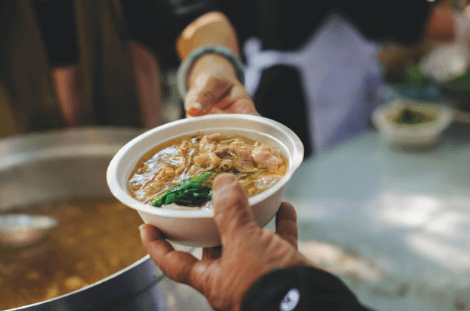 Though it started with just a few people, the organisation quickly began to grow. Now with a 24-hour dedicated helpline, 15 active volunteers and counting, whilst setting up groups across other areas, Sarah feels they are really starting to make a lasting impact.

Helping Our Homeless Wales were awarded the Mayor's Community Spirit Award 2019 and shortlisted for the PAVO Voluntary Award in recognition for the work they do. Sarah herself has also been nominated Volunteer of the Year!
"At the moment, it all happens in my house! And not just stockpiling donations - we also make 50-70 meals every Friday to take down to Cardiff City Centre. People don't engage as much at weekends, so we like to make sure people have a hot meal and a warm coat. Some of the homeless have started to volunteer now too, to help others in need."
Donations and support come in many forms. But perhaps the most unique donations come from 95-year-old Wiltshire Farm Foods customer Mrs O'Ball, whose hand-knitted gifts are cherished by those facing life on the streets: "One volunteer is worth six pressed men. That's what they used to say when I was younger!" - Mrs O'Ball



Mrs O'Ball first heard about Helping Our Homeless Wales from her Wiltshire Farm Foods driver, who had been out collecting donations on route. Since then, Mrs O'Ball has regularly contributed with scarves, hats and balaclavas. She's even started learning to knit fingerless gloves!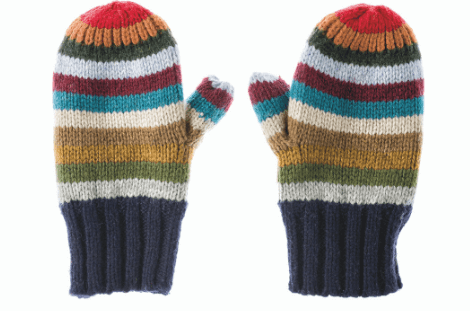 Now awaiting their full charity status, Helping Our Homeless Wales hopes to continue growing, setting up permanent premises and a rapid response service to provide real emergency support for those in need.

"It's such rewarding work. When you get a little message or that hug or that smile, it's just heart-warming. There's so many ways that people can get involved, from donating clothes, toiletries and food, to offering their time or services to those who have nothing else. We welcome help of any kind."
Find out more about how you can get involved with Helping Our Homeless Wales on Facebook, by email or by phone: helpingourhomelesswales@yahoo.com, 07955 518 669.