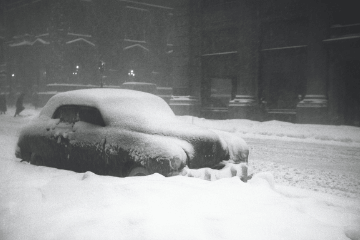 Memories Of Winters Past
Memories Of Winters Past
Added 1744 days ago. 20 February 2019
We have taken a stroll down memory lane, through the worst winters Britain has ever seen. Those were the good cold days!
With temperatures barely rising above freezing, many will recall the winter of 1947 as one of the coldest and whitest in living memory.
From January 22nd to March 17th, snowfall was recorded every day in the UK. Snow drifts blocked roads, disrupting travel and public services, while armed services were brought in to deliver supplies to those trapped in their homes.

We don't get winters like that anymore!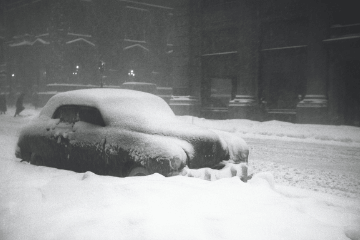 On Christmas Day in 1957, the Queen's Christmas broadcast marked a historical moment:
"Twenty-five years ago, my grandfather broadcasted the first of these Christmas messages. Today is another landmark because television has made it possible for many of you to see me in your homes on Christmas Day."

Broadcast live from the Long Library at Sandringham, Norfolk; Queen Elizabeth now addresses the nation through their television sets at 3pm every year.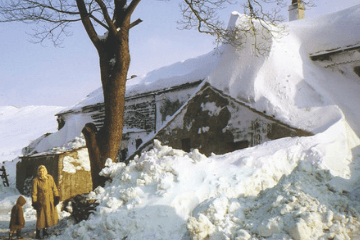 Remembered as 'the big freeze', the winter of 1962-63 recorded winds of up to 88 knots and gave Glasgor its first white Christmas since 1938.
With 30cm of snow settling in Southern England, continuous blizzards brought snowdrifts of 6m deep to areas of SW England and South Wales, cutting off villages, killing power and disrupting transport.

From Boxing Day 1962, to early March 1963, much of Britain was buried in snow.
Famously known as 'the winter of discontent', the winter of 1978-79 was memorable for more than just the political climate.
The relatively mild November of 1978 took an icy turn as northerly winds brought severe frosts, and an onslaught of blizzards engulfed the country in deep snow.

The weather was so severe that an entire round of the FA cup had to be postponed!