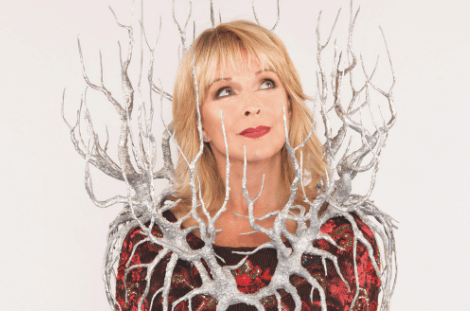 Our Interview With Toyah Willcox
Our Interview With Toyah Willcox
Added 1673 days ago. 9 May 2019
Toyah Willcox describes herself as a rebellious child - which isn't surprising when you think of the bright-haired punk icon we know today. In the 1970's, when gender still demanded certain expectations, a young Toyah sought her freedom through music.
"Punk allowed for anyone that had something to say. I knew I would never enter a world with a specific female type. Like on TV, you had Cher and Marti Caine - very tall, glamourous women. There was no role for me in that. When punk came along it was almost like it said, 'if you are strong you are welcome'."
"I could see that I was being selected by a system rather than being seen as a person. That made me rebel."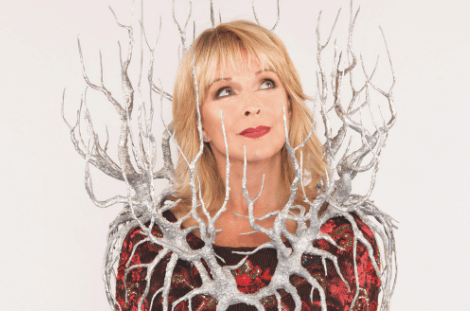 Toyah's place as a punk icon came through as much on screen as it did through her music. At 17, she was cast in a BBC play about a girl breaking into the Top of the Pop's studio in the dead of night. It seemed the role was made for her, catching the attention of actor/director Maximilian Schell, who invited her into The National Theatre.
"That was the starting point. If it wasn't for that, I'd never have been cast in Jubilee. I remember meeting the director, Derek Jarman – we just hit it off. He handed me this script and said, pick a role. I picked the one with the most lines! Luckily, Mad was clearly the role I was meant to play."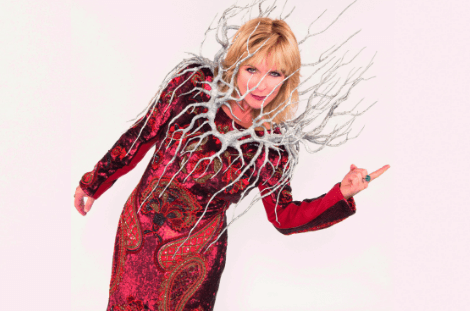 Jubilee brought Toyah into the royalty of punk, but it also defined her as a talented actress, going on to play leading roles in films like Quadrophenia and Shakespeare's The Tempest.


"It was very difficult keeping both careers alive. Having extreme success as a singer made it almost impossible to act. Music takes a lot of publicity, the irony being it leaves no time to write! I realised I had to run both careers together just to stay creative."
In 1985, Toyah signed with Portrait Records for her first solo album.
"The band became aware that people were focussing on me. That was very hard on them. I've loved every band I've had - they've all brought something utterly unique to each album. But Christopher Neil (producer for Cher and Celine Dion) wanted me to be seen as a solo artist. He said, 'people don't identify with the band, they identify with you'."
Minx was not only a UK hit, but brought with it a worldwide following. Toyah has since recorded nine other solo albums, including her latest release, In the Court of the Crimson Queen.
"As long as I can sing, I'll keep going. I don't believe in retirement. I believe we should all keep learning and keep living."
But that's not to say that Toyah doesn't have her downtime - movies being her favourite pastime. "I try to watch a movie a day! Next on my list is the new Bohemian Rhapsody. I'm singing Under Pressure with the band Queen in just under a month, so I'll have to watch it before then!"