Dishes in this texture category are puréed and smooth with a consistent texture. They are then shaped into main meals so they look as good as they taste.
Choose from a selection of Level 4 Purèe meals, including breakfasts, sandwiches, snacks and hot and cold desserts. Simply pop in the oven or microwave, then enjoy something safe and delicious to eat.
We offer two different sizes of Level 4 main meals: Purée Classic and Purée Petite
Purée Petite Meals
Our Purée Petite range offers smaller servings that are energy dense* so they give you a similar calorie and protein content as our larger Purée Classic dishes.
*Energy dense: at least 500kcal per portion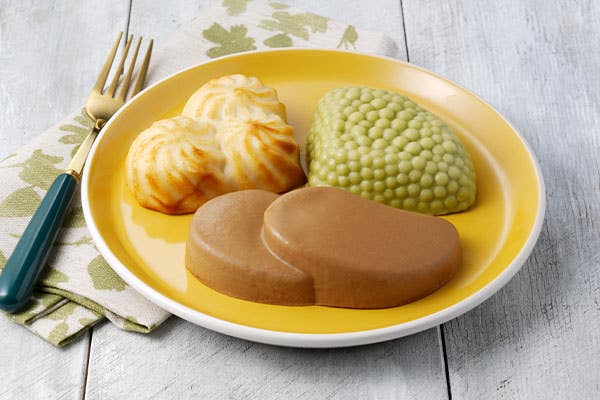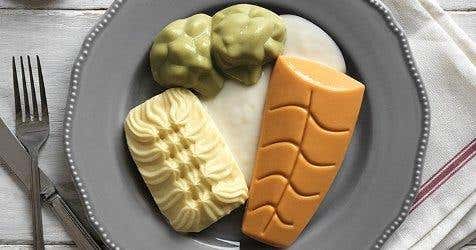 Purée Classic Meals
Purée Classic meals are the same portion size as our main meals, offering a convenient and tasty option for those with swallowing difficulties.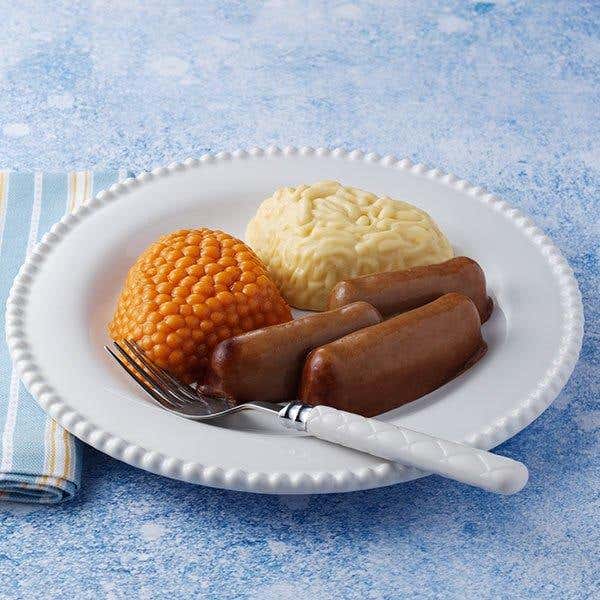 Purée Breakfasts
From your more traditional cooked breakfasts, to warm fruity porridges, you can enjoy a delicious hot breakfast every day.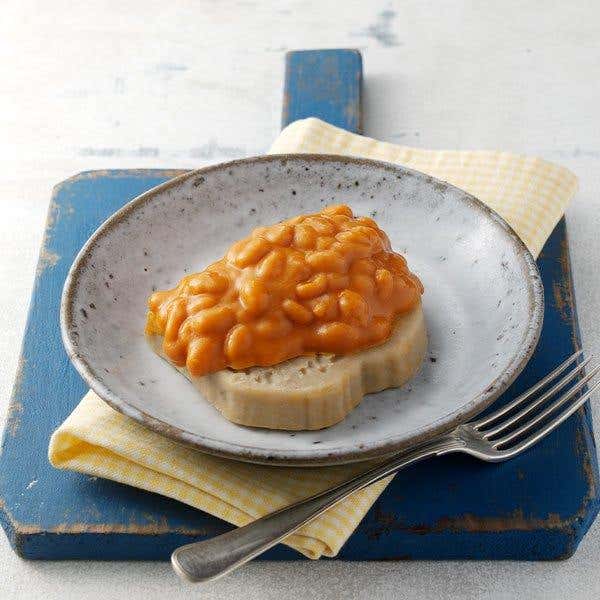 Purée Snacks & Sandwiches
A delicious selection of lunch or light snack options, including shaped sandwiches and beans on toast.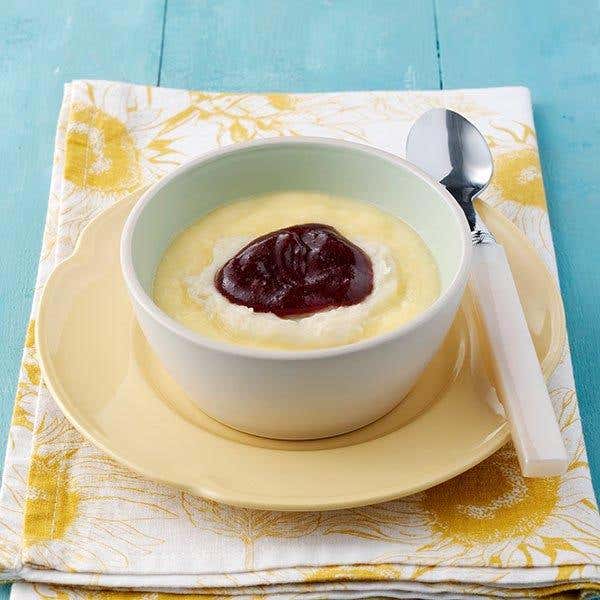 Purée Cakes & Desserts
Our tasty selection of hot and cold puréed desserts, including sticky toffee pudding and custard and chocolate mousse.