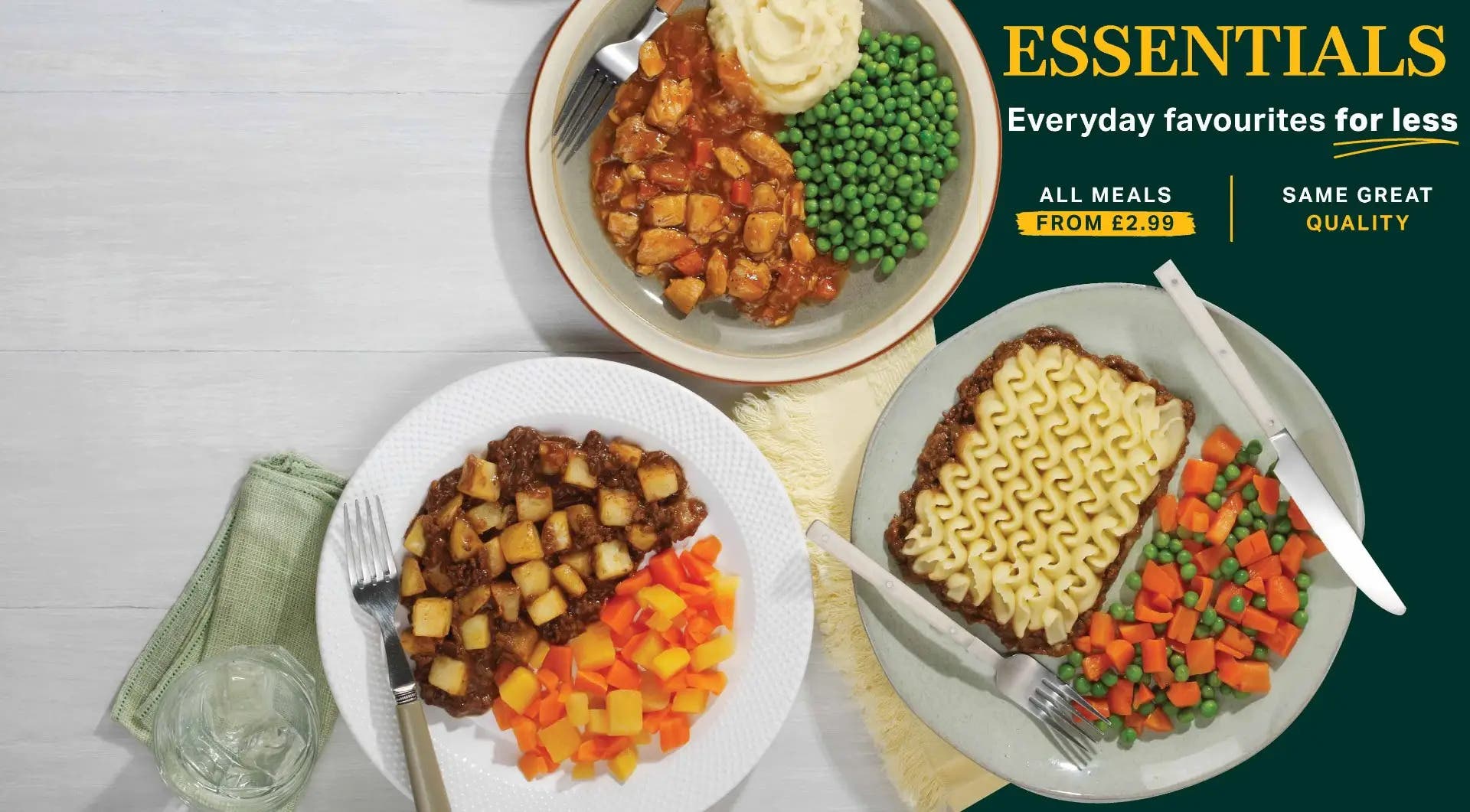 Delicious meals from £2.99
Shop our new Essentials menu where you can find your everyday favourites for less.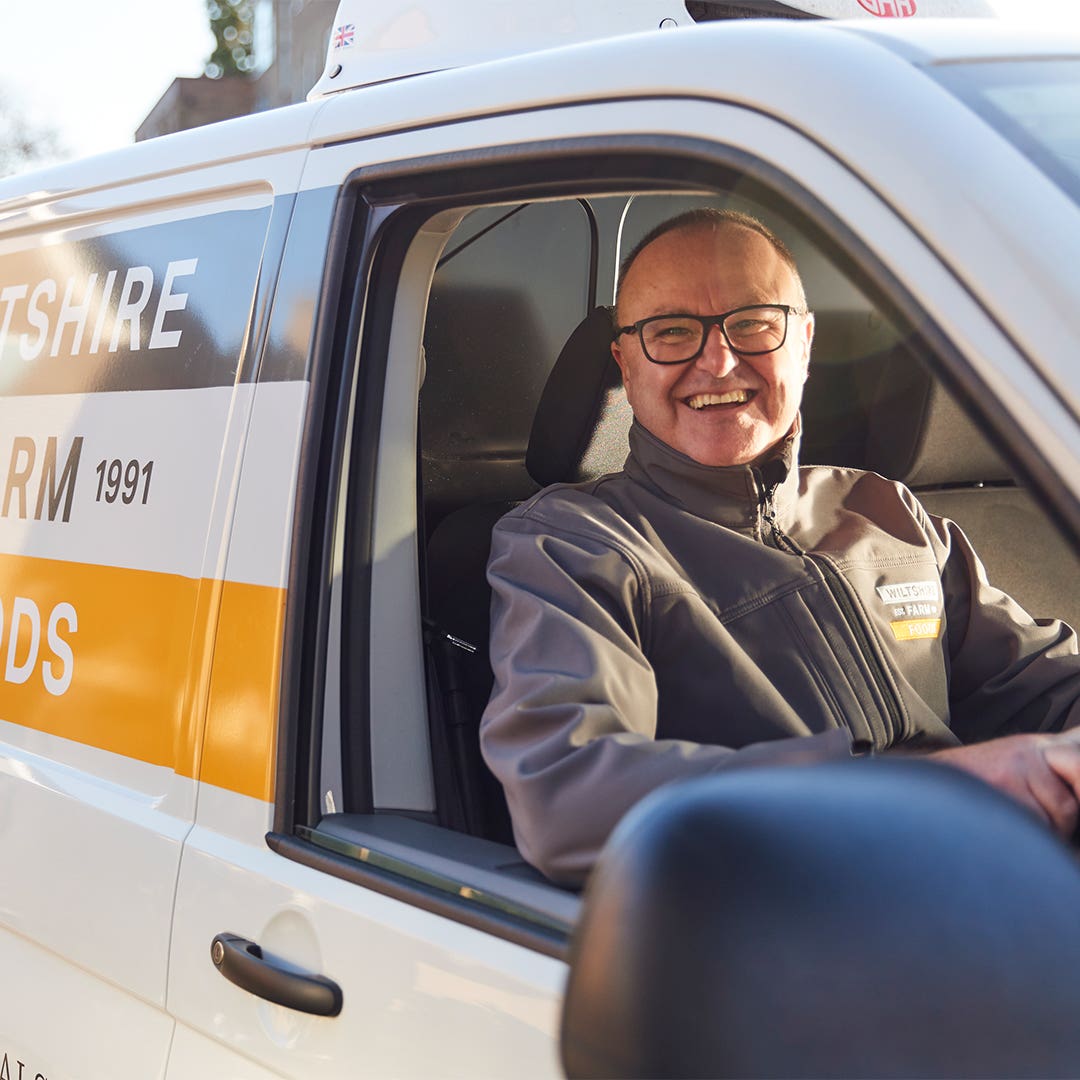 Always free delivery
Our meal delivery service is free of charge. We have over 78 local teams throughout mainland UK and our local drivers provide delivery direct to your door.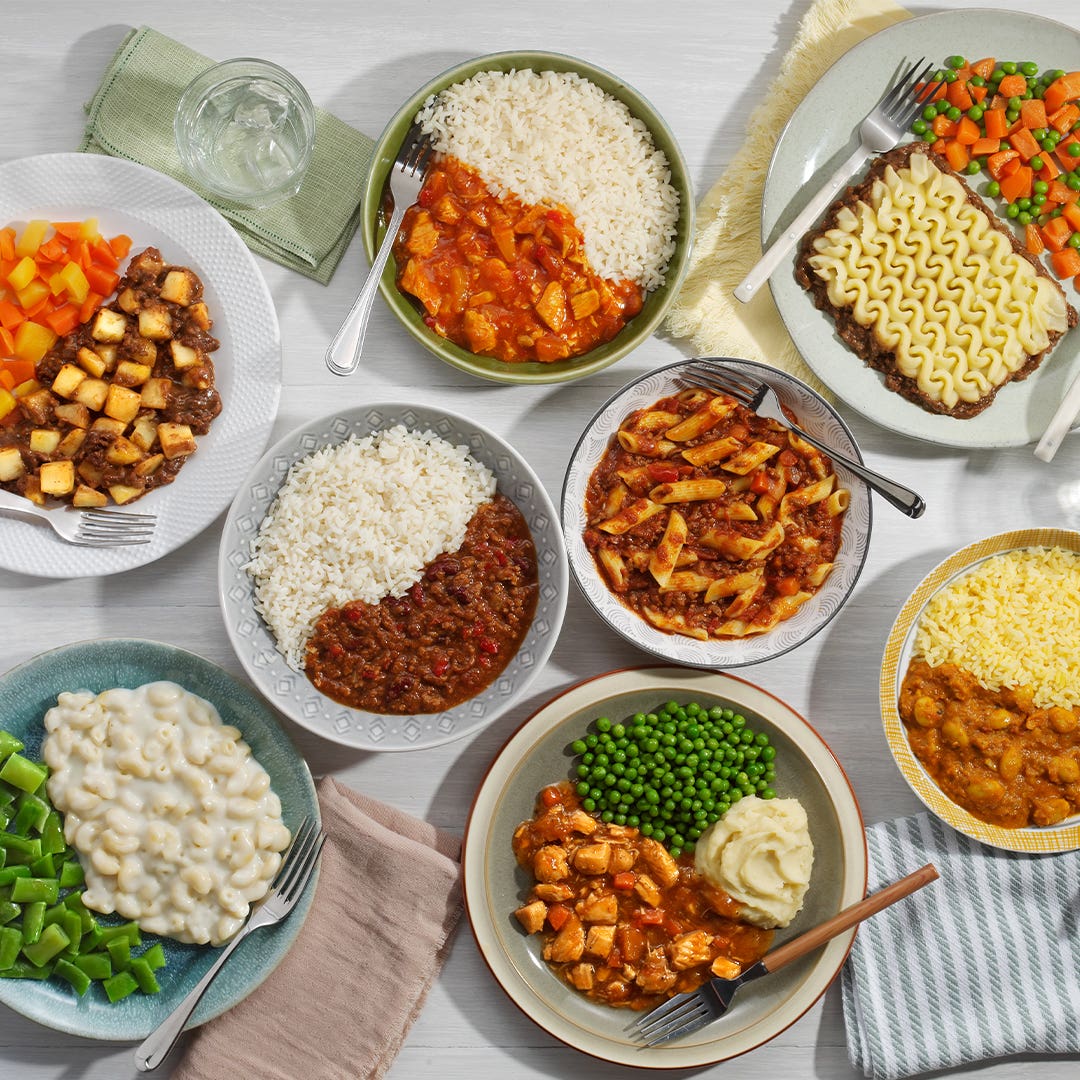 Our new Essentials menu
Our chefs have created over 330 delicious meals and desserts, including our new great value Essentials menu with meals from £2.99 - £3.85.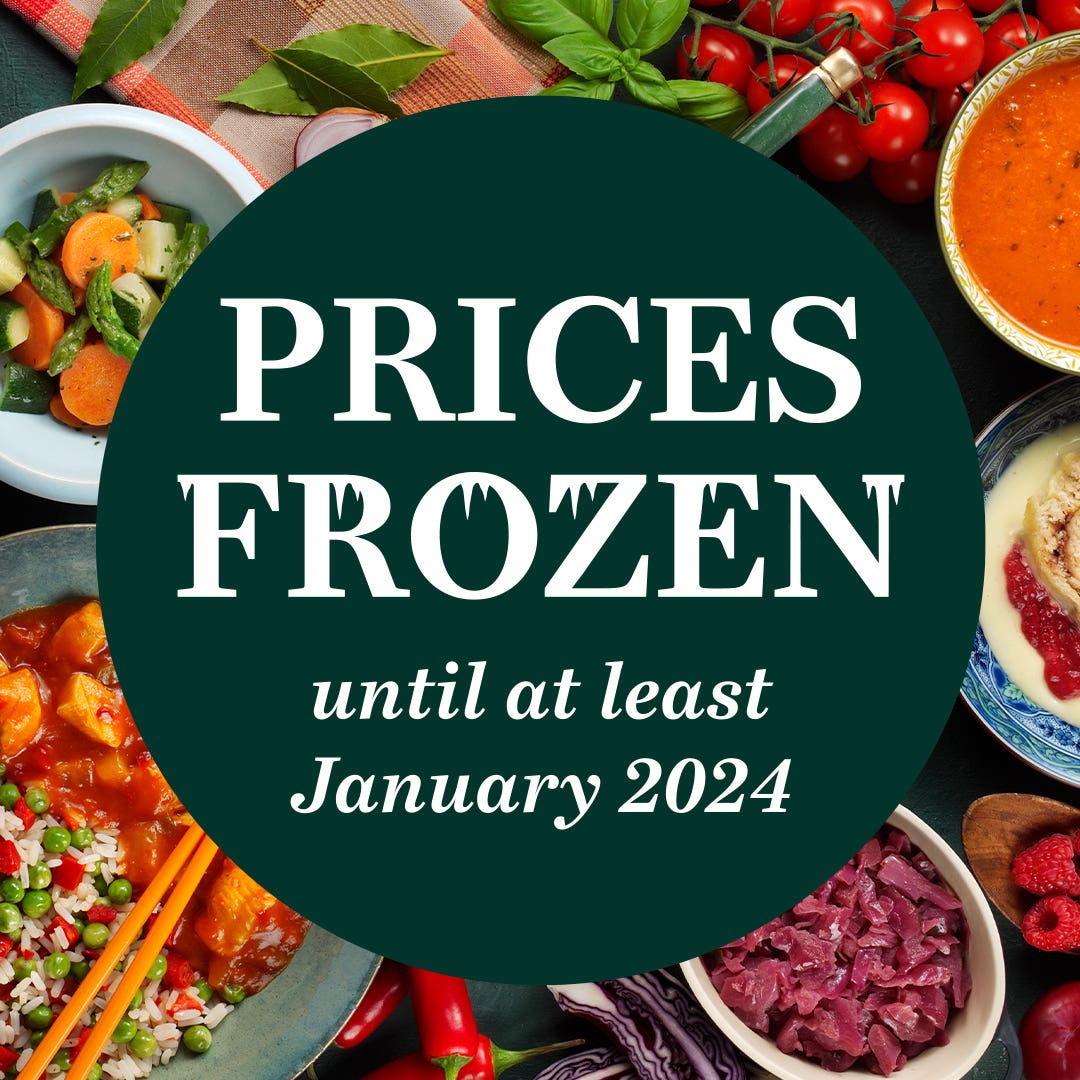 We've frozen our prices
Our customers are at the heart of everything we do. So whilst everything is still going up, we've made the conscious decision to freeze our prices until at least January 2024.