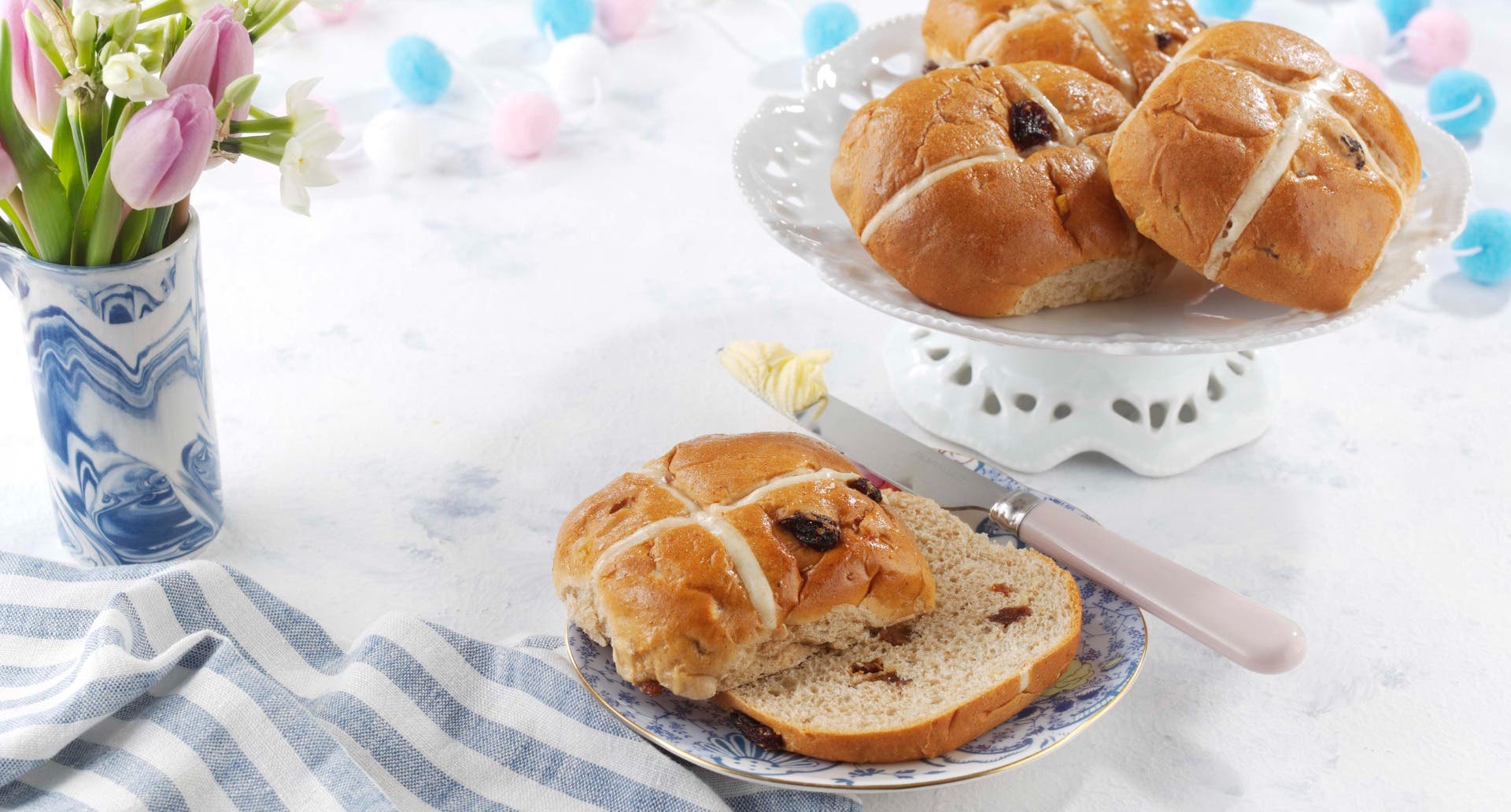 CELEBRATE EASTER
To celebrate Easter, we've created a new menu filled with delicious dishes perfect for spring time dining.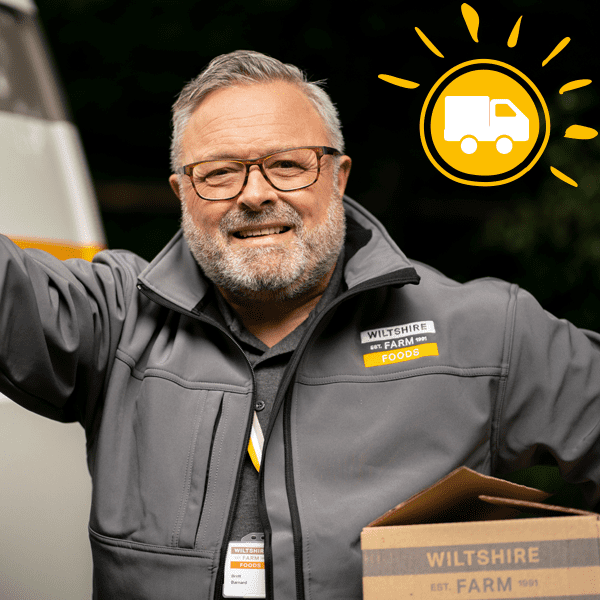 Free Friendly Delivery
We deliver free of charge throughout the UK, so stay safe and warm at home and let us deliver sunshine in every meal.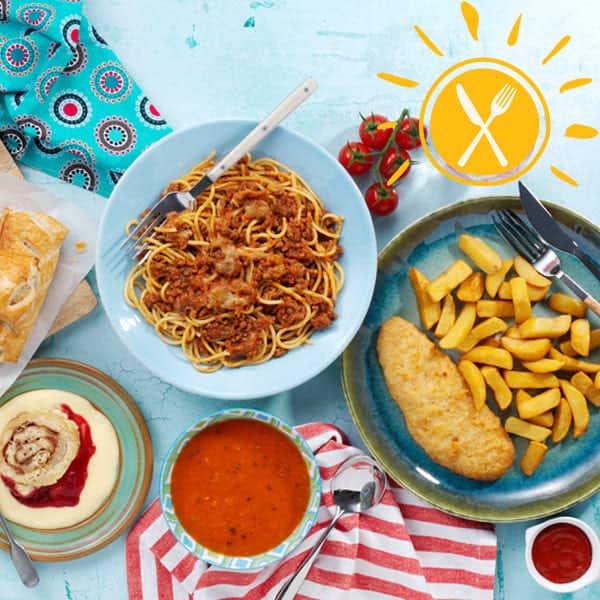 Delight in every bite
Our chefs have created over 300 tasty meals and desserts to warm you up. Simply cook straight from frozen in the microwave or oven.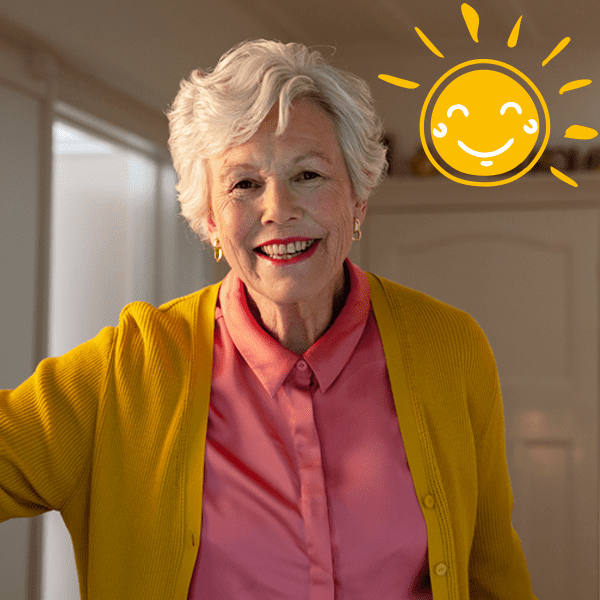 No Contract or Subscription
There's no contract or anything like that, just tasty meals, good old-fashioned service and a friendly face to brighten your day.