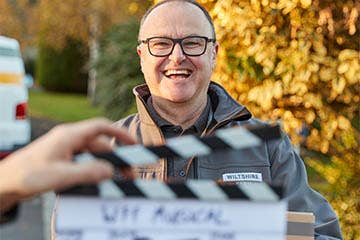 IT'S SHOW TIME
IT'S SHOW TIME
Added 706 days ago. 1 January 2022
Our brand new all-singing, all-dancing TV advert is here. Watch members of our team from across the country star in our musical showcase.
BRINGING SUNSHINE TO YOUR DOOR
Our latest TV advert is now here and we hope it puts a big smile on your face. Members of our team from across the country have warmed up their voices and put on their dancing shoes to show you how much we love delivering sunshine to your door.
MEET THE CAST
Do you recognise a familiar face? After a number of auditions, we chose a selection of our wonderful staff to star in our latest advert. From across the country we have some of our drivers, customer service advisors and chefs performing the iconic tune, showing our good old-fashioned service from start to finish.
Of course, our drivers Brett, Brian and Paul are no strangers to the spotlight and we loved having them back to hit the high notes. Jo, Dawn, Jacob and Jo swapped their headsets for microphones as one of our office managers, Lou, took centre stage. Our award-winning chefs even rustled up a cracking opening act and we can't forget an excellent, toe-tapping performance from our very own Bernie.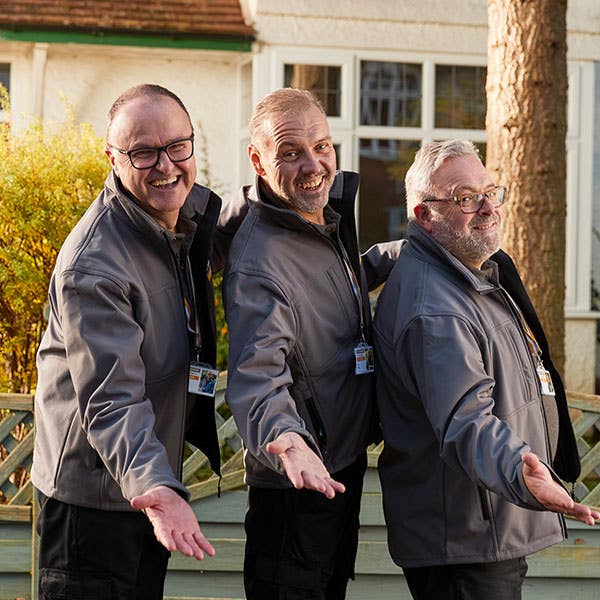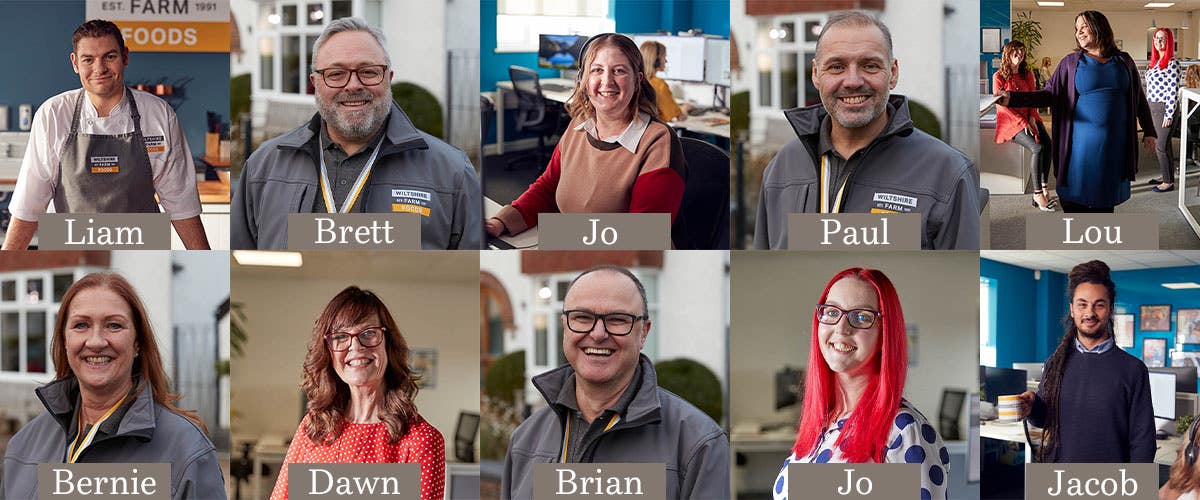 MEALS FIT FOR THE STARS
Why not try Brett's, Brian's and Paul's favourite dishes...
For even more behind the scenes action with all of our wonderful cast, take a look on our Facebook page!