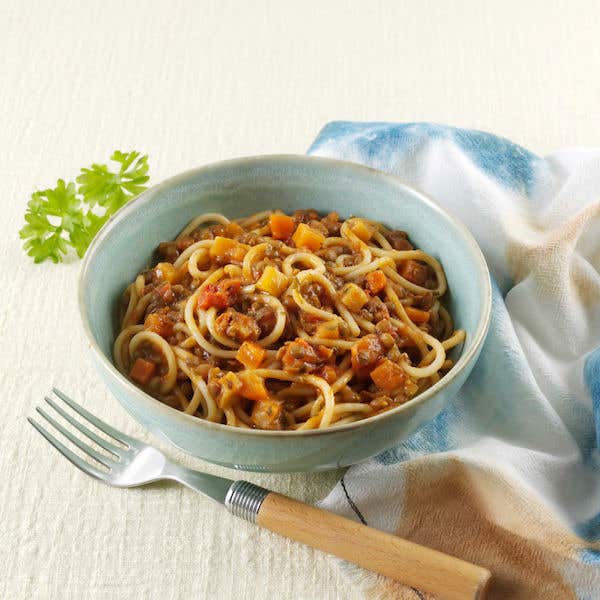 NATIONAL VEGETARIAN WEEK
NATIONAL VEGETARIAN WEEK
Added 31 days ago. 5 May 2023
With our wide range of delicious Vegetarian ready meals, there's never been an easier way to get your five a day. From traditional favourites to bright modern dishes – they're sure to inspire your weekly menu.
Delicious meat-free dishes
National vegetarian week is the perfect reason to give vegetarian food a try. Whether that is trying to go veggie all week or for just one meal!
To celebrate National Vegetarian Week from 15th - 21st May, we're taking a look at our wide variety of tasty vegetarian dishes. How about a tempting Macaroni Cheese, made with our delicious West Country Cheddar, or a creamy Mushroom Stroganoff?
We even have a selection of tasty dishes that are perfect for the spring and summer seasons, like our flavourful Garden Vegetable Gratin or our rich Root Vegetable Spaghetti Bolognaise.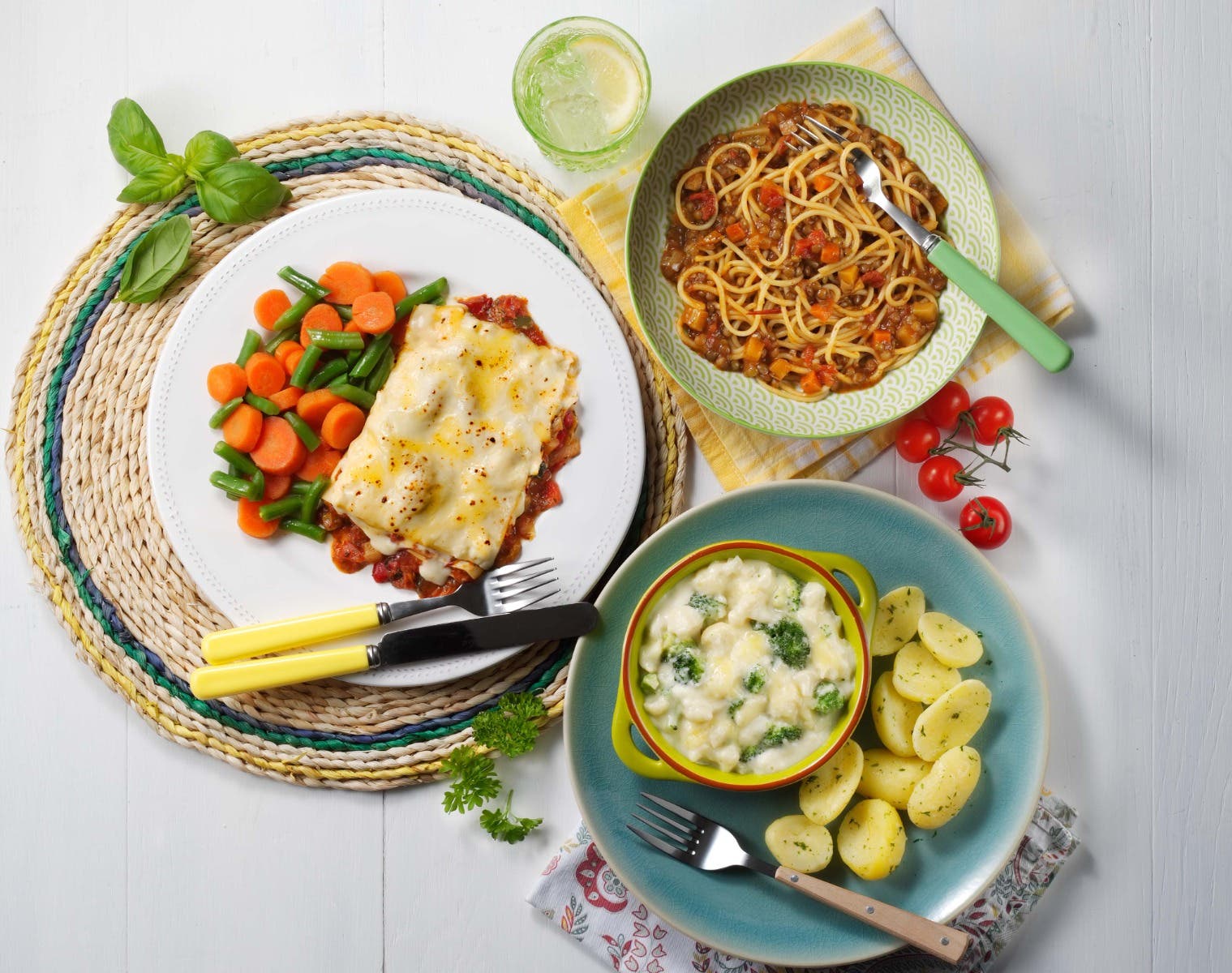 Did you know...
Our West Country Cheddar is made and matured on West Country farms using traditional methods and is aged for at least nine months to make sure it has the perfect flavour?

"I'm a vegetarian and rarely find a meal that is 'extra special'. I would highly recommend
this meal. Tastyvegetables in a rich cheesy sauce and the portion size was good too. The
potatoes were amazing, I willbuy again!"