OUR COVID SAFE MEAL DELIVERY SERVICE
OUR COVID SAFE MEAL DELIVERY SERVICE
Added 1129 days ago. 5 November 2020
At Wiltshire Farm Foods, we have taken numerous measures to ensure our meal delivery service is as safe for you as it possibly can be.
We appreciate how challenging this year has been for so many and with the recent lockdown in England we wanted to assure we are still here for you and your loved ones. At Wiltshire Farm Foods, we have taken numerous measures to ensure our meal delivery service is as safe for you as it possibly can be. Social distancing has been a big change for our delivery drivers who ordinarily so enjoy chatting to our customers when making home food deliveries, but we've adapted and introduced new ways of working which still mean you are receiving the best meal delivery service possible.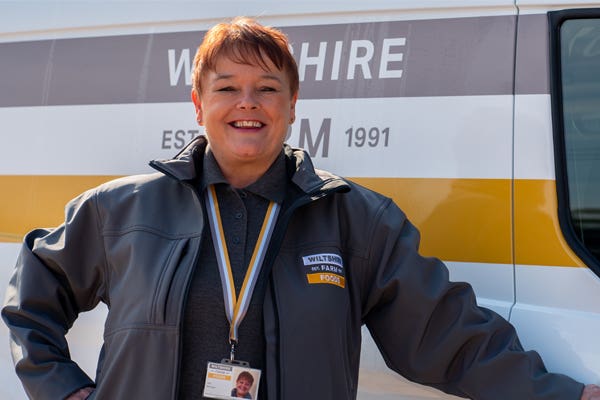 Keeping you safe
We strive to bring sunshine into your life with our friendly customer service and understand the importance of hearing a cheerful voice at the end of the phone and seeing a friendly face at your door. Since March we've been adapting to COVID-19 restrictions by implementing 'no-contact' meal deliveries at the doorstep. Your regular driver will then knock on your door (or phone you) to let you know they have arrived and take a step back once you've opened the door, maintaining the safe two metre distance until you have collected your ready meals. They're still happy to have a chat, if you'd like, as we understand the value of these relationships for both our drivers and customers.
All our drivers sanitise their hands before and after every home food delivery. We are also encouraging payment by card where possible, to avoid our drivers handling cash or cheques. It is not mandatory for them to wear gloves as their hands are sanitised regularly, however some drivers do choose to wear them and, in these circumstances, they are required to sanitise their gloves before and after every delivery.
When our drivers are delivering into a customer's home, the wearing of either a face covering, or visor is mandatory to help protect both our customers and staff.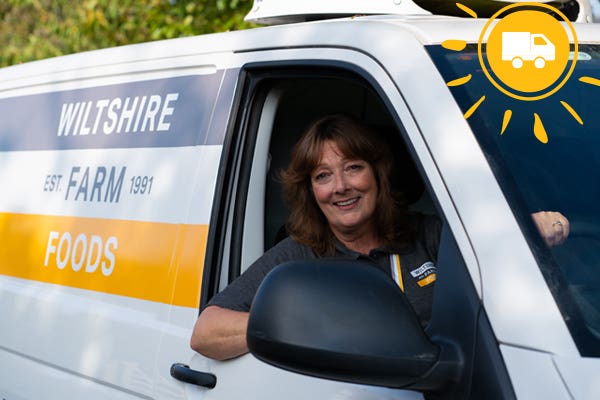 How we've adapted
Many of our branches have employed extra staff to cope with the increase in demand on our meal delivery service, allowing us to provide the good old-fashioned service we always have. Given that supermarket ready meals may not always be available the next day or there may be trouble securing a slot, even with the restrictions in place from 5th November, you can rest assured that you will continue to receive your meals regularly from us.
When the first wave of Coronavirus hit back in March, we re-deployed 140 members of staff across the country to support areas of the business which needed it the most. This meant that those who originally would be working in roles such as marketing or sales were picking meals from our freezer to fulfil the rise in demand, ensuring those that wanted our ready meals continued to receive them directly to their door.
Meal delivery service benefits
The nights are getting darker and days longer. There's nothing better than staying inside when it's miserable outside, safe, warm and cosy in your own home. Our meal delivery service couldn't be easier: simply pick up the phone, speak with one of our lovely customer service agents, and place your order. Your ready meals will often arrive the following day, or shortly afterwards, delivered directly to your door or placed in your freezer if you're unable to do this yourself.

To read the most up to date information about how we're responding to coronavirus please click here.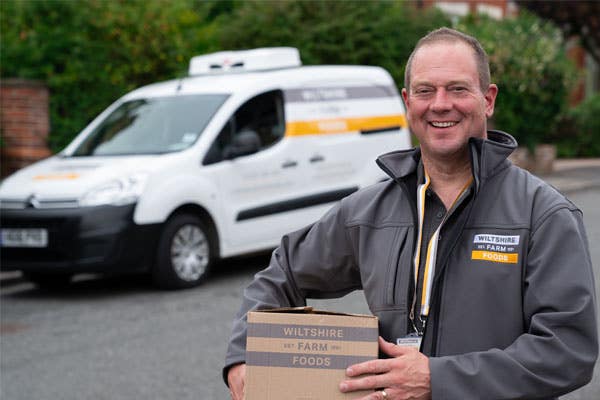 Request a free brochure
Order a FREE copy of our latest brochure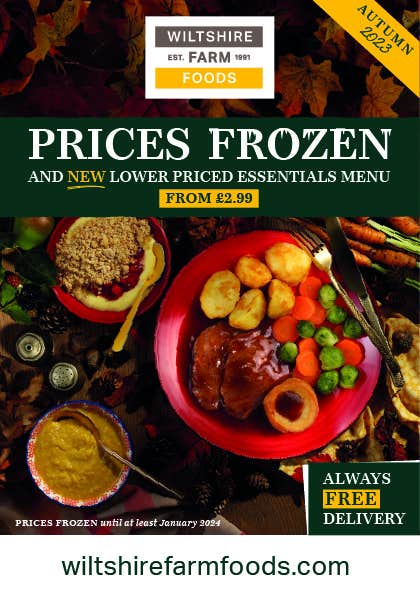 Shop by brochure code
If you prefer to shop from our brochure, you can use our quick shop form to order meals using the product codes shown in our brochure.