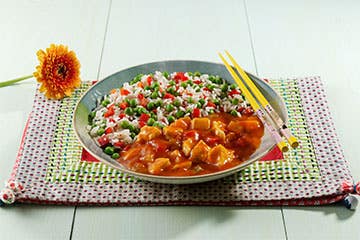 OUR TOP GLUTEN FREE MEALS DELIVERED
OUR TOP GLUTEN FREE MEALS DELIVERED
Added 730 days ago. 30 November 2021
If you're looking for convenient gluten free delivery in your area, why not browse our wide range of gluten free meals and desserts? In this article, we outline our best gluten free dishes, catering for people with celiac disease or gluten sensitivity.
Top Gluten Free Dishes
Here at Wiltshire Farm Foods, we have over 200 Gluten Free meals and desserts, catering for a wide variety of diets. So, if you're looking for convenient certified gluten free delivery in your area, why not browse our range of high quality dishes including Mini Meals, Hearty Meals, Hot Desserts and Vegetarian options.
We know that preparing your own coeliac meals when following a gluten free diet can be expensive and time consuming. Which is why we've taken the hassle out of mealtimes, meaning you can enjoy delicious dishes with added peace of mind. All meals are created with safety in mind in a specialist kitchen to avoid cross contamination.
Our gluten free frozen food is also priced the same as the rest of the Wiltshire Farm Foods range, so you don't have to pay a premium just because you can't have gluten. All of our menu pages have a 'Gluten Free' filter making it easy for you to see which dishes are suitable.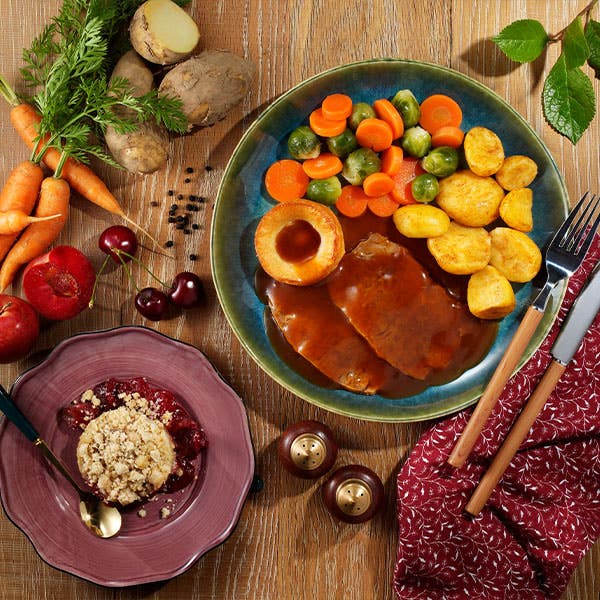 Best Gluten Free Frozen Meals
---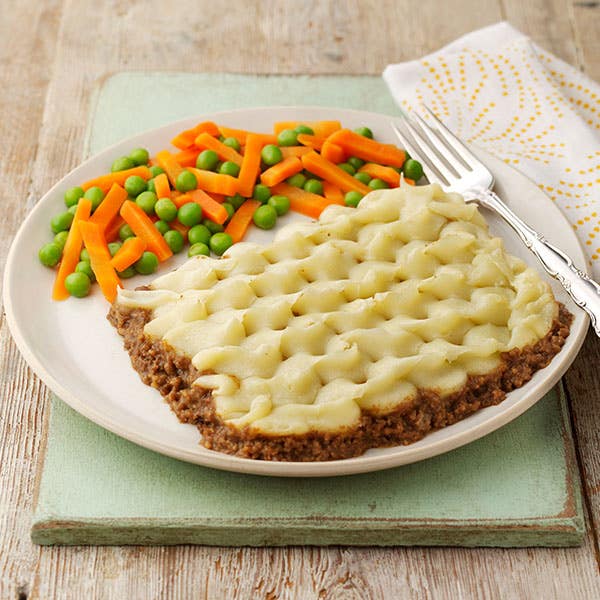 A classic cottage pie made with savoury minced beef topped with a layer of mashed potato. Served with peas, diced carrot and swede.
"Mince is cooked just right, mashed spuds good, veg good. Can't fault. Favourites list again I think!" SueJoy
Succulent roast lamb in a minty gravy. Served with roast potatoes, mashed carrot and swede and green beans.
"Superb tender lamb meal with lovely veg (mashed carrot and swede a perfect combination) and plenty of gravy The whole meal is really tasty. We will be having this again!" Pat and Phil
Best Gluten Free Desserts
---
A delicious pudding made with traditional West Country clotted cream and a hint of nutmeg.
"This is the best rice pudding I have ever tasted, it is so creamy and I love the texture. I look forward to having more." Susan
Delicious ice-cream made with fresh milk and West Country
clotted cream.
"Wow! A lovely, almost whipped texture, to this ice cream that's not too sweet. Would love this in a bigger size, please?"
Lanny32
With over 200 gluten free meals and free nationwide delivery, it's simple and convenient to get gluten free meals delivered to your home. Take a look and read our great customer reviews.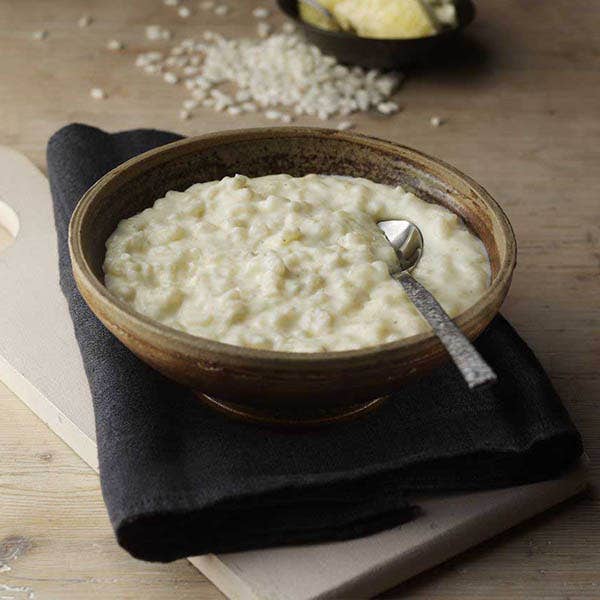 Request a free brochure
Order a FREE copy of our latest brochure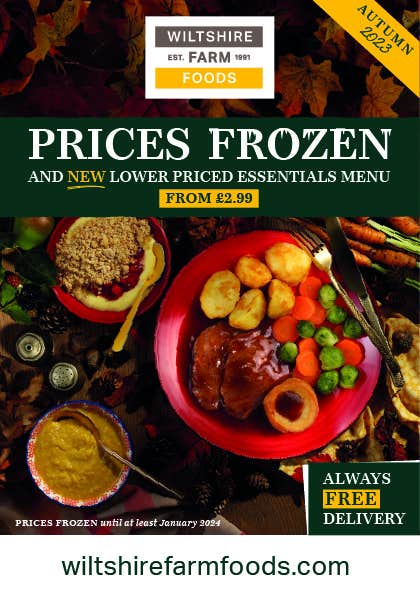 Shop by brochure code
Browse our range of over 330 tasty dishes with free delivery from our friendly local drivers. They're loved by 1000s of happy customers who've rated us excellent on Trustpilot.