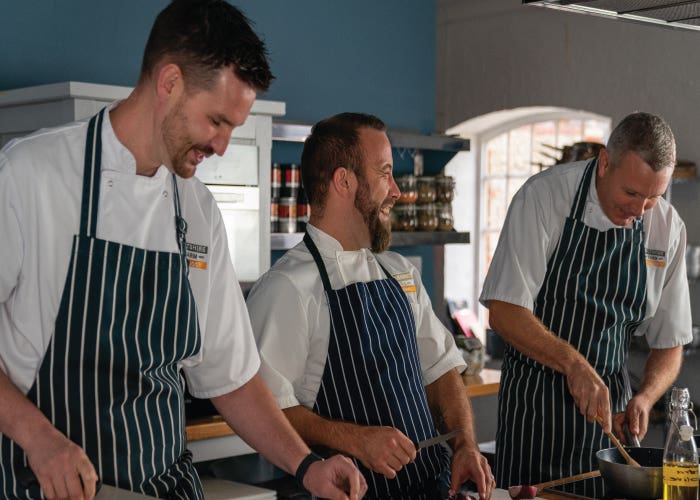 Bake Off at Wilthsire Farm Foods
Bake Off at Wiltshire Farm Foods
Added 21 days ago. 8 November 2023
Here at Wiltshire Farm Foods we love to watch Bake Off, we take a look at the show and look at our own creations to uncover the best bakes by our chefs.
Everyone is wondering who will be crowned the champion of the Great British Bake Off. Every year thousands of bakers apply to win the converted cake stand.
Some bakers have gone on to fame and fortune like Nadiya Hussain who now enjoys a successful career as a presenter of many food programmes on TV. Whereas others have returned to their everyday lives like fan favourite Rahul Mandal who went back to his role as an engineering researcher at the University of Sheffield.
Other former contestants include Candice Brown who was well known for her lipstick as well as her baking, she has made various TV appearances even trying out figure skating in Dancing on Ice. The youngest ever winner at 20 was Peter Sawkins who is now writing his own cookbooks. Cookery writing is a popular choice with many other previous winners like 2021's Giuseppe Dell'Anno doing the same.
There are some amazing creations made every week and the programme has inspired countless people to try their hand at baking.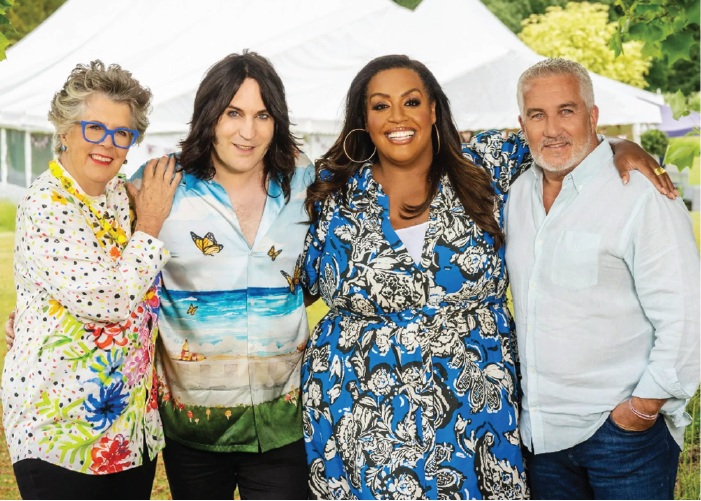 Here at Wiltshire Farm Foods we never turn down a nice slice of cake. Here are some of our favourite bakes on our menu, no soggy bottoms here!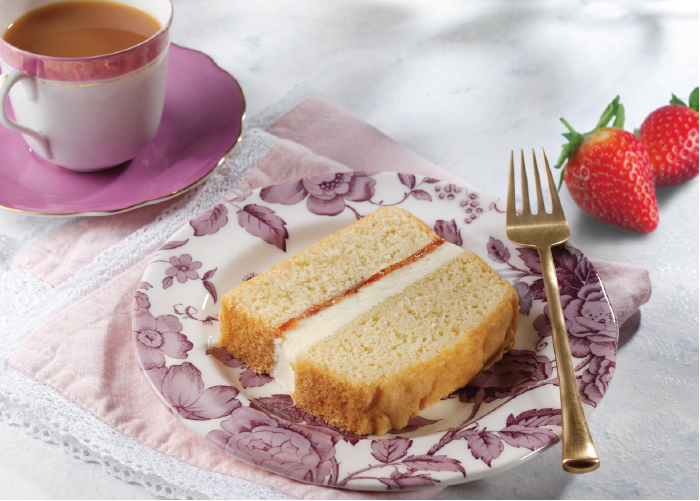 Victoria Sponge - a light fluffy sponge, sandwiched together with strawberry jam and vanilla buttercream.
Coffee and Walnut Cake – Coffee cake has a long lineage, the first being created in Germany in the 17th century. Our Coffee and Walnut cake is a light fluffy coffee sponge with a creamy coffee-flavoured buttercream icing, finished off with a sprinkling of walnut pieces.
All Butter Shortbread - rich and buttery shortbread dusted with sugar. We think that this is the perfect addition to your afternoon cup of tea!
Cherry and Almond Cake – a delicious sponge cake favoured with almonds and infused with pieces of fruity glace cherries for an extra sweet treat.
Country Cake – our traditional Country Cake is great for anyone who loves some fruit in their cake! A moist cake filled with currants and sultanas.
Lemon Drizzle Cake – Lemon Drizzle is always a teatime favourite. Why not try our tangy lemon sponge drizzled with zesty citrus topping.
Malt Loaf – A rich fruity option with creamy treacle and mixed spices filled with juicy sultanas.
Although the fun doesn't stop at cakes, in dessert week they can tackle a whole range of desserts in the different challenges. With technical challenges to face every week, bakers can make favourites like Crème Caramel, Sticky Toffee Puddings or Chocolate Profiteroles.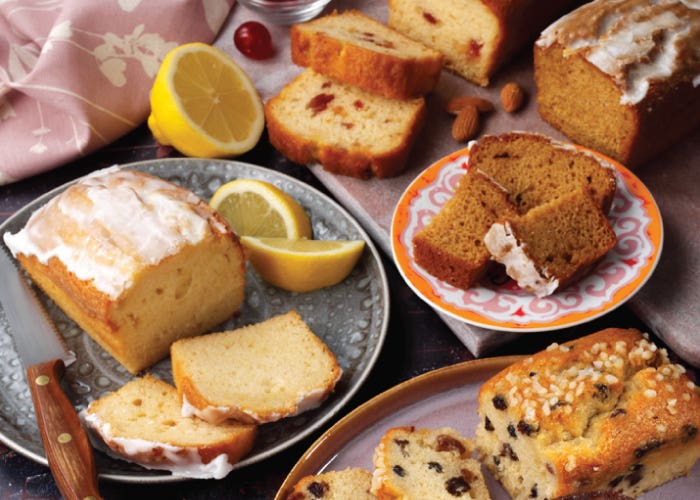 If the thought of dessert is too tempting for you why not check out our dessert range and find out how our chefs compare to the star bakers.
Request a free brochure
Order a FREE copy of our latest brochure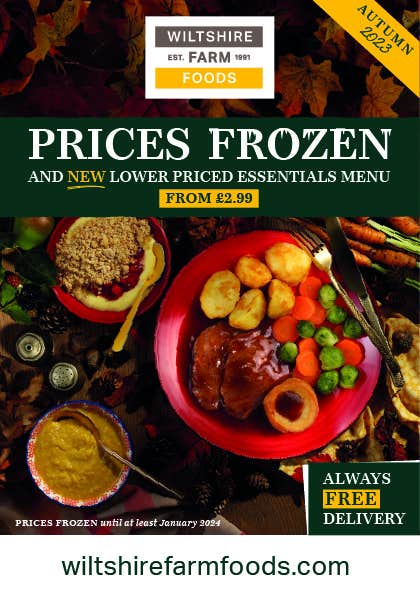 Shop by brochure code
If you prefer to shop from our brochure, you can use our quick shop form to order meals using the product codes shown in our brochure.