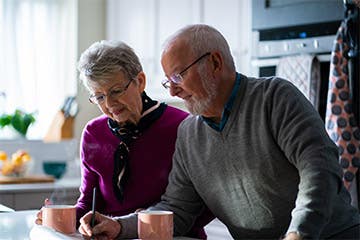 CARING FOR THE ELDERLY
CARING FOR THE ELDERLY
Added 1303 days ago. 9 March 2020
A guide to caring for elderly loved ones to help maintain their health and independence a home.
Help For Elderly People Living At Home
As we grow older, it can be harder to stay fit and healthy in colder months. We may not bounce out of bed like we used to, or find it takes longer to recover from coughs and colds.
With this in mind, helping looking after an elderly person can make their daily tasks manageable and ultimately maintain their independence at home.
Helping Elderly People in Their Homes
Focusing on helping maintain someone's independence is essential when supporting an older person at home. So rather than taking over on tasks, it's a good idea to help make daily routines easier, provide companionship and arrange daily tasks such as meal times to help take the pressure off.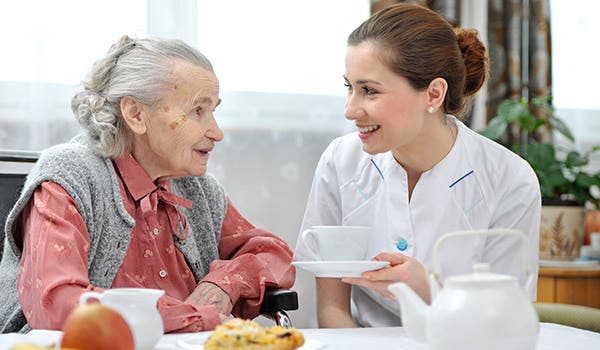 Considerations When Caring For an Elderly Person
Here are some useful ways to provide families the peace of mind when helping elderly loved ones age independently.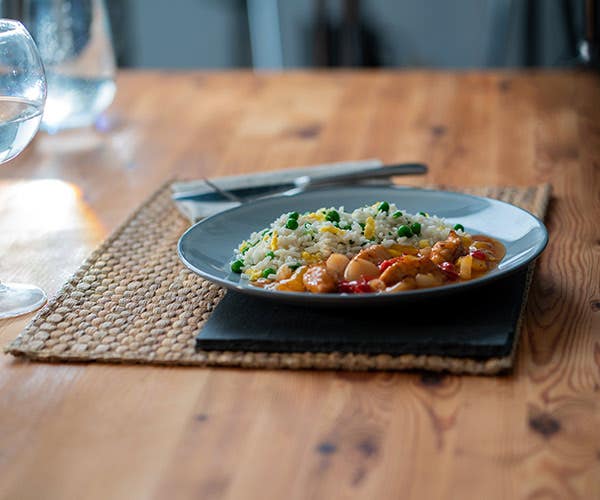 1. Food Delivered Directly To Their Door
As you get older it's natural to start eating less as your appetite supresses when you become less physically active. But it is important to keep an eye on those you care for to ensure they are eating at least one hot meal a day.

Enjoying a home-cooked quality meal doesn't need to stop when they are no longer able to prepare one or time does not allow you to make daily meals on their behalf. Using a trusted frozen ready meal provider such as Wiltshire Farm Foods will bridge this gap for those that need a little help.
Convenient and delicious ready meals can be delivered to their door, needing only to be heated up at home in the microwave or oven. It's an easy way to make sure they eat well, enjoy different cuisines and helps to take the pressure off meal times.
2. Keeping A Healthy Mind
It's no surprise that we all feel sluggish, tired or a bit down in longer winter months. When the weather is miserable, getting out and about to see others is much trickier. Keeping the mind active is even more important to banish the winter blues.

Book clubs, tending to the garden, crosswords and puzzles or keeping in touch with family are all ways to keep the mind active and creative energy flowing. Staying connected with friends and family via video calls using FaceTime using a smart device is a great investment to help keep in touch. There are a lot of local groups which provide the opportunity meet new people and even gain a new hobby from arts and crafts to bridge and tea dances there's something for every one.
3. Adapting The Home To Be A Safe Environment
Assessing the safety of a loved one's home can also be a good habit. As elderly people become less steady on their feet, making adaptations could remove the risk of slips or falls. Removing floor hazards, rearranging commonly used items to more accessible locations, or adding some safety measures such as bathroom rails or front door rails are very handy to maintain independence.

If necessary, installing a Personal Emergency Response Systems (PERS) will allow users to quickly call for help in emergencies and can provide care givers with that extra peace of mind should there be an accident in the home.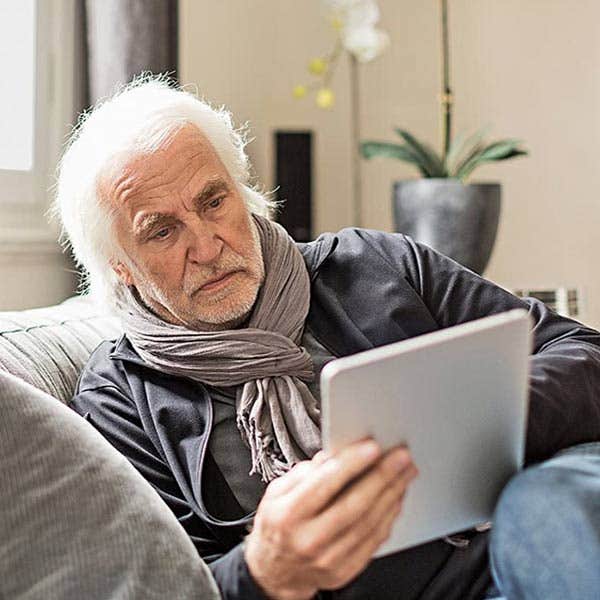 4. Using Technology to stay Connected
Living in an age of social seniors, where baby boomers (55-75 year olds) are venturing online more than ever, means that we can all stay connected with loved ones even more frequently and more conveniently than ever before.

Record numbers of older people are embracing smart and social technology, according to Ofcom, with a quarter of over-75s using tablets and half of online baby boomers using social media to stay in touch. There's also a whole host of sites specifically targeted at the older adult that allow you to socialise online so you can connect to new people from the comfort of you own home.
When caring for a loved one, technology can be a huge help. Technological advancements such as smart home systems allow you to control appliances, heating, thermostats and much more via your smartphone at the touch of a button

Systems such as Hive Link even allow families and friends to keep track of elderly loved ones, providing peace of mind wherever you are. Clever sensors on doors and cupboards, as well as kitchen appliances such as kettles, enables you to know that your loved one is getting on with their day as usual. The programme will learn a user's routine and notify you if they deviate from it, all via app technology.
5. Keeping Warm & Protecting Good Health
Ensuring their home is kept warm at all times of the year is essential to avoid sitting in the cold for long periods of time and raising their blood pressure as the body tries to keep warm. Ideally, room temperature should be about 18 degrees to maintain a warm and safe body heat.

Wrapping up warm and heading outdoors for light exercise is a great way to keep active and healthy at any age, but if the elderly person you care for has a heart or respiratory problem, always ensure they stay indoors during very cold weather. Keep them comfy with light blankets to keep legs protected from draughts at home and enjoy a pot of tea together.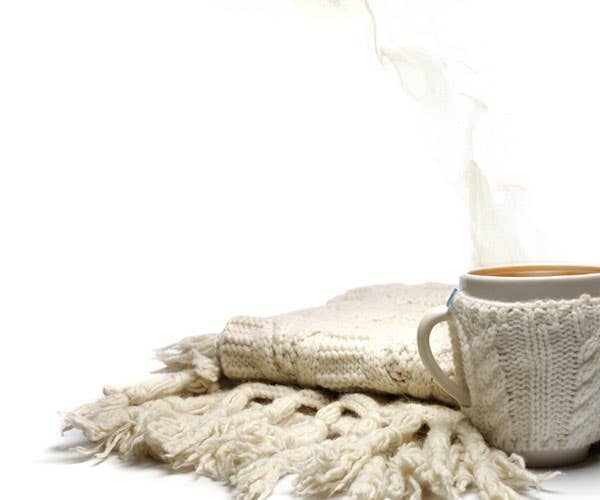 6. Being Aware of Different Care Options
When providing care at home for an older adult there are different care services that can be accessed. If family members live further away and are less able to assist with day to day tasks such as gardening or shopping then organisations such as Age UK or the Royal Voluntary Service may be able to help. There are also many private care organisations who provide help with tasks, the UK Care Association can provide assistance in finding the best options.
Keeping active is essential to maintaining good health. In addition to reducing the risk of heart disease and other health problems, exercise has a positive impact on mood. There is also evidence that by staying active older people reduce the risk of falling and it slows down the effects of ageing. A daily walk can help to maintain fitness, also stretching exercises can help to stay supple.
Request a free brochure
Order a FREE copy of our latest brochure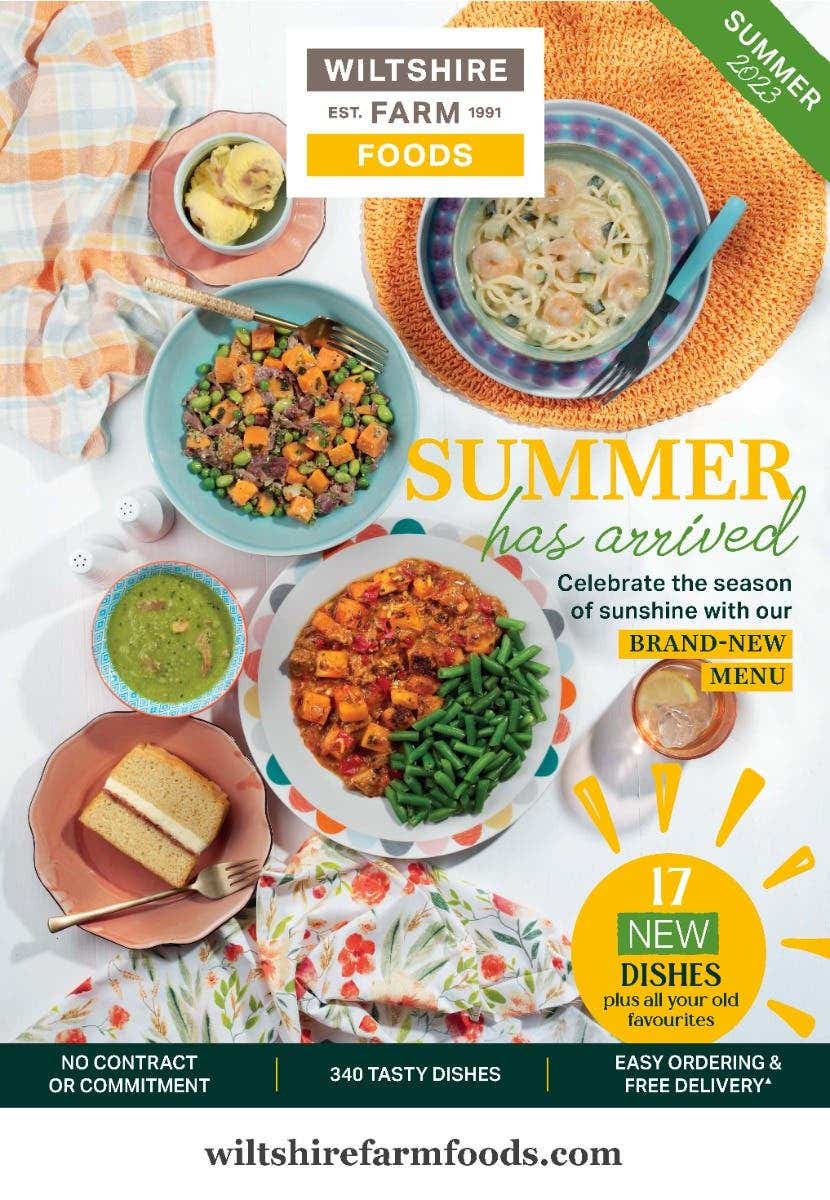 Shop by brochure code
Browse our range of over 330 tasty dishes with free delivery from our friendly local drivers. They're loved by 1000s of happy customers who've rated us excellent on Trustpilot.