WHO WERE THE GREATEST 50's SINGERS?
WHO WERE THE GREATEST 50's SINGERS?
Added 103 days ago. 17 August 2023
We're taking a look back at singers from the 50s. We run through a top 10 of the best artists of the decade and look at a few other British favourites too!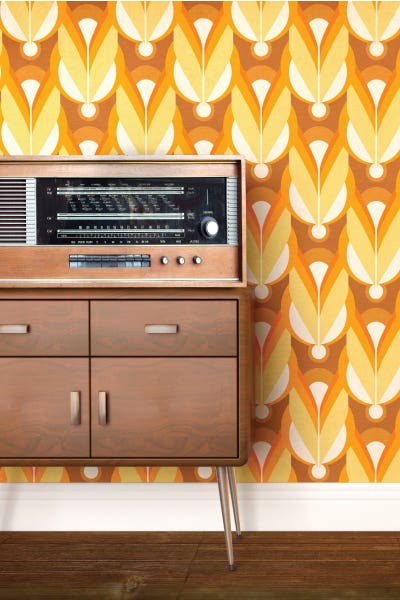 Who were the greatest 50's singers?
We're taking a look back at singers from the 50's. It was a great decade for music with the rise of so many artists who are still popular today.
1. Elvis Presley
The subject of a recent film, 'The King' he still has the power to fascinate. Coming from humble beginnings he rose to become a rock and roll superstar with millions of fans around the world. From his time as a GI in the army to his famous Las Vegas residency, he remained an icon. As well as a huge number of hit songs he also enjoyed success on the silver screen.
2. Buddy Holly
Buddy got his break into music as a supporting act for Elvis and then for Bill Haley and His Comets. With his band 'The Crickets' he was famous for his hits 'That'll Be the Day' and 'Peggy Sue'.
3. Dean Martin
Part of the famous 'Rat Pack' along with Frank Sinatra and Sammy Davis Jr it was known as the 'King of Cool'. He was a regular fixture on the Las Vegas strip and had a varied career including being an actor and comedian. He got his big break on TV in the Ed Sulivan show alongside Jerry Lewis. At one point he even had his own TV show, 'The Dean Martin Show' which gained him a Golden Globe.
4. Ella Fitzgerald
Known as 'The Queen of Jazz' she had a captivating voice that wowed audiences. She had a collaborations with other greats such as Louis Armstrong and Duke Ellington. her career spanned over 60 years and she continued to perform until shortly before her death in 1996.
5. Fats Domino
A talented pianist, singer and songwriter born Antoine Dominique Domino Jr. in Louisiana. He got his break in the band Solid Senders playing before going on to secure his own record deal. He had hits such as 'Lawdy Miss Clawdy' and 'Ain't That a Shame'. Elvis even cited Facts as an influence on him.
6. Harry Belafonte
Harry brought Calypso style into the mainstream audience and had his hits like 'Marys Born Child', 'Day-O' and 'Jump in The Line'.
7. Bing Crosby
Bing still appears on TV every year as a regular part of Christmas after starring in classic festive films 'White Christmas' and 'Holiday Inn'. He also recorded a duet 'Little Drummer Boy' with David Bowie.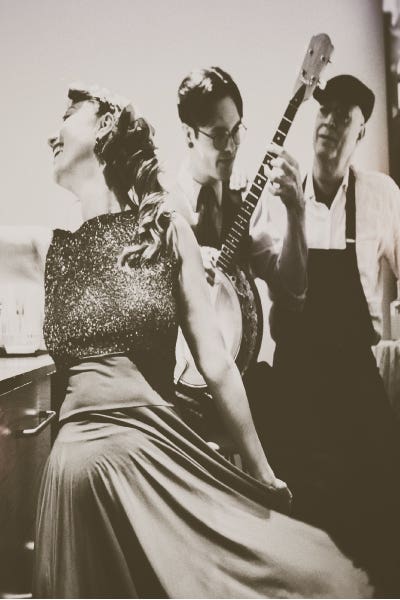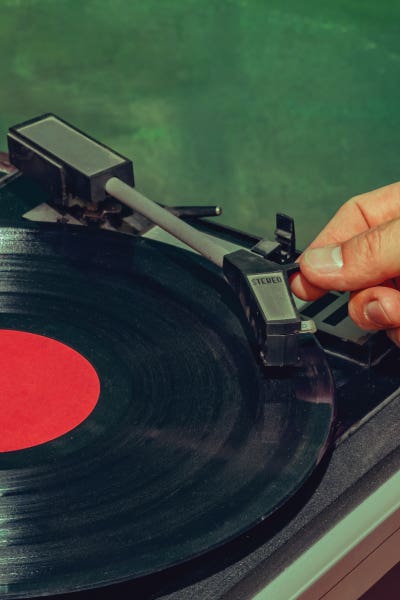 8. Andy Williams
Achieving 15 Gold and 3 Platinum albums over his career. He served as a Marine in World War II before following his dream to become a singer. He started off in a quartet with his brothers but they parted ways in the early 50's. He achieved huge solo success with hits like 'Born Free', 'Music To Watch The Girls and Boys Go By' and 'Can't Get Used to Loving You'.
9. Roy Orbison
Best known for his song 'Pretty Women' which sold over 7 million records. Roy had a very successful musical career being one of the many on the list that inducted into the Rock and Roll Hall of Fame.
10.Nat King Cole
Jazz superstar Nat King Cole had a string of hits including 'Unforgettable', 'When I Fall in Love' and 'Mona Lisa'.
However, it's not just singers from the other side of the Atlantic who topped the charts, there were plenty of British favourites too.
Cliff Richards
Still well known today for his Wimbledon appearences; Cliff was quite the heartthrob back in the 50's. He started his career in the band 'The Drifters' before finding solo success. He also managed to achieve a number 1 single in 5 consecutive decades making him one of the most popular British singers of all time.
Shirley Bassey
Closely associated with the 'James Bond' films as she recorded 3 songs for the movies including 'Goldfinger' and 'Diamonds are Forever'. Hailing from Cardiff she's one of the most famous Welsh singers ever!
Frankie Vaughn
Born Frank Abelson in Liverpool Frankie went on to become a well-known singer and actor, even starring in a film alongside Marilyn Monroe. He had two UK chart-toppers with 'The Garden of Eden' and 'Tower of Strength'. Frankie also made two appearences on the popular TV show 'This Is Your Life' one of the few to have done so.
Petula Clark
Real name Sally Clark, Petula was born in Surrey in 1932 growing up in Wales. She got her break as a child star in radio entertaining troops in World War II. She went on to become a singer, songwriter and actress featuring in over 30 films. Her classic songs include 'Downtown'. She also appeared in collaborations with several of the other singers on the list, including Henry Belafonte and Dean Martin.