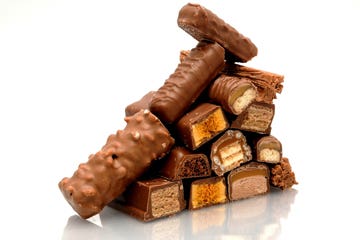 NATIONAL CHOCOLATE WEEK
NATIONAL CHOCOLATE WEEK
Added 1147 days ago. 9 October 2020
Fellow chocolate lovers - it's the one we've been waiting for! With National Chocolate week fast approaching on 14th, why not indulge yourself in some tempting chocolate treats?
Indulge yourself this Autumn
Right from the first time Cadbury Milk Chocolate hit the shelves in 1897, chocolate has been a firm favourite of the nation.
The scientific name for the tree that chocolate comes from, Theobroma cacao, translates to 'food of the gods', so it's no real surprise that the delicious, sweet treat has a dedicated national week to celebrate its existence.
And, with National Chocolate week fast approaching, now is the perfect time to stock up your freezer with some tempting chocolate treats, delivered straight to your door!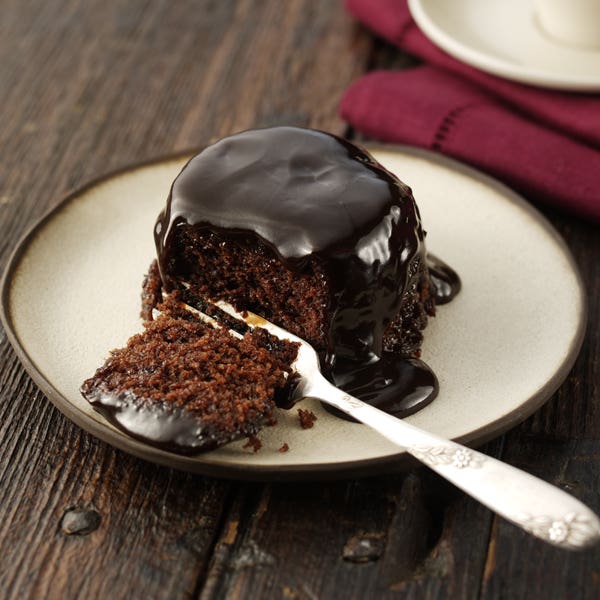 ​But, which chocolate bar is your favourite?
With so many varieties to choose from, it can be a difficult decision!
We asked some of our team here in Wiltshire to choose their favourite kind of chocolate and let us in on why they love indulging in these tasty treats! Here is what they had to say...
"

Kinder Bueno - any chocolate with hazelnut in is an absolute winner for me. Someone made me a Kinder Bueno Cheesecake for my birthday once, probably one of my best birthday presents to date."

- Toni, team member at Wiltshire Farm Foods HQ
"

I love Malteasers, they're so moreish and I could easily get through a whole sharing box in one sitting. Usually, I like to nibble off all of the chocolate first and let the malt centre melt in my mouth, but other times I enjoy the satisfying crunch! A classic winner for me." -

Carly, team member at

Wiltshire Farm Foods HQ
"My favourite chocolate bar is a Snickers, or Marathon as they used to be called when I was a kid. They're super packed with peanuts and caramel and smothered in chocolate. It's like a pimped up Mars bar with all the trimmings! My only issue is that they don't sell the king size one anymore

." - Mark, team member at Wiltshire Farm Foods HQ
"

Perhaps a controversial choice, but my favourite chocolate bar is a Bounty! I absolutely love coconut and it has been one of my favourites since I was very young. Although, I am very partial to a Terry's Chocolate Orange as well. There is one huge perk to liking Bounty - I get to eat all of the minis from the Celebration tub at Christmas because nobody else likes them!"

- Katie, team member at Wiltshire Farm Foods HQ
Is your favourite chocolate the same as one of our team members? We would love for you to share with us! Be sure to head on over to our Facebook page during National Chocolate week to join in on the discussion and let us know which chocolate bar or dessert provides you with delight in every bite!